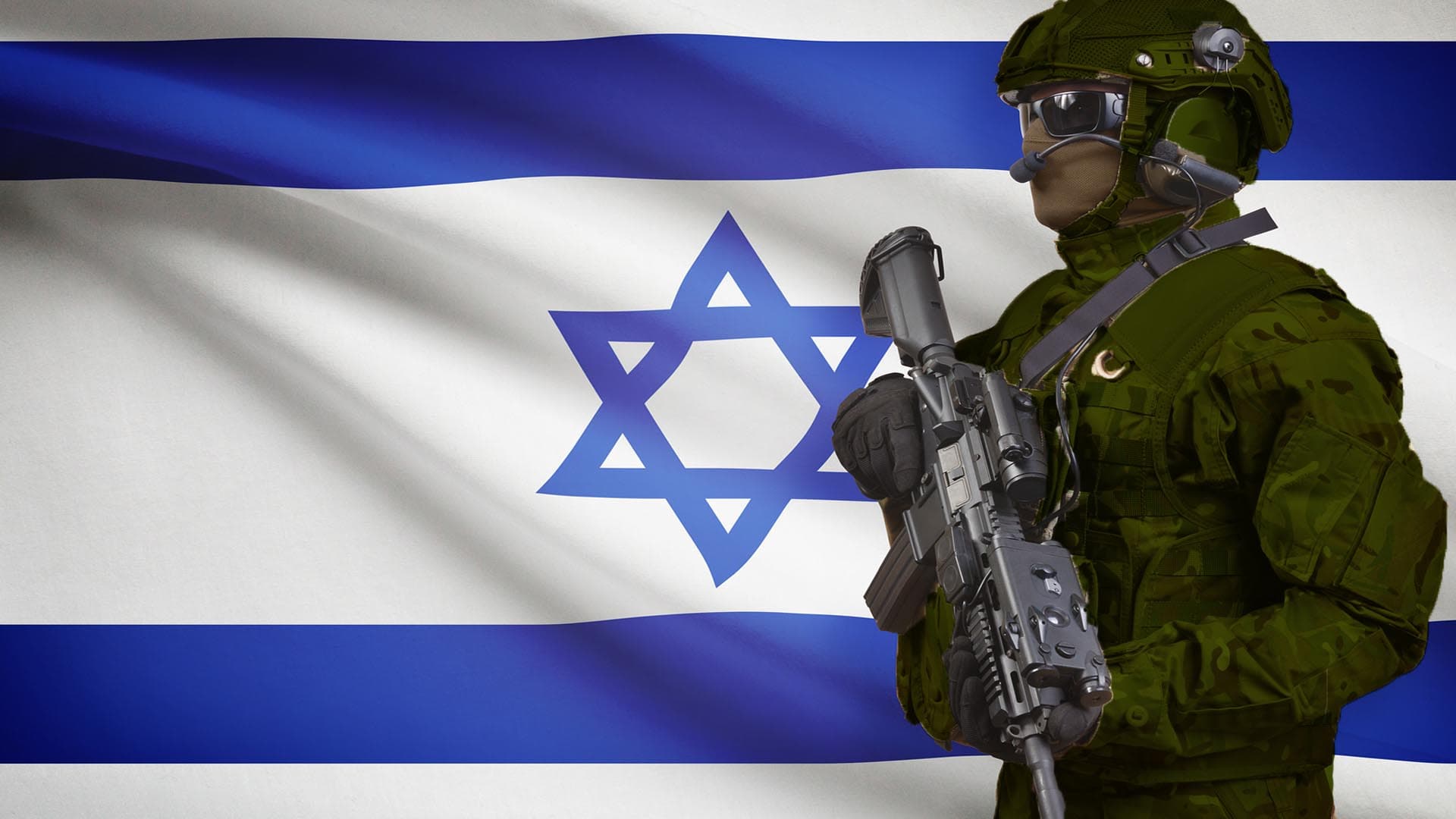 Life by the Sword: The Israel Defense Forces
The world's leading Israeli military historian provides an inside look into the country's defense forces in a way that has never before been shown.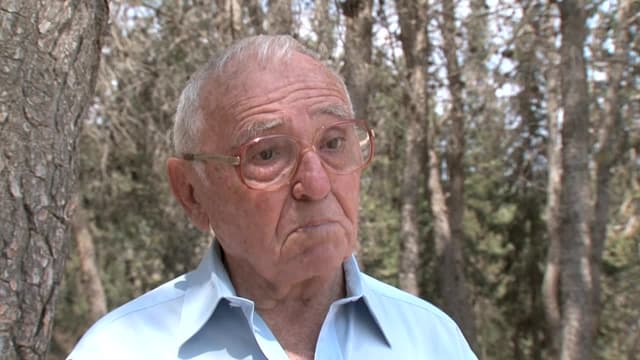 S01:E01 - From War to War
The IDF, the Israel Defense Forces, is one of the most powerful armies in the world. It has been rooted in a small country of under 8 million inhabitants for over 60 years of wars.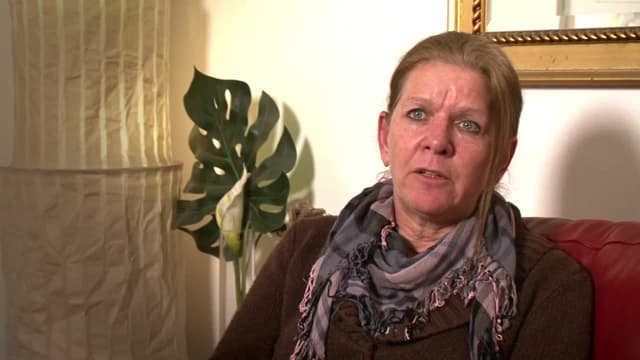 S01:E02 - Army and Society
To what extent is the state of Israel governed by the requirement of defense? How does the fact that Israel has lived on the sword for so long affect the life of its people?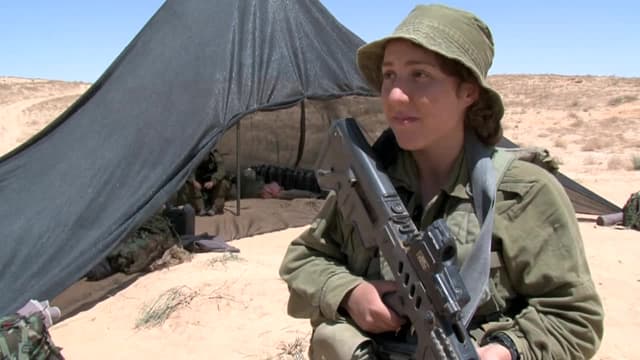 S01:E03 - Future Challenges
The military threats vis-a-vis Israel are nuclear threats with Iran at the top of the list. Others include Hezbollah, Hamas, and non-state organizations with rockets and missiles.