The Reich Underground
Sixty years after the end of World War II, this series offers a glimpse into the labyrinth of protective caves the Nazis built to shelter armaments.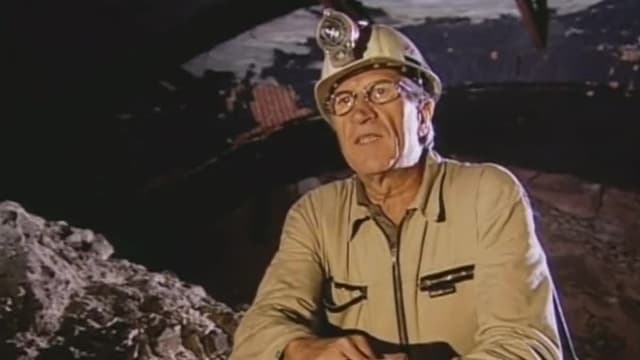 S01:E01 - The Reich Underground (Pt. 1)
Many of the facilities have been forgotten. Previously unreleased film material and exclusive interviews tell the dramatic story of how the Underground Reich was constructed.
S01:E02 - The Reich Underground (Pt. 2)
After securing permission, a team of qualified experts explore the tunnel systems. The film also documents the horrors faced by forced laborers under the most inhuman conditions.