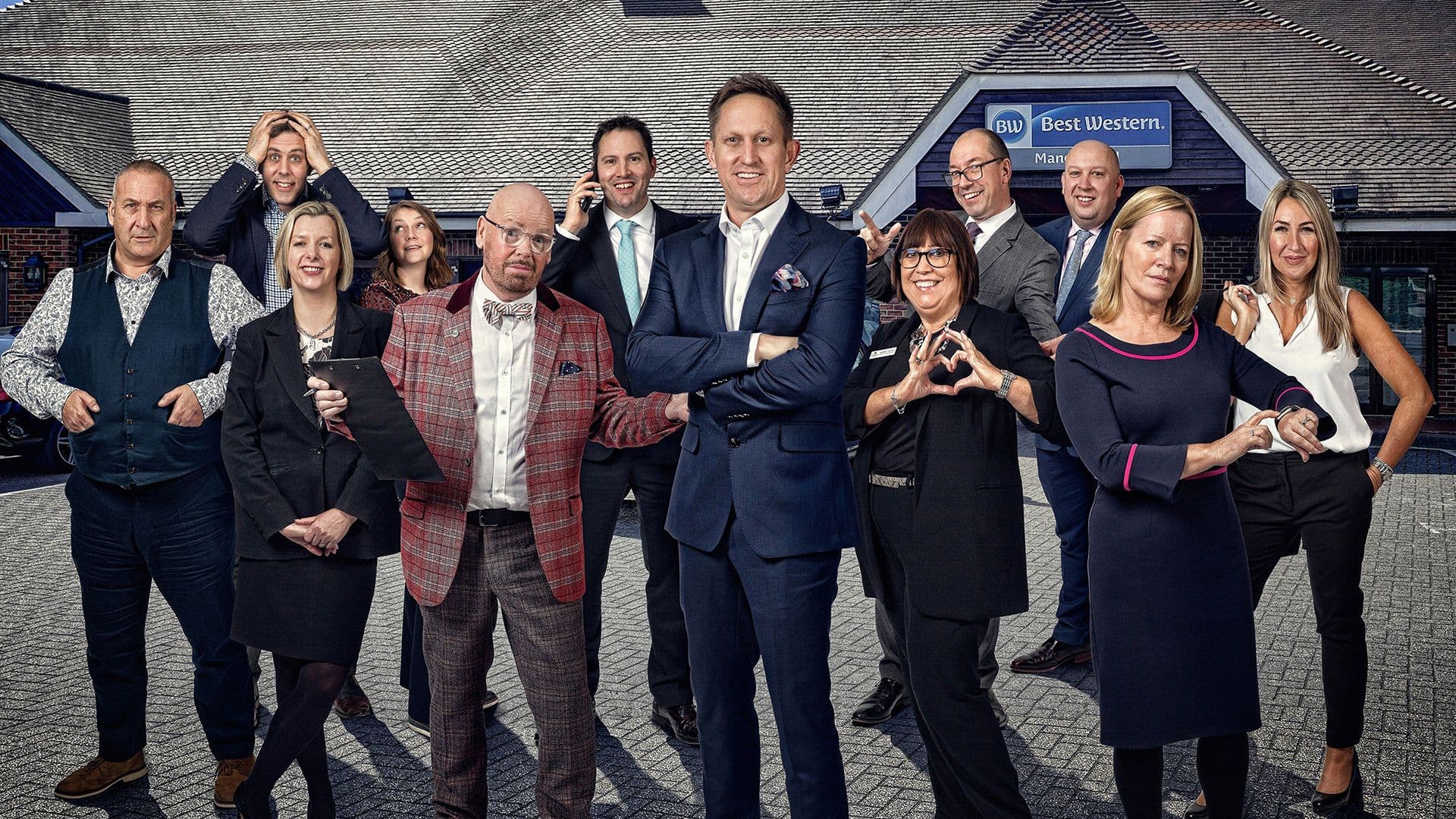 A Very British Hotel Chain: Inside Best Western
This interesting documentary series takes the viewer behind the scenes at Britain's largest independent hotel chain, Best Western.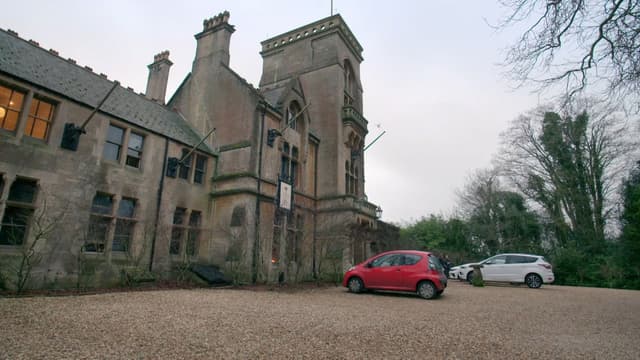 S01:E01 - Episode 1
New CEO Rob rejuvinates the brand, and hotel inspecor Alasdair accesses a new hotel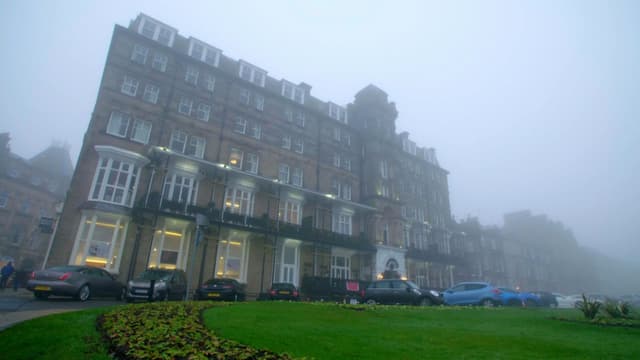 S01:E02 - Episode 2
Mrs Best Western Heathers has an out-of-this-world idea to increase buisness for Yew Lodge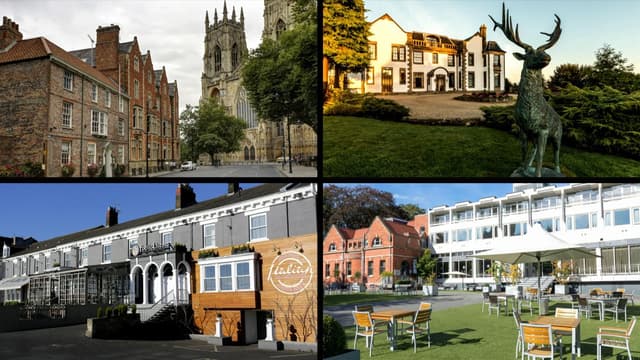 S01:E03 - Episode 3
Mark has plans to repurpose and old job centre. CEO Rob plans the christmas videp campaign.