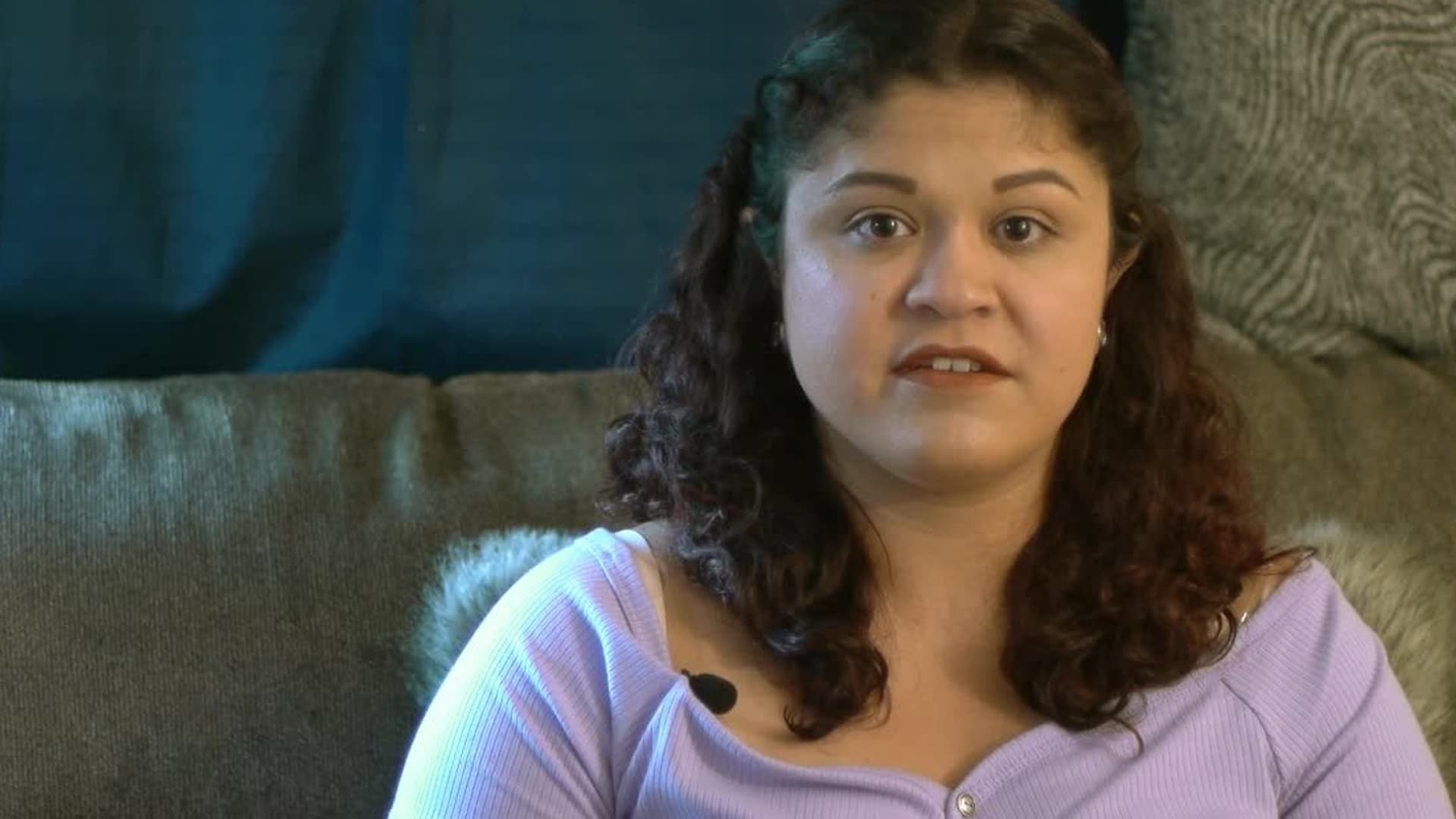 Walks to Forgive
Host Erin R. Dooley takes people on long walks to discuss issues like family abuse, custody battles and a homeland that made it impossible to thrive.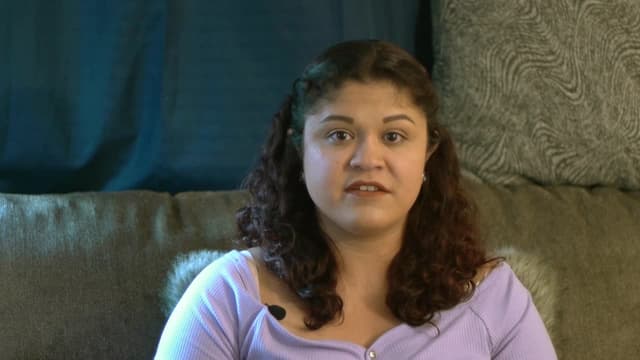 S01:E01 - Belinda
Erin walks with Belinda for a stretch of the California Mission Walk. They discuss the abuse Belinda suffered and her forgiving her abuser.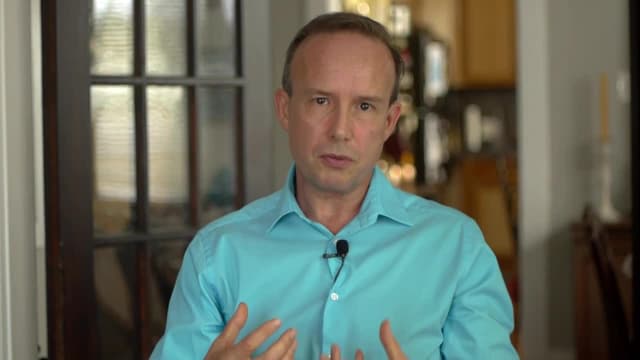 S01:E02 - Daniel
In this second episode of "Walks to Forgive" Erin walks with Daniel in the bayous of New Orleans' City Park. Daniel discusses forgiving his homeland of France.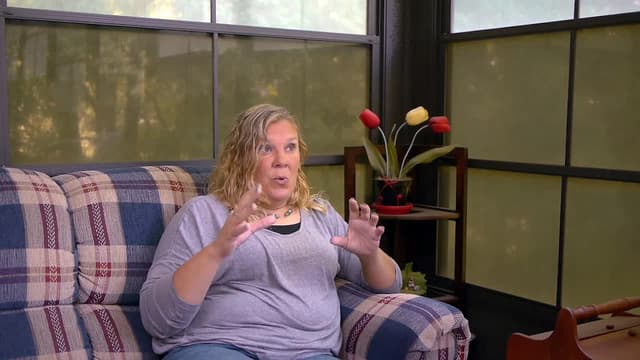 S01:E03 - Jen
Erin walks with Jen in the city of Chicago and the forest preserves. Jen discusses forgiving her ex-husband, the family court judge, and - ultimately - herself.