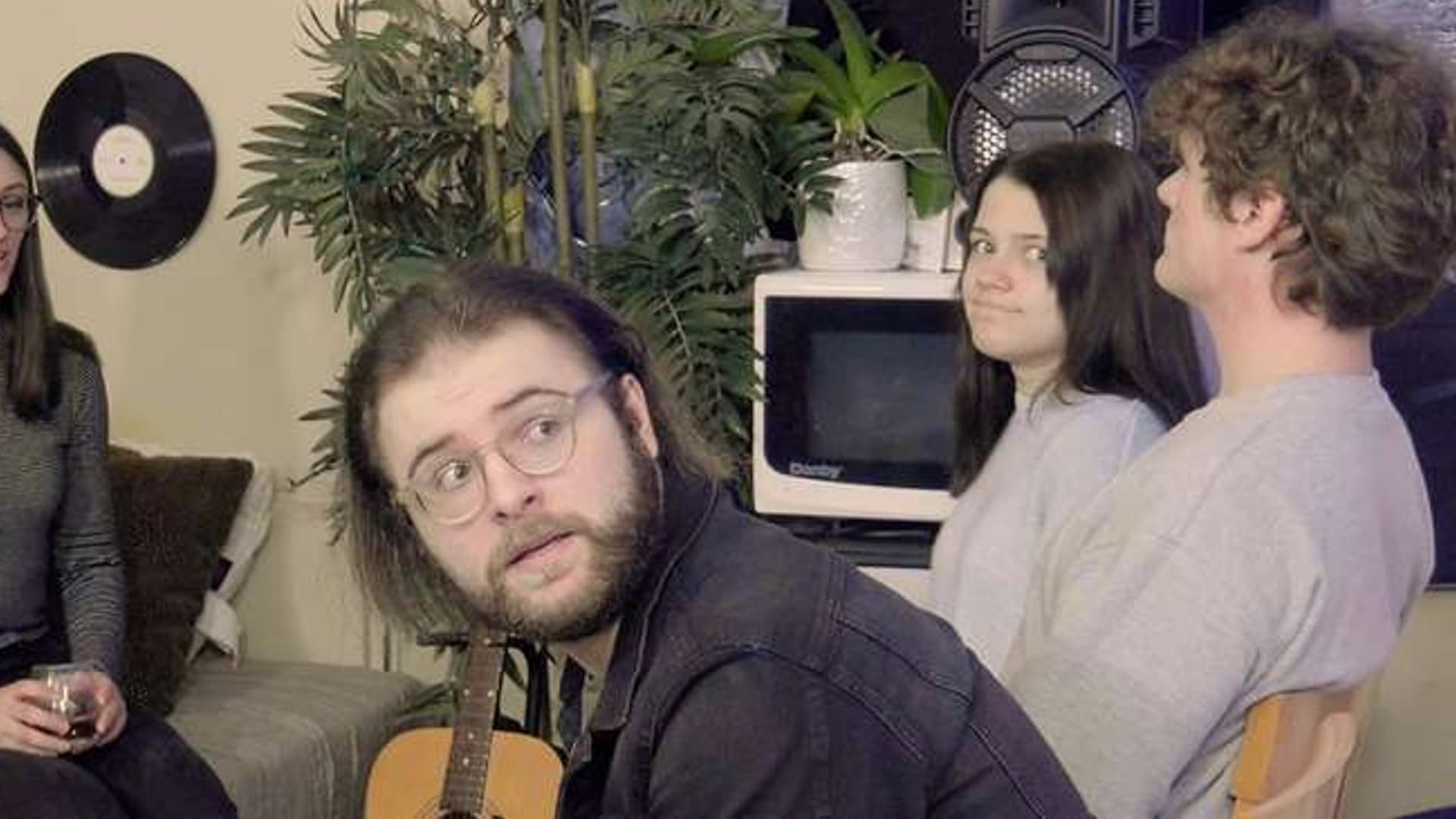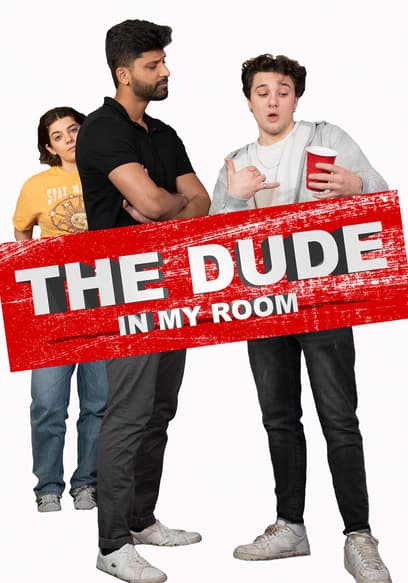 The Dude in My Room
Freshman Rex can't wait to go to college, until he discovers that his roommate is secretly using him to write an exposé on the toxicity of Greek life.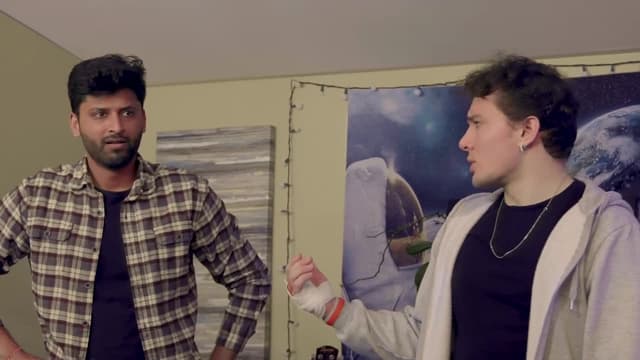 S01:E01 - Holey Moly
Rex and Owen move into their dorm room at Eastern University with opposing expectations. The result is conflict and a possible hole in the wall.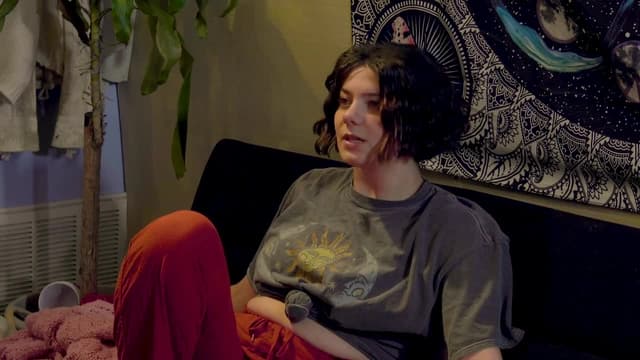 S01:E02 - Fratricide
Rex's new friends prepare him for rush, which disrupts Owen's writing process. Jolene takes Owen in.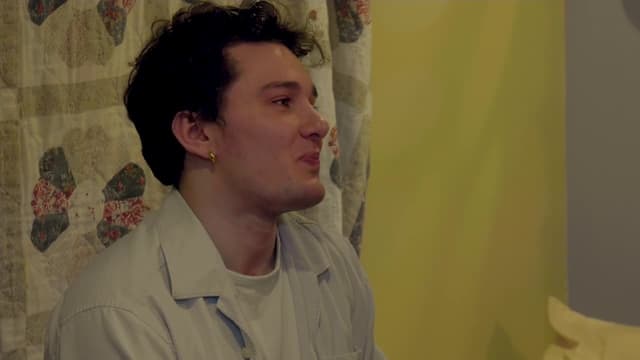 S01:E03 - The Narc Next Door
Owen attempts to impress other writers from the Eastern Gazette, but a drunk Rex puts his reputation in peril. Rex is exiled to Jolene's room.