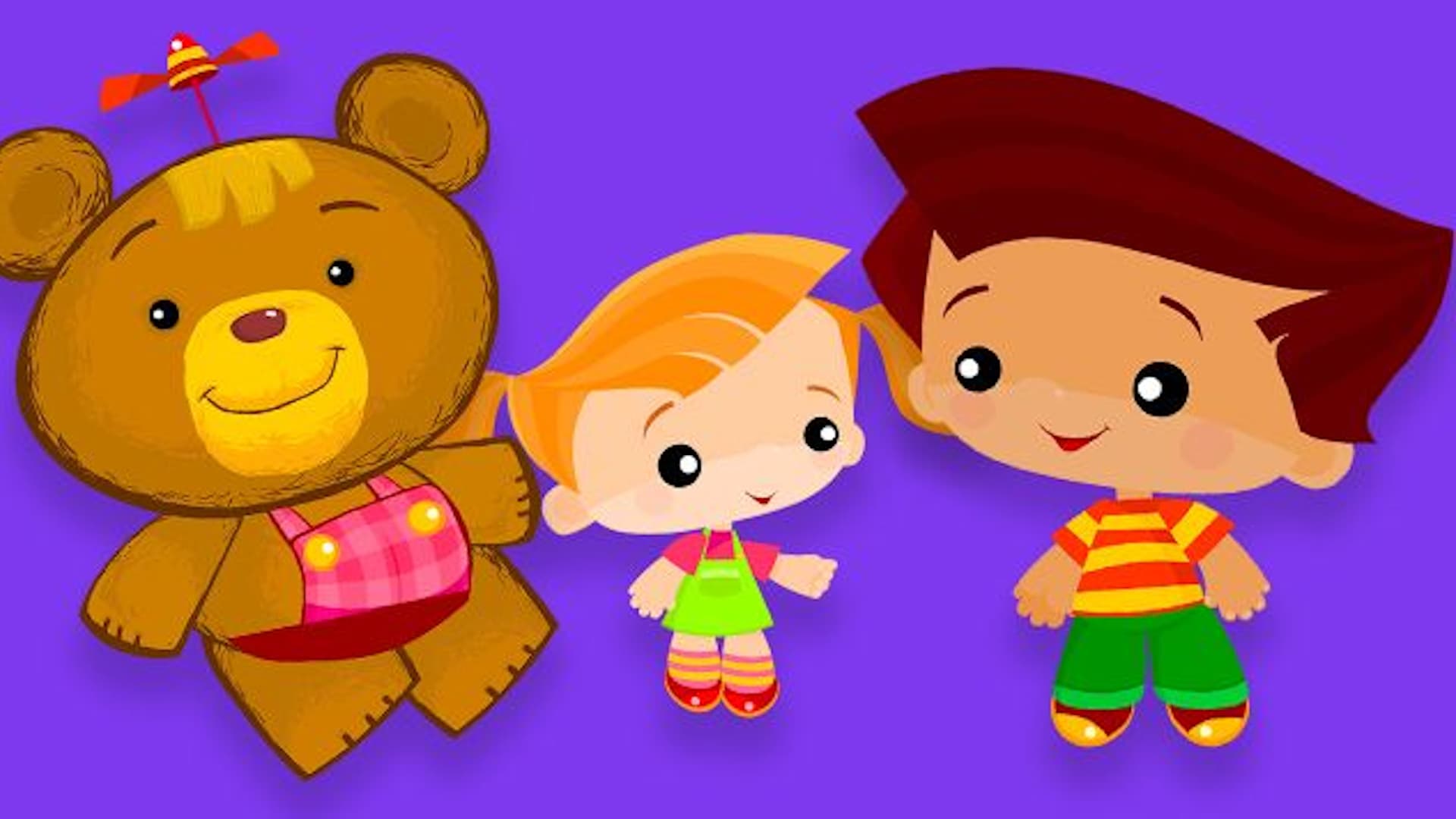 Babyfirst's Learn & Play
Animation · Kids & Family
Join loveable Babyfirst characters on a fun and educational journey. Your child will learn about sound and color recognition, counting, and much more!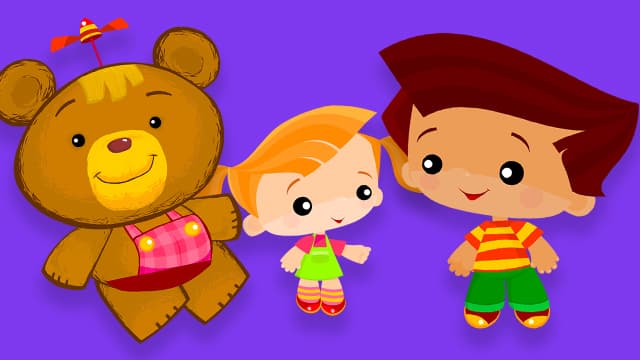 S01:E01 - Love to Learn
Learning while playing is an important way to teach your child about the world we live in! Today Fred & Fiona teach us about teddy bears, count strawberries and watermelons & more!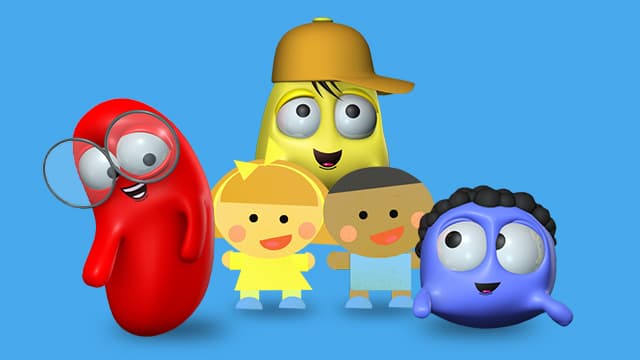 S01:E02 - Learning Is Fun
Come play & learn with the babyfirst characters! Listen to the sounds in the farm with Bonnie, learn about penguins with Fred & Fiona, see how the Shape a Majigs create a guitar!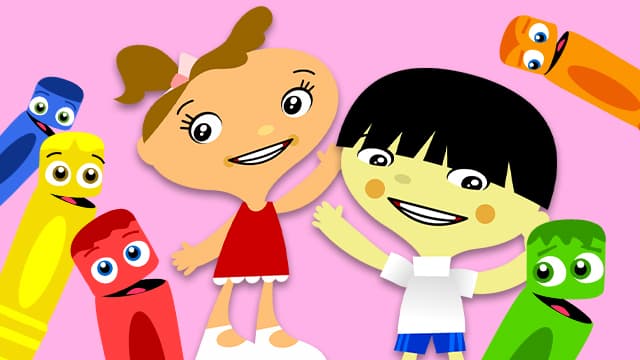 S01:E03 - Explore and Learn
Join the babyfirst Characters in a playful learning journey. Choose the right outfit for a police officer with Lucy, learn about butterflies with the Wordies and more!