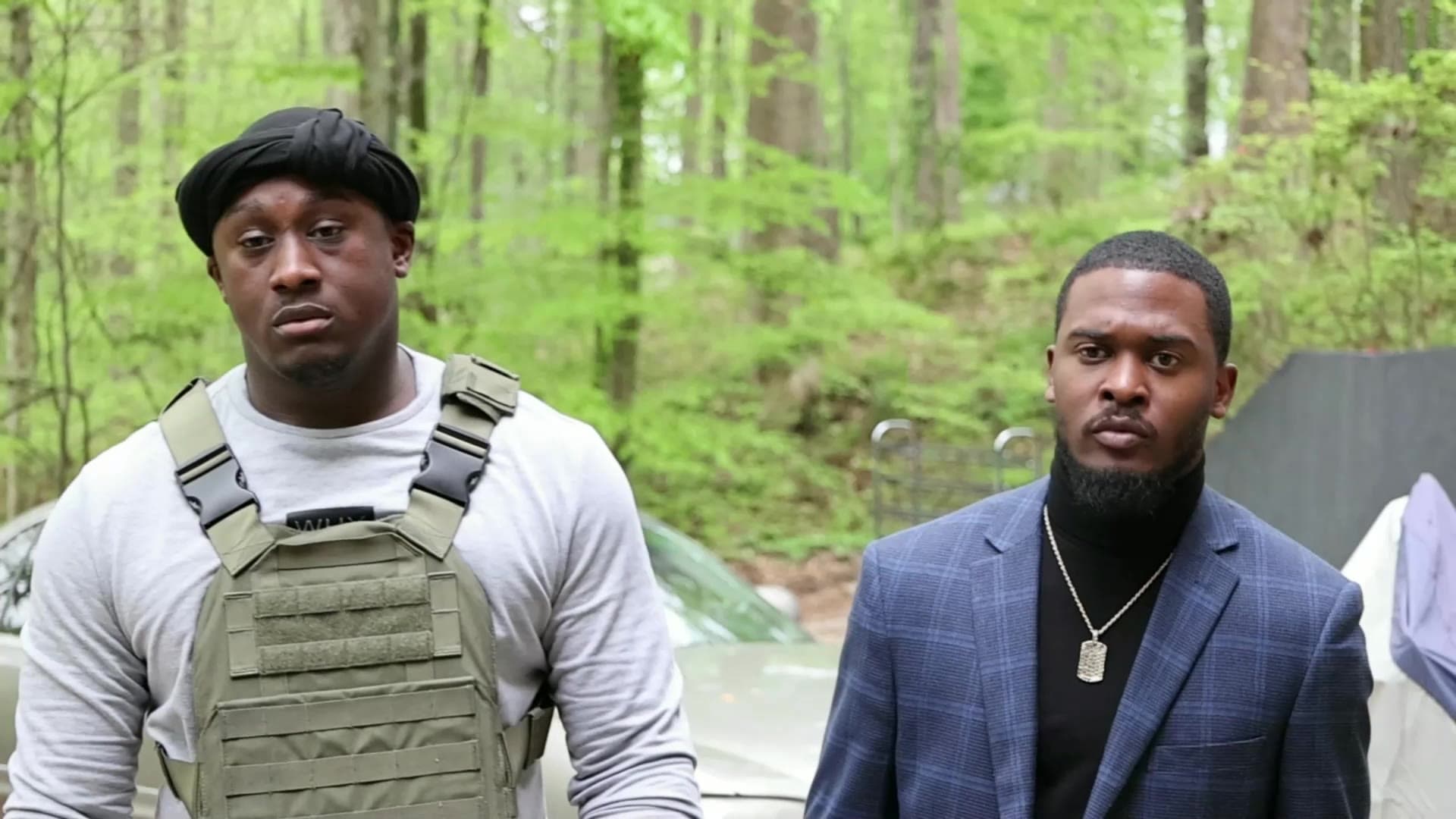 The Brother's Keeper
When their former lives catch up to them, two brothers must fight to survive as conflict from enemies old and new surrounds them.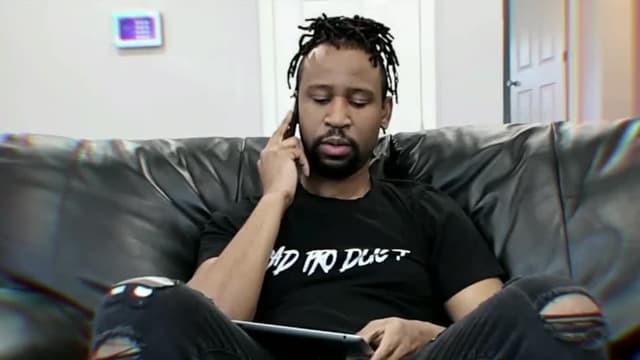 S01:E01 - Eye for an Eye
Alex meets with his brother Kedon Price as they discuss their future strategy for investing in their new passion. Estick's gang launches a bloody attack against the Price brothers.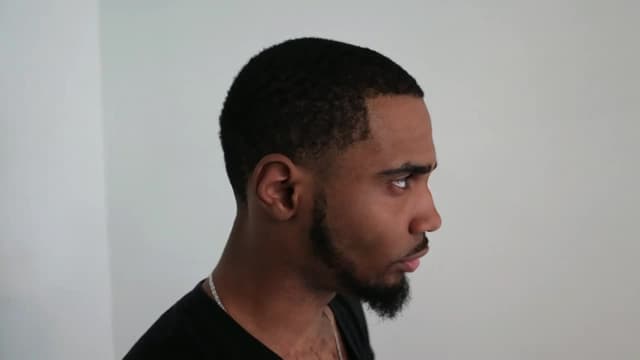 S01:E02 - Pain Pleasure Business
Kedon submits to Karma and joins her twisted game while Alex and Alisha go on the run. A battle royal spun by Karma begins, blood brothers versus street brothers. Who will survive?