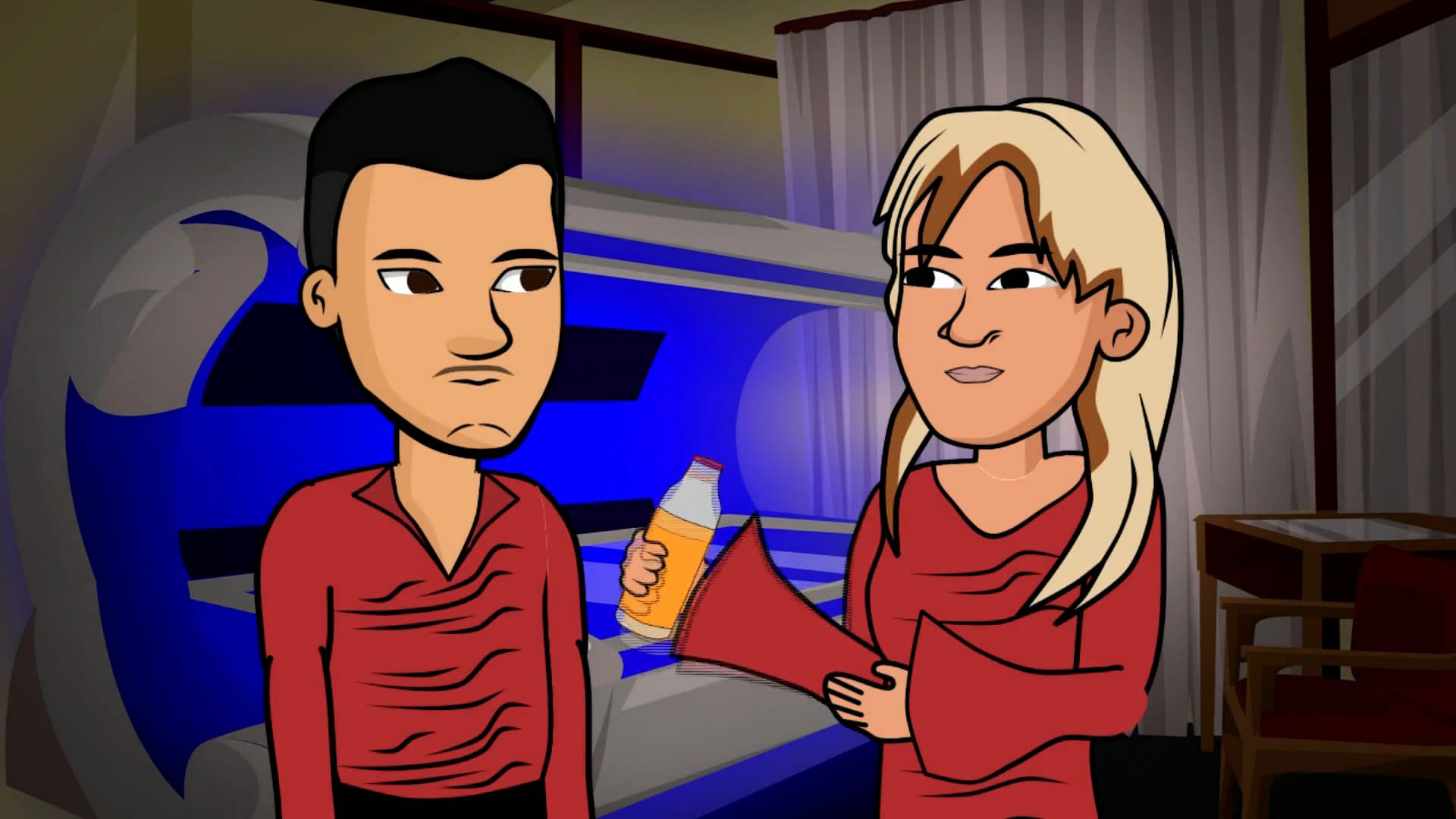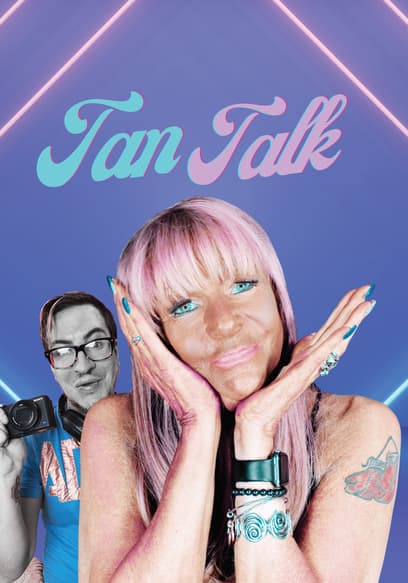 Tan Talk
An instructional mockumentary series featuring "Tan Mom" Patricia Krentcil and Adam Barta, as they dive into the craziest ways to get a golden glow.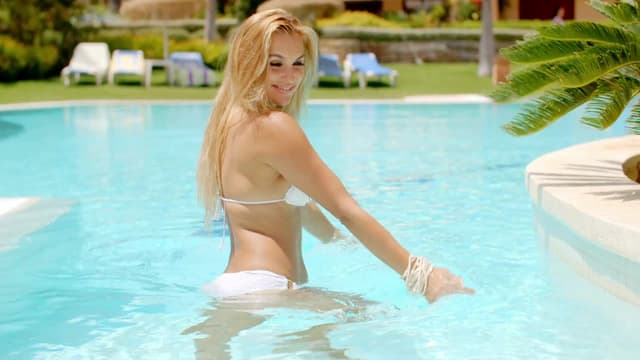 S01:E01 - Getting Your Best Glow
Fresh off the "Howard Stern Show", "Tan Mom" Patricia Marie Krentcil joins Adam Barta, as she delves into the different ways to achieve your best tan.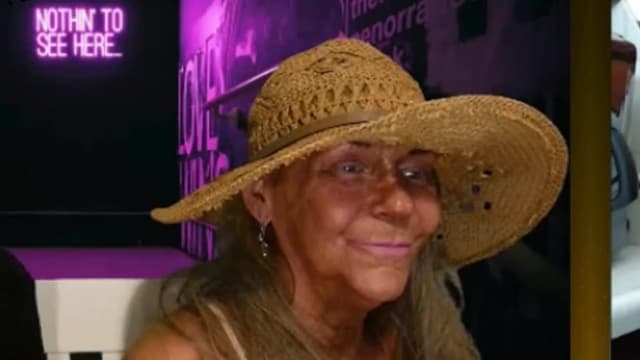 S01:E02 - Election
"Tan Mom" and Adam Barta chat with "Crystal" (comedian Libbie Higgins from "Baby Oopsie") in this hilarious on the fly interview, about sex, the election, and of course, tanning.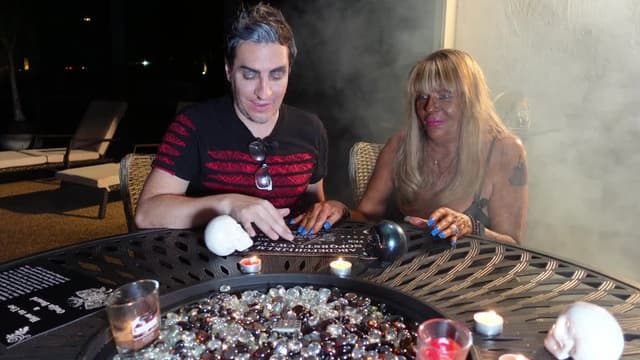 S01:E03 - Ouija Board
Found footage livestream with "Tan Mom" and Adam Barta, where they attempt to contact the spirit of Jeffrey Dahmer using a Ouija Board. What they get is something far worse.