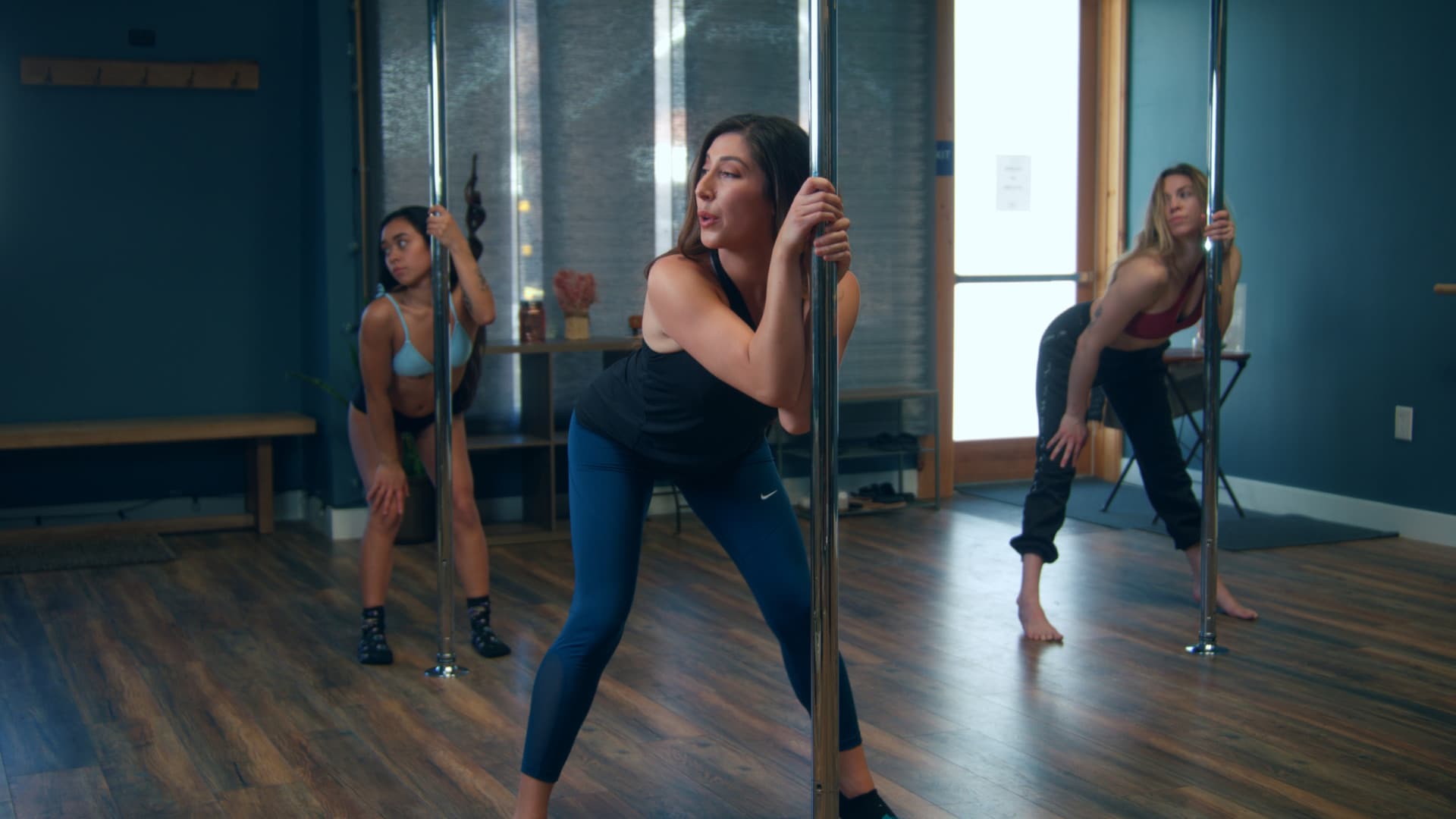 Miscellanea
Created by award-winning filmmaker Katrina Cebreiro, this indie television series is a miscellaneous collection of short comedic stories.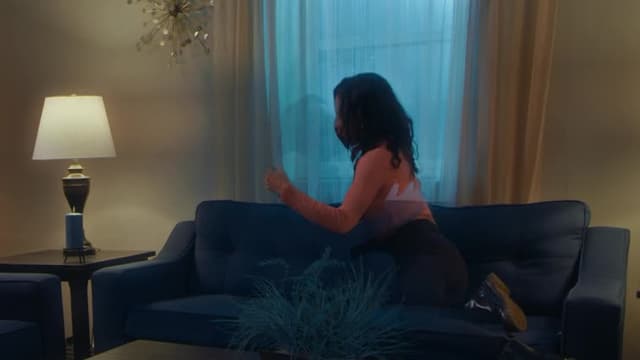 S01:E01 - Ghost Boyfriend
Two girls discover their apartment is haunted. They hire a medium to extract the ghost, only to discover he's not a scary ghost, he's a hot ghost.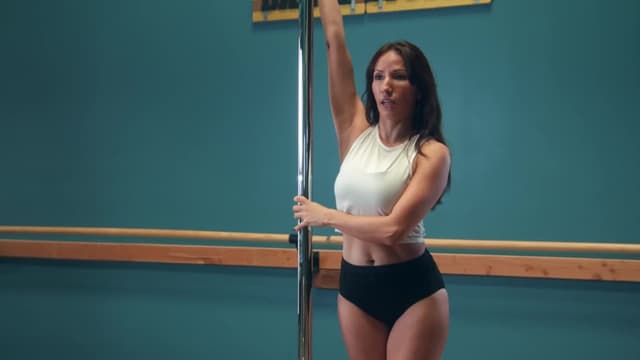 S01:E02 - Polette
Crystal goes on a journey to discover her powerful female sensuality and the right to express. Set in the backdrop of the pole fitness community.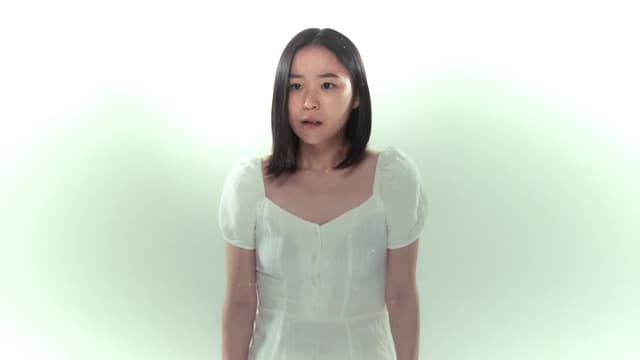 S01:E03 - Nine Lives
Kate struggles to stay on-purpose but she has a new trinity team of guardian angels for her ninth and final life.