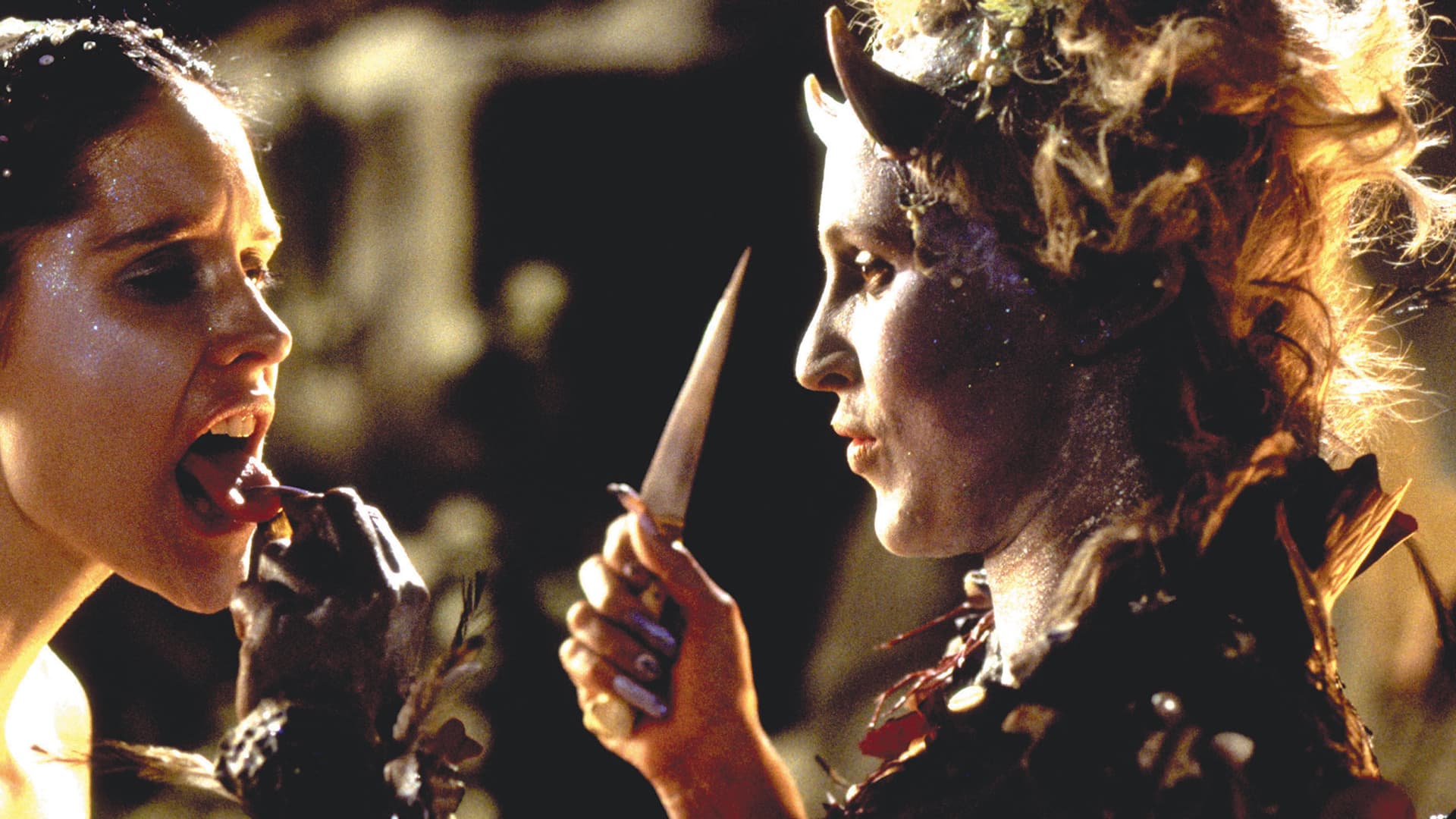 Hans Christian Andersen: My Life as a Fairytale
The inspiring life of Hans Christian Andersen, a young man with a penchant for storytelling, comes to life through interludes of his famous stories.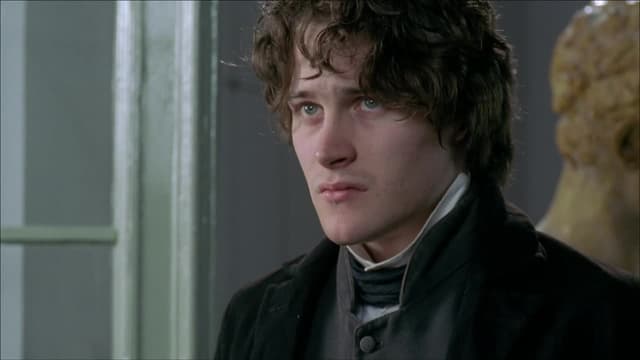 S01:E01 - Part 1
A young Hans Christian Andersen struggles to find his place in the world while dreaming up some of the stories that will make him famous.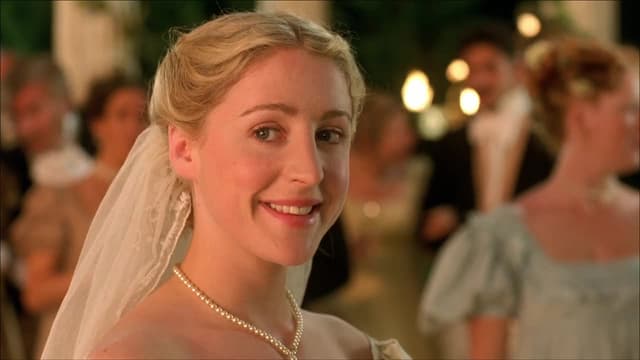 S01:E02 - Part 2
As Hans becomes entangled with the strains of success and the tendency to believe his own fiction, he must realize what is truly important to him.