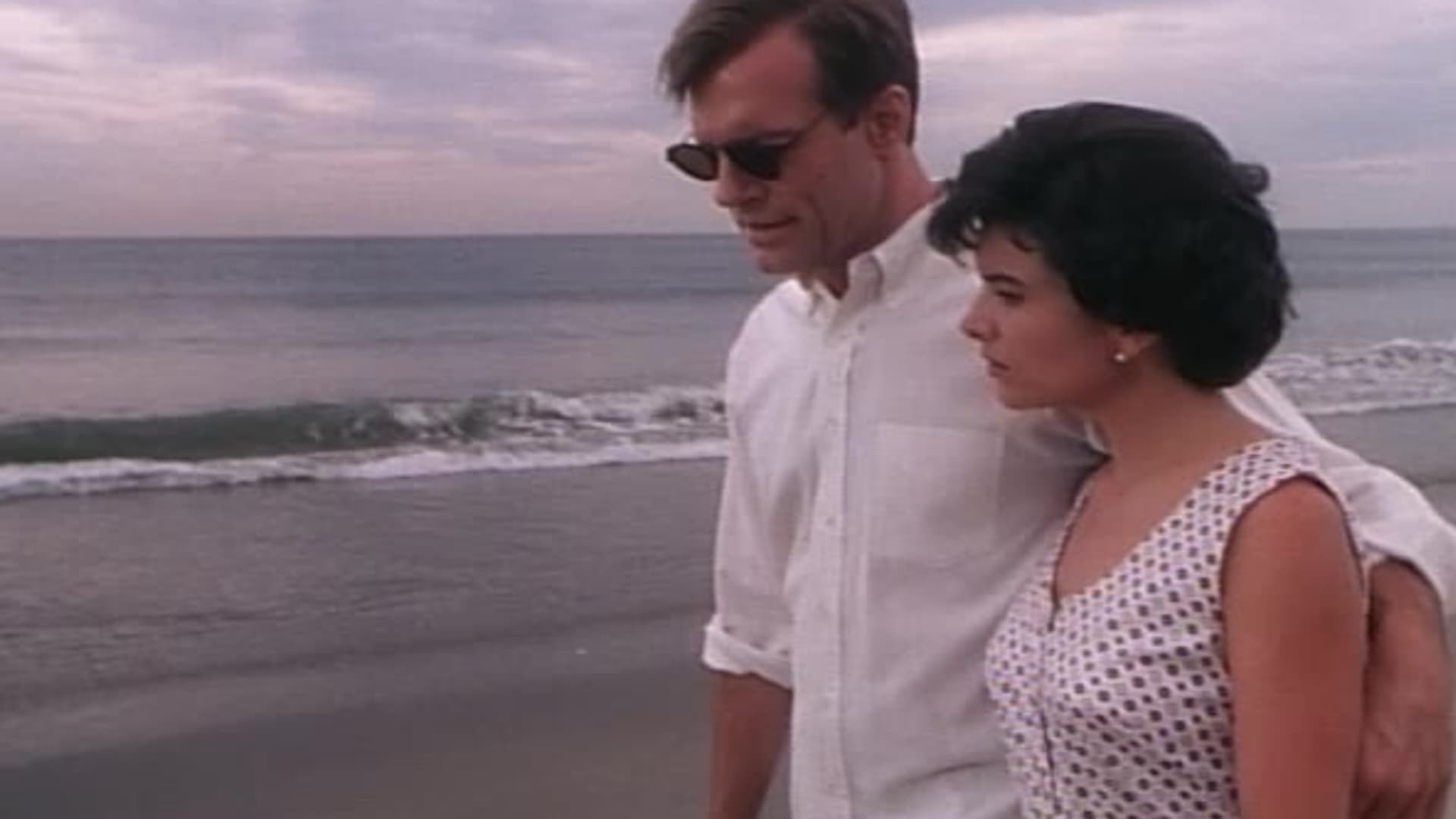 A Woman Named Jackie
A biographical series about Jackie Kennedy, spanning her life through the presidency of John F. Kennedy and her later marriage to Aristotle Onassis.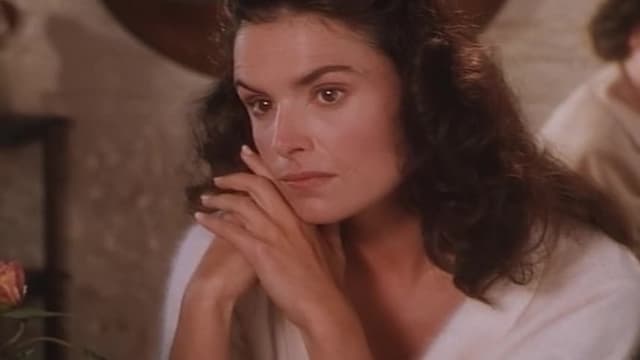 S01:E01 - The Bouvier Years
Brought up in privilege, Jacqueline Bouvier marries men of wealth and power. Based on C. David Heymann's book.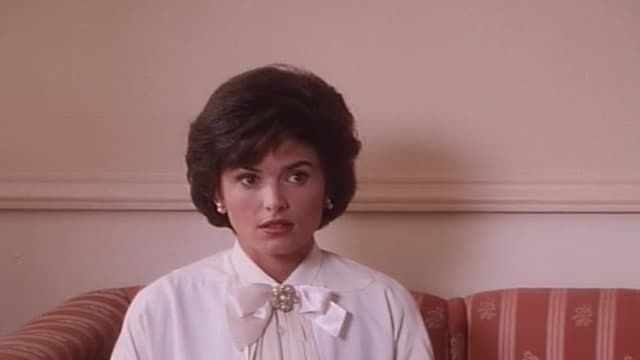 S01:E02 - The Kennedy Years
Miscarriage and philandering mark the Kennedys' early years. Jack dallies with Marilyn Monroe, and Jackie vacations with Onassis.