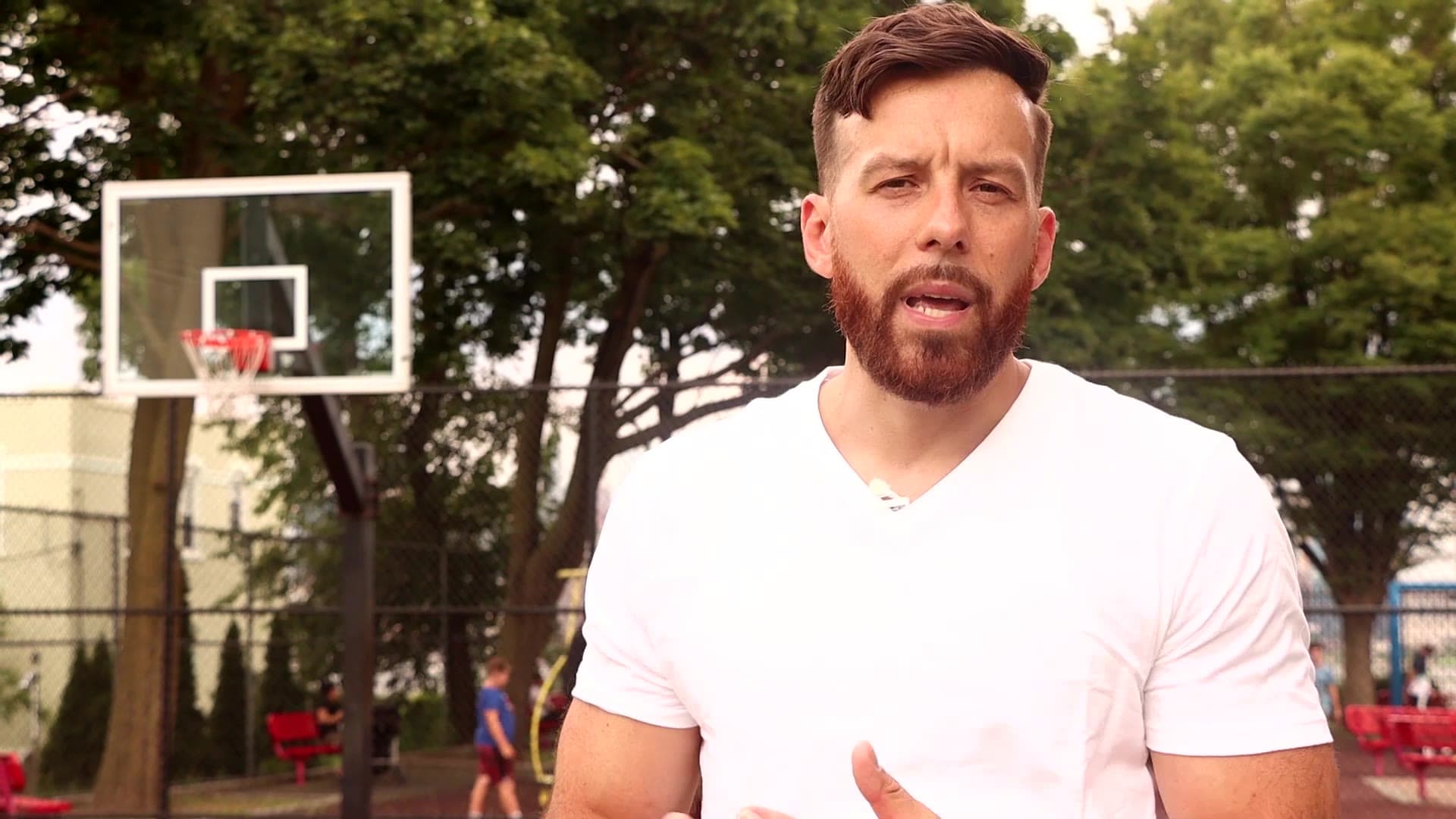 Weekenders
Eight strangers come together in a house to compete for a cash prize, only to discover that the competition has a twist.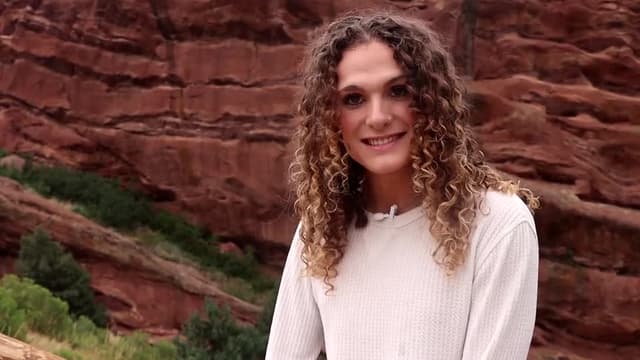 S01:E01 - Friday
Eight strangers from across the U.S meet each other in the middle of the Poconos, only to discover they must compete against each other to buy their way into the final two.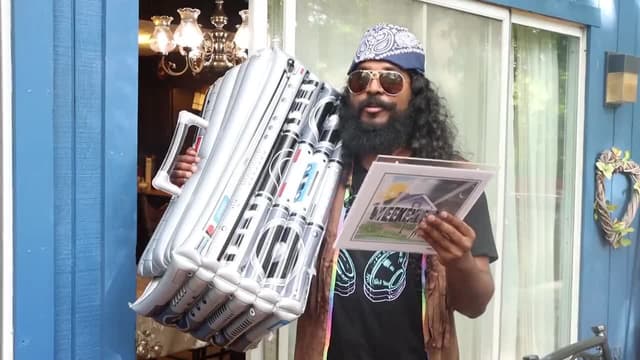 S01:E02 - Saturday
After surviving the Mundane Monster, the weekenders compete in three new competitions, and must decide if they want to choose to "Reveal" in their shopping round.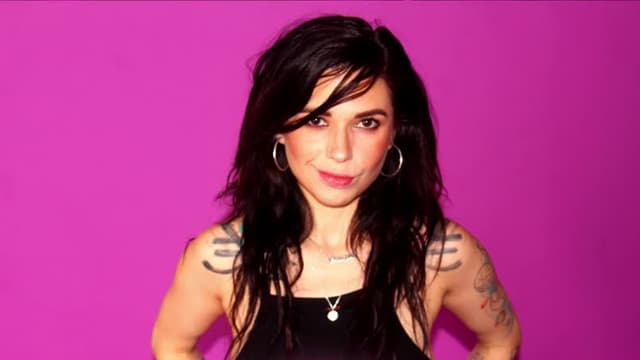 S01:E03 - Sunday
With only one day left of the weekend, the weekenders must decide how to spend their points in order to have a chance of $1,000 and the title of the Weekender.