Jesse James Austin Speed Shop
The master fabricator and founder of West Coast Choppers goes back to his metal-shaping roots. No drama, just world-class hot rods, metal and grease.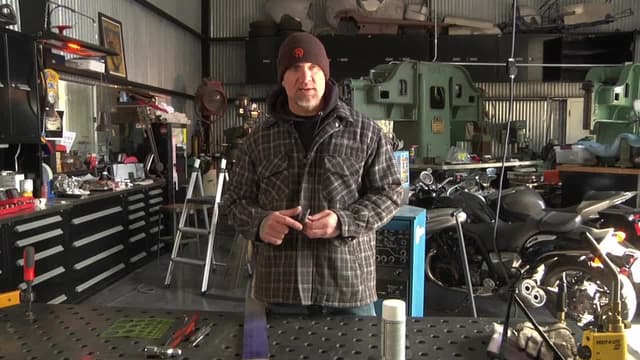 S01:E01 - Headers
In this first volume of his long awaited How-To series, Jesse James shares his unparalleled expertise and talent with the guys from Austin Speed Shop - a timeless car shop that honors old world craftsmanship. For his first project, Jesse takes two bright-eyed builders under his wing and teaches them how to make one-of-a-kind headers for his 32 Ford Roadster. Throughout the hour, Jesse shares his mad fabricating skills and gives you inside access to his beloved city and the new shop he calls home.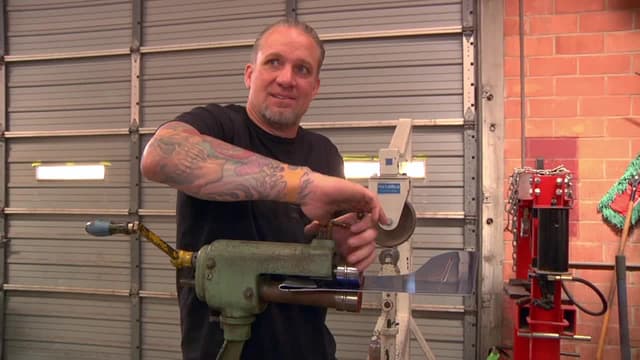 S01:E02 - Bomber Seats
In this continuing How-To series, Jesse James takes us back to mid-century craftsmanship as he shows the guys from Austin Speed Shop how to make and rivet a Bomber style seat. Jesse's commitment to perfection is highlighted in this film as he works night and day to get all the details just right.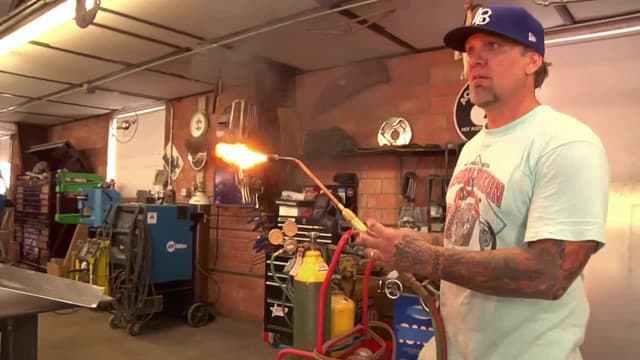 S01:E03 - Fenders
In this continuing How-To series, Jesse James, the master fabricator shares his incredible craftsmanship as he demonstrates the art of making fenders. This project is especially meaningful to Jesse because making fenders is how he got his start and propelled him to the top of the motorcycle building world.