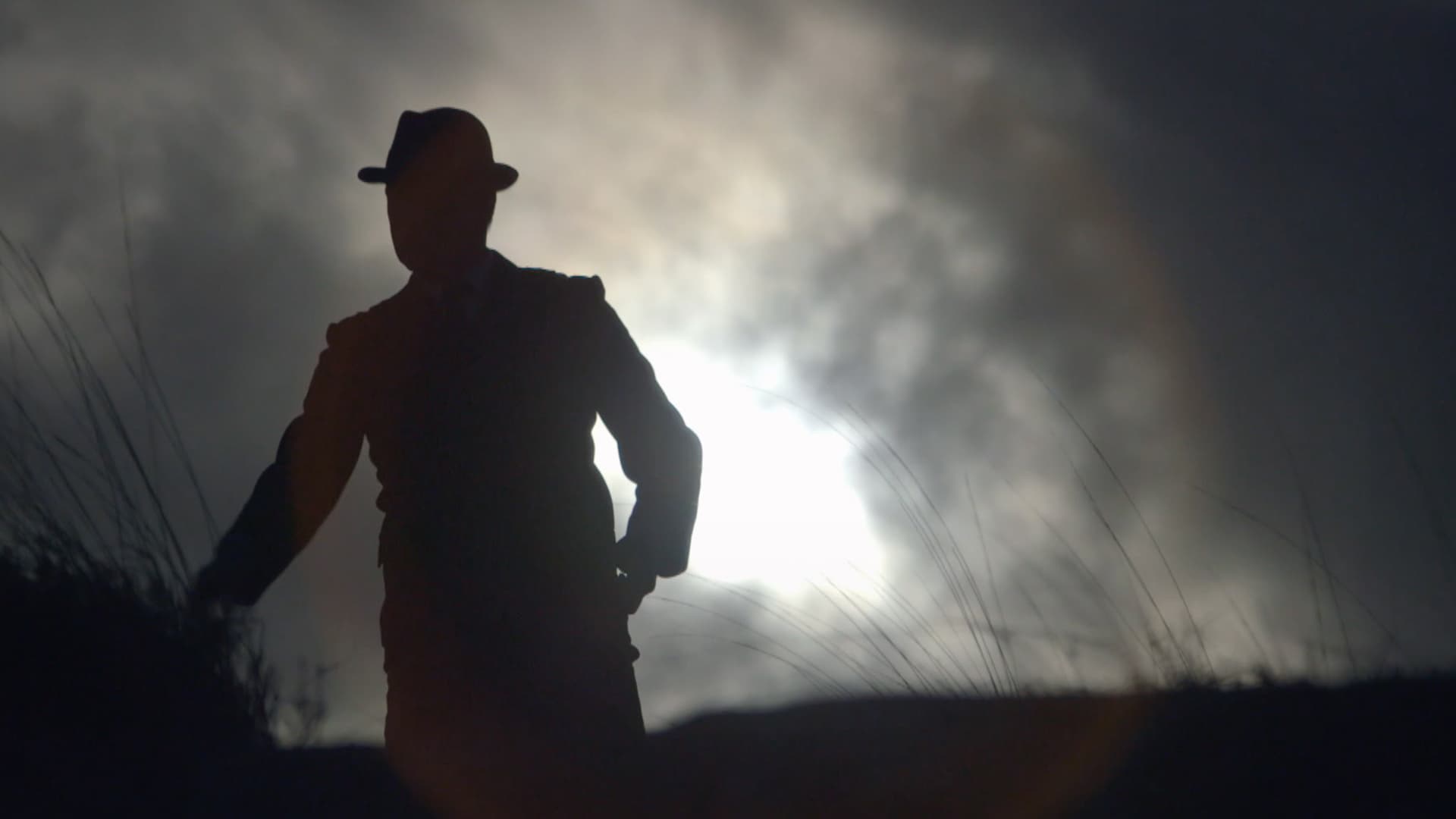 Secrets of the Irish Landscape
A landmark series that follows in the footsteps of Ireland's greatest botanist Robert Lloyd Praeger, discovering the true makeup of our distinct and unique plant life. Presenter Derek Mooney embarks on an epic journey around Ireland and Europe piecing together the jigsaw of clues to tell for the first time, the epic story of our landscape and how it came to be, since the last Ice Age.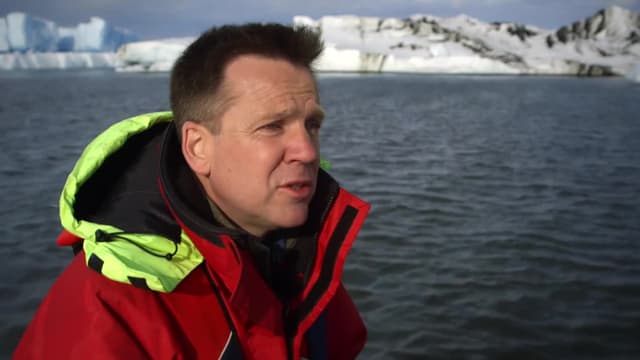 S01:E01 - Part 1
In 1895, Robert Lloyd Praeger charted the distribution of all plants across the country.