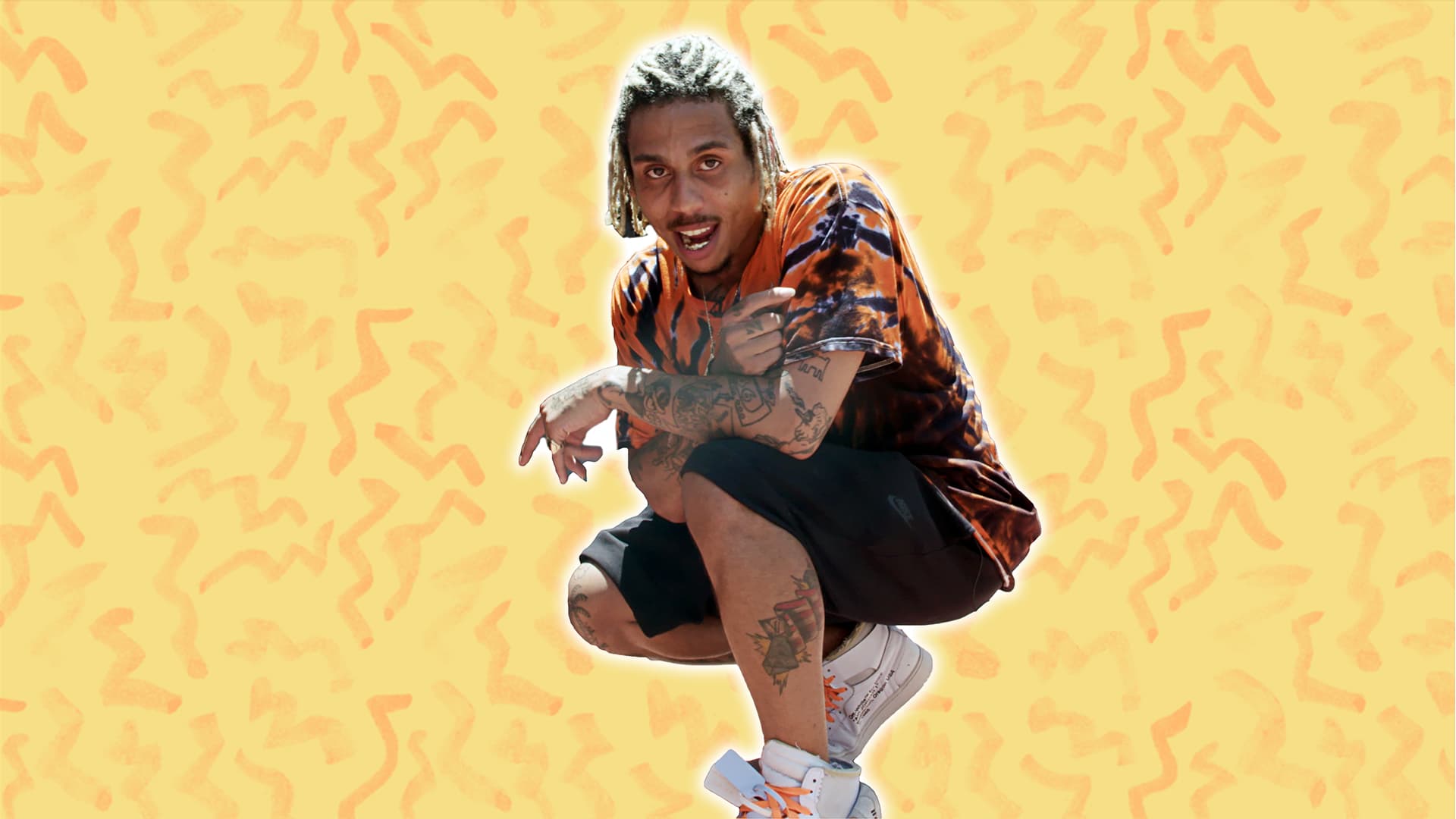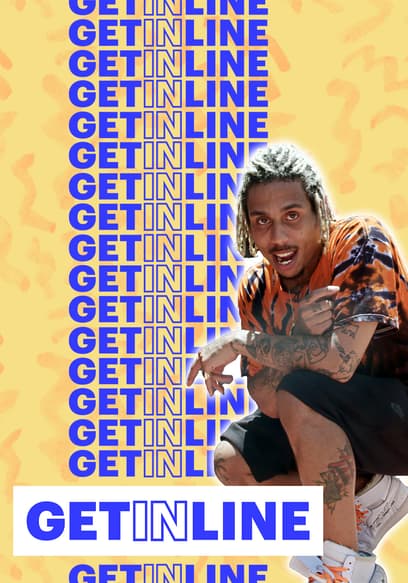 Get in Line
Host Racks Hogan gets in line for the most hyped-up, limited-edition streetwear to talk fashion, style and smack in this wild series.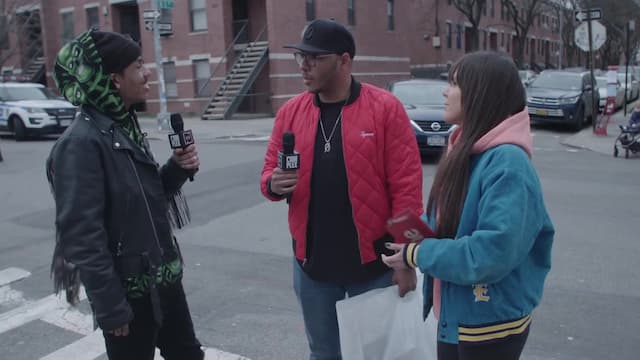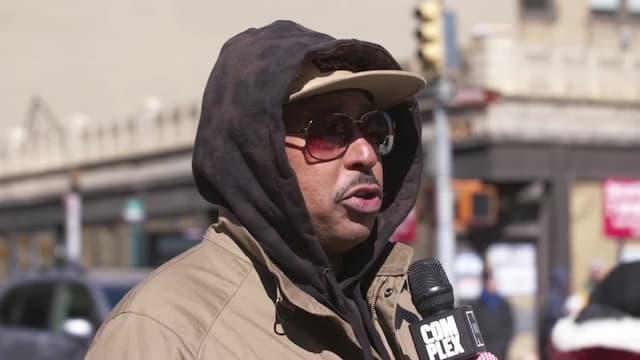 S01:E02 - Racks Was Out Here Hustlin' for a Pair of Air Max 1/97s on Air Max Day
Complex's very own streetwear master Racks took to the streets of NYC on Air Max Day to see if he could cop a pair of the coveted silhouette designed by his influential friend Sean Wortherspoon. Racks chopped it up with resellers and collectors alike, testing them with trivia, hearing their stories and pausing for construction workers who don't give a f*ck.