Climate Challenge
Our world is changing. Increasingly extreme weather is becoming the norm for millions across the globe. In this timely series Professor Siwan Davies, an expert in ancient climates, investigates how climate change is affecting lives and landscapes both near and far.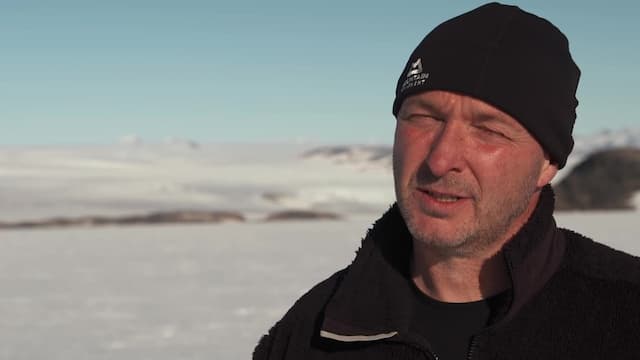 S01:E01 - Greenland and Maldives
Host Siwan Davies travels to Greenland and the Maldives. Greenland is one of the last pristine places on Earth, and the Maldives, a tropical vacation paradise. Although over 10,500 km apart, their futures are intwines. They are positioned in the front-line of the Climate Challenge.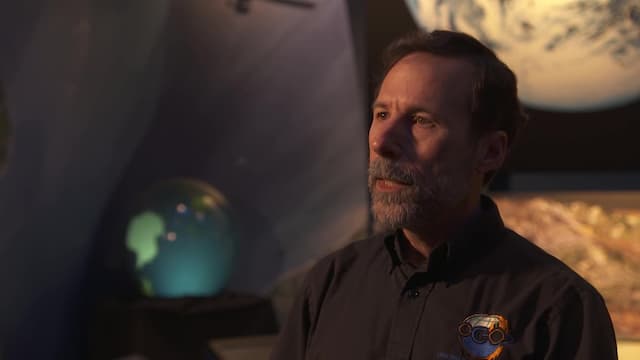 S01:E02 - Uganda and California
California is a landmark of success. However, it is experiencing horrible droughts. Across the world, Uganda is falling victim to torrential rain and landslides. Both areas, though completely different in their fortunes and populations, are suffering the same problems. Complete changes in weather patterns due to climate change.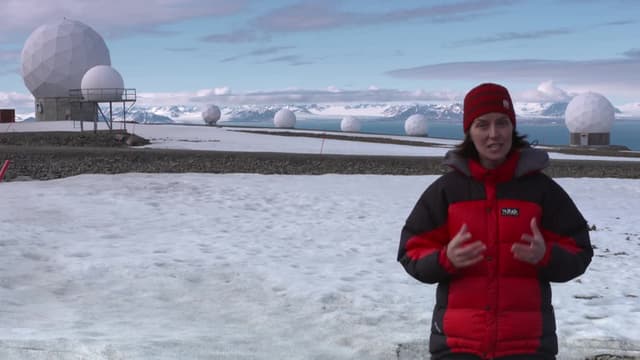 S01:E03 - Costa Rica and Norway
Costa Rica, a spectacular haven of wildlife, rich forestry and natural resources. And northernmost Norway in the arctic where the effects of climate change are felt first. These two contrasting countries are both desperate to survive the Climate challenge.