The Story of Women and Power
For centuries women campaigned for political and sex equality in Britain, an inspiring struggle against injustice largely forgotten by history.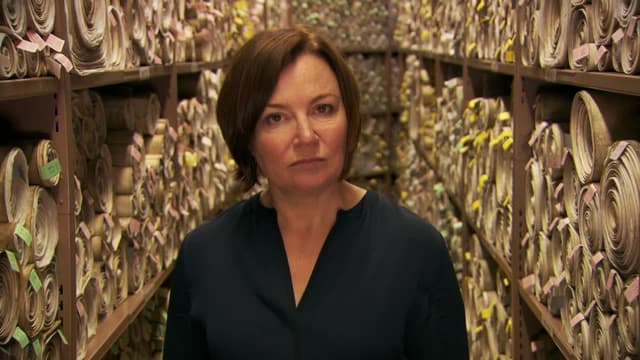 S01:E01 - Part 1
Historian Amanda Vickery explores why in the early 20th century thousands of British women joined a violent militant organization. In the struggle for women's political rights in Britain, the most iconic are the Suffragettes, but for Vickery the story begins long before these Edwardian activists.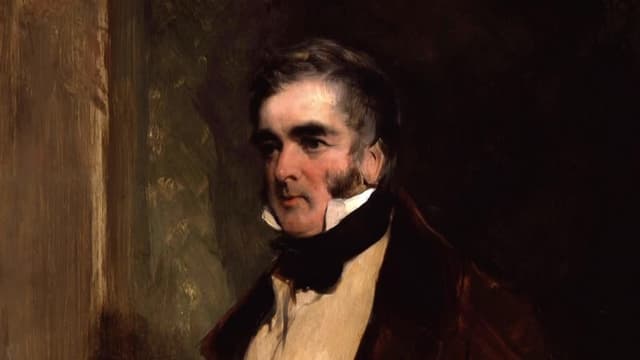 S01:E02 - Part 2
In this second episode, Vickery describes the paradox for British women of a female Queen who thought women's rights campaigners deserved a good whipping. But during Victoria's reign extraordinary women gradually changed the lives and opportunities of their sex despite successive governments furiously resisting giving women the vote.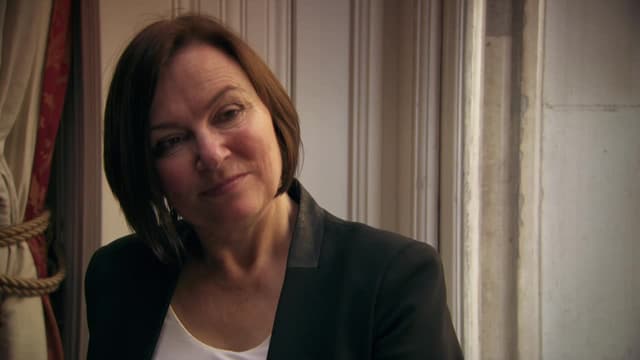 S01:E03 - Part 3
In the final episode of her story of British women's fight for power, historian Amanda Vickery explores how the Edwardian Suffragette movement became a quasi-terrorist organization. She asks what they achieved with their violent campaign and argues they are best understood as part of a war still going on today.