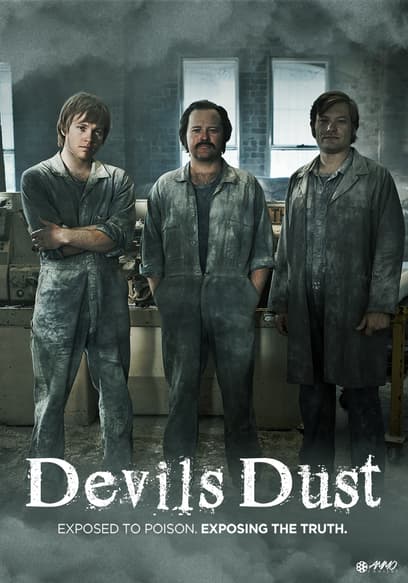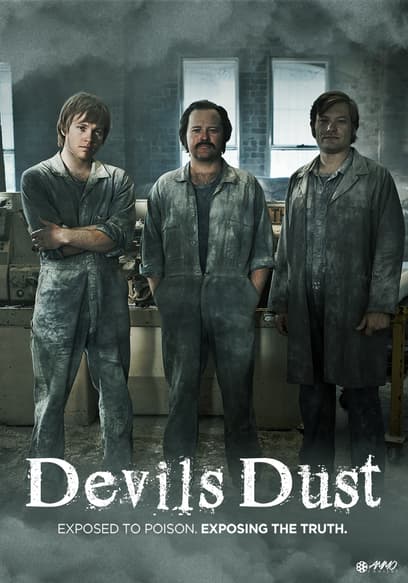 Devil's Dust
An intrepid journalist uncovers how manufacturer James Hardie ignored the dangers of asbestos for decades, leading to the deaths of thousands.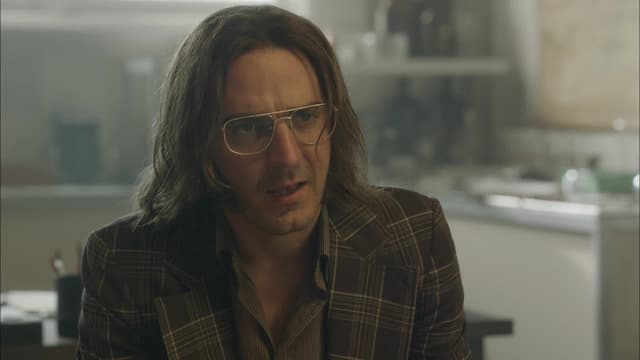 S01:E01 - Part 1
Bernie Banton jokes with workmates on the James Hardie factory floor in the 1970s, he and his colleagues covered head-to-toe in dust - asbestos dust. Any particle inhaled could be fatal. Journalist Matt Peacock is left puzzled that a PR firm wants to use his recent story on asbestos. For every journalist hunting a story, there's a spin doctor protecting a brand.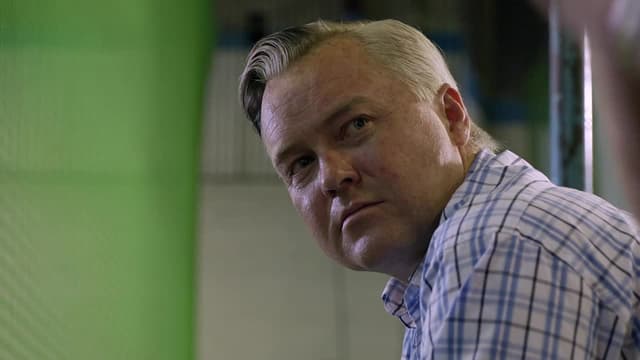 S01:E02 - Part 2
Bernie can't listen to platitudes any longer. How can people be so naive and believe anything? He channels anger into good by visiting dying patients suffering asbestos related diseases, but his newfound purpose can't stave off his own deteriorating health. Bernie's last roll of the dice is the Dust Diseases tribunal, who agree to accept his case as his death lingers close by.