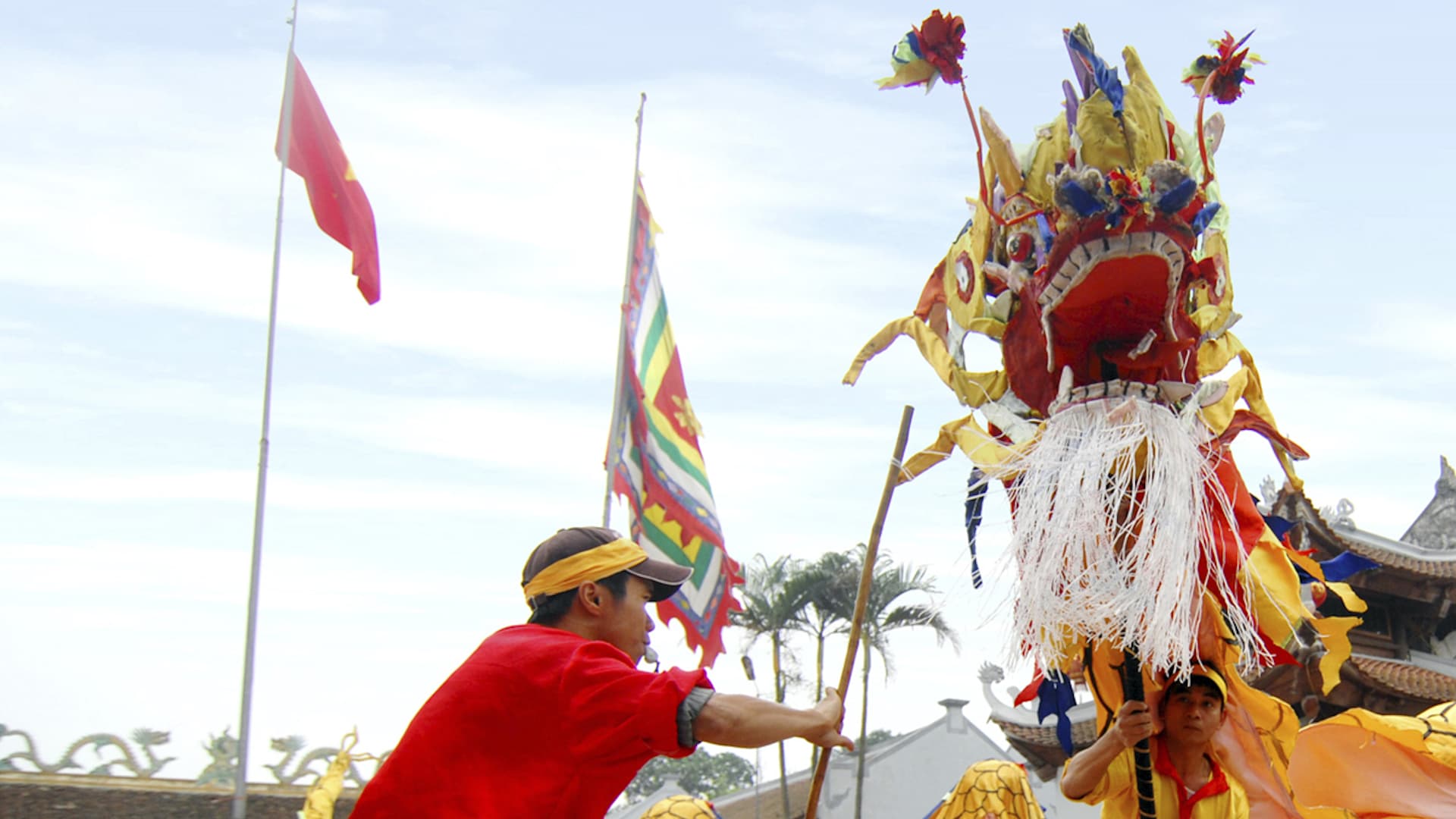 Festivals
Experience the unrivaled spectacle of the world's most iconic cultural festivals, revealing the modern face of ancient traditions.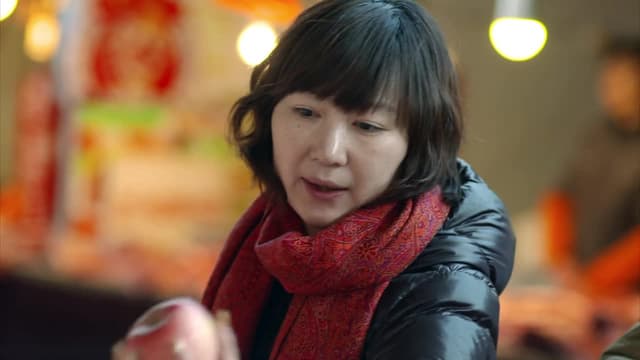 S01:E01 - Festivals
Discovering China's Spring Festival which focuses on family and good fortune for the New Year ahead.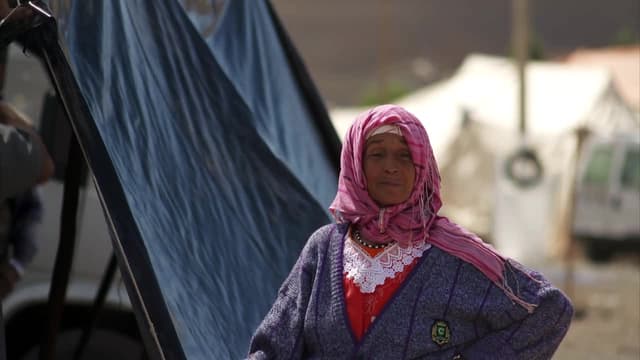 S01:E02 - Festivals
In Morocco is the Berber Wedding Festival which surrounds marrying couples with music and the sounds of a massive harvest market.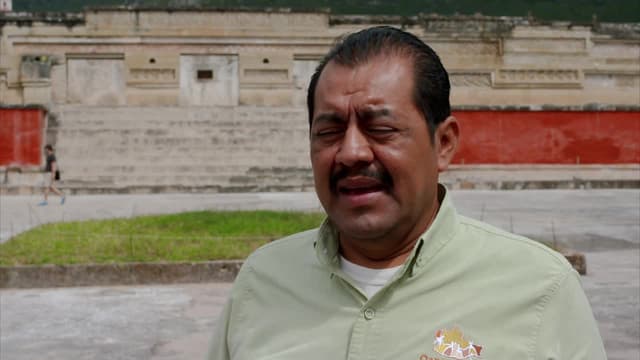 S01:E03 - Festivals
Visiting Mexico's riotous Day of the Dead celebrations, uniting the living and the dead in feasting, dancing and fantastic decoration.