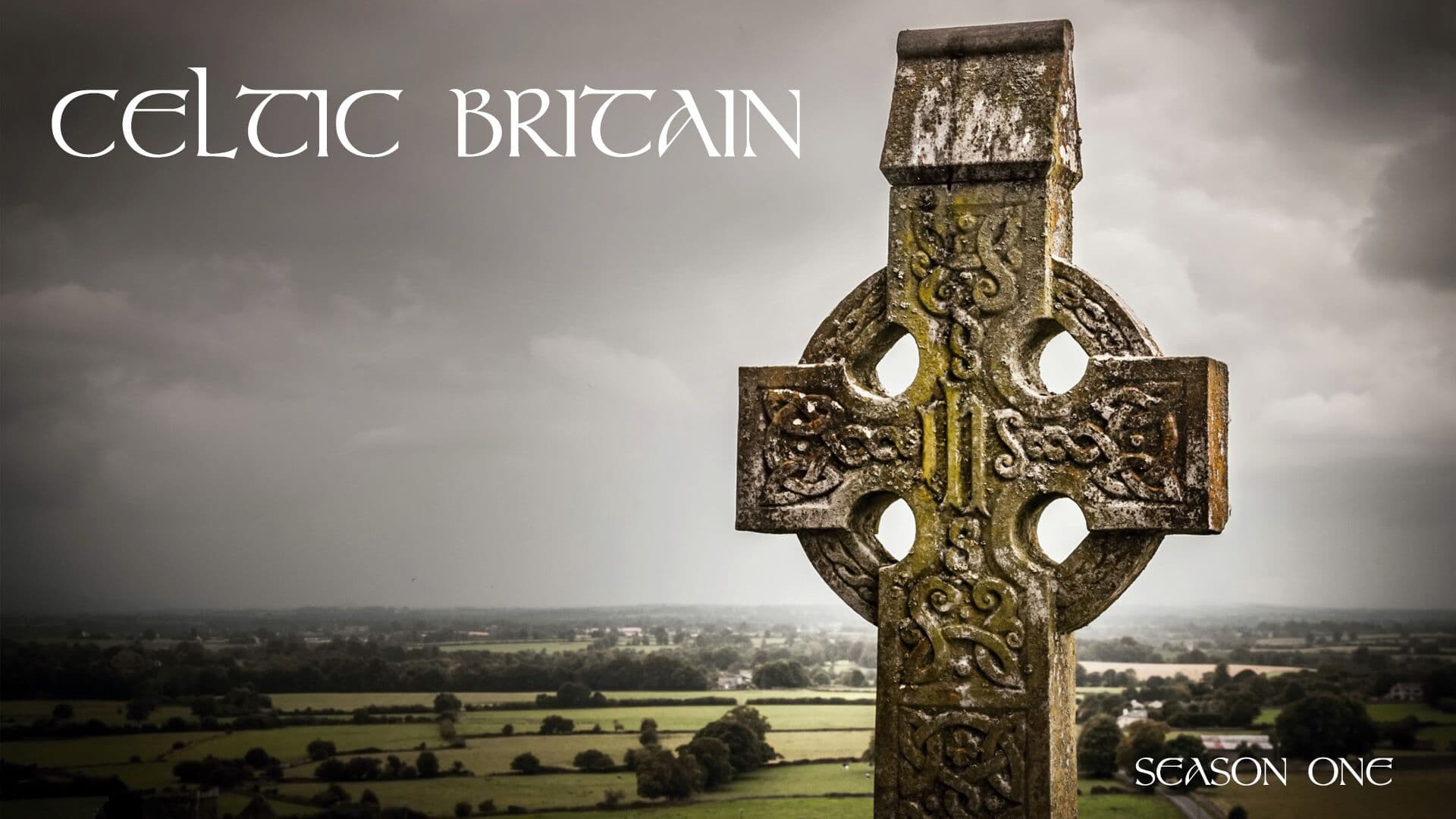 Celtic Britain
Experience the mystery of Celtic Britain with this series showcasing the myths, landscapes and historic events of the region's past.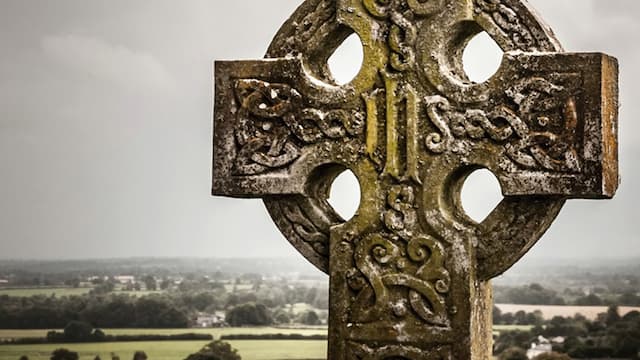 S01:E01 - Wales: A Nationhood
Wales has some of the most breathtaking countryside in the United Kingdom, and its famous hills, valleys, villages and towns are steeped in history and legend. This unique episode explores the great events that shaped Wales' past, brings new life to the stories of the Welsh people and highlights aspects of the country's fascinating culture.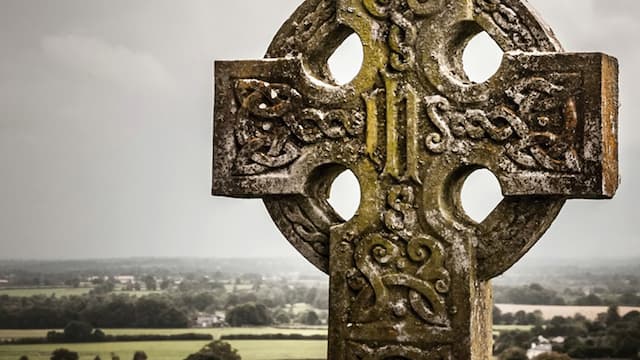 S01:E02 - Scotland Forever
Throughout the centuries, on countless battlefields at home and abroad, the Scottish soldier has earned the respect of friend and foe alike. This episode presents some of the sites in Scotland connected with the country's significant military history.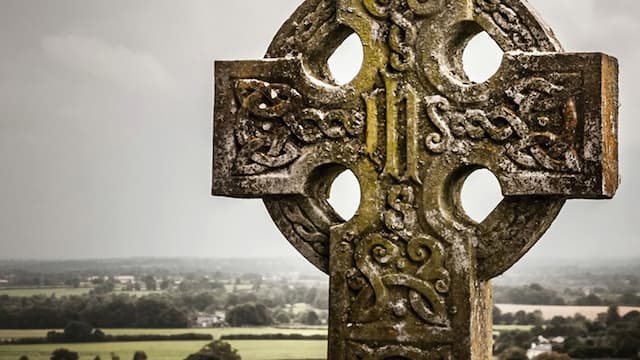 S01:E03 - Mysterious Britain
Throughout the British Isles, structures stand that defy efforts. They remain shrouded in myth and legend, and their fascination remains undimmed. Featuring location footage and dramatized re-creations, this episode provides a superb record of the ley lines, chalk hill-drawings and stone circles of Britain.