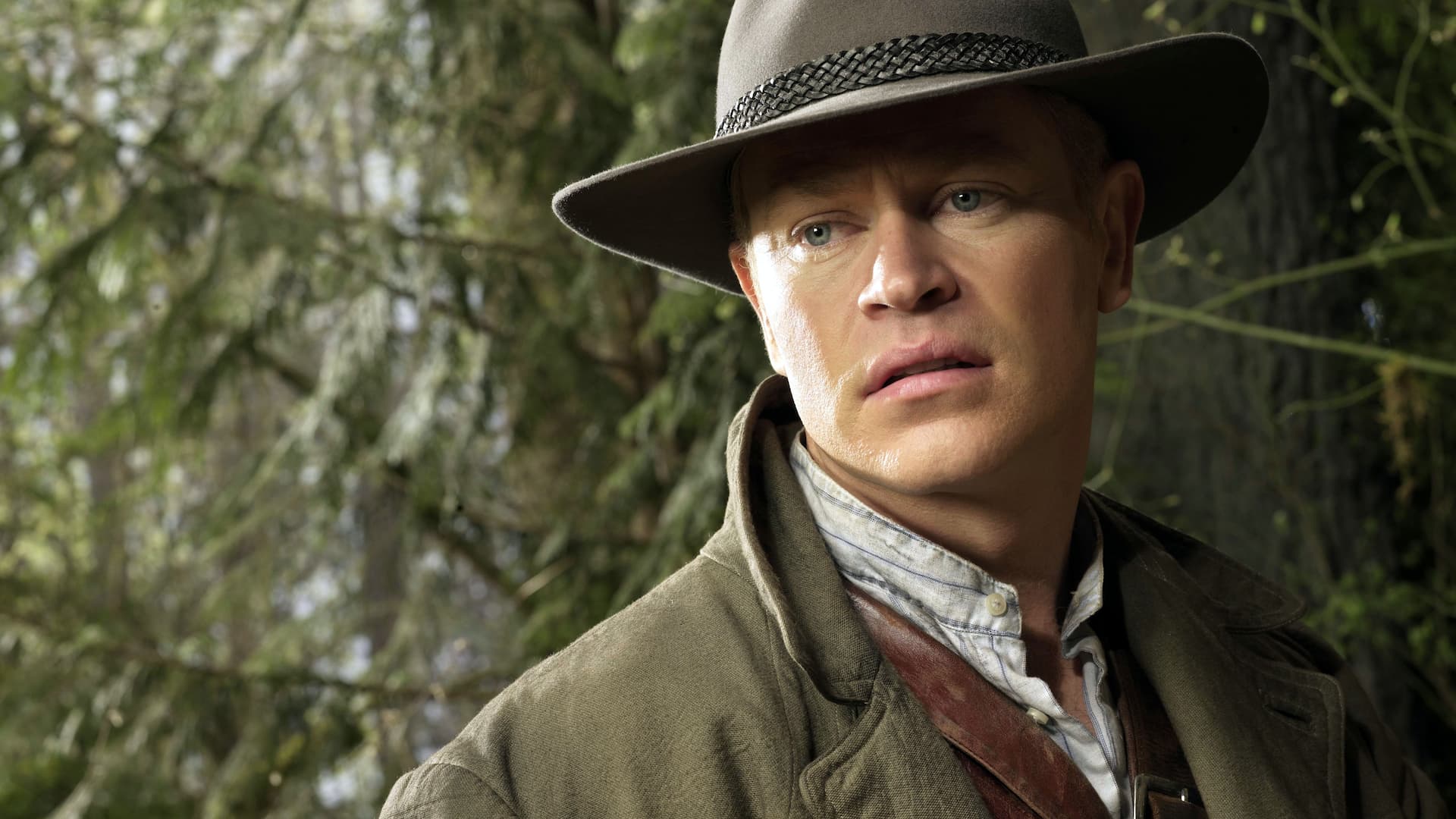 Tin Man
Fantasy · Adventure · Sci-Fi · Drama
It's a whole new yellow brick road as a mistress of evil with plans to come to Earth must face a rebellious, kind girl who sees visions in her dreams.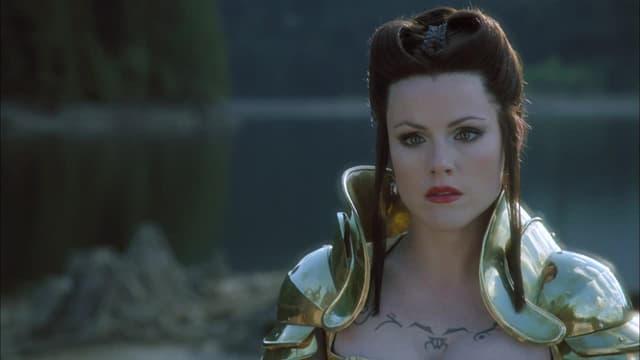 S01:E01 - Episode 1
A violent tornado sweeps a young woman away to a darkly magical realm known as the O.Z.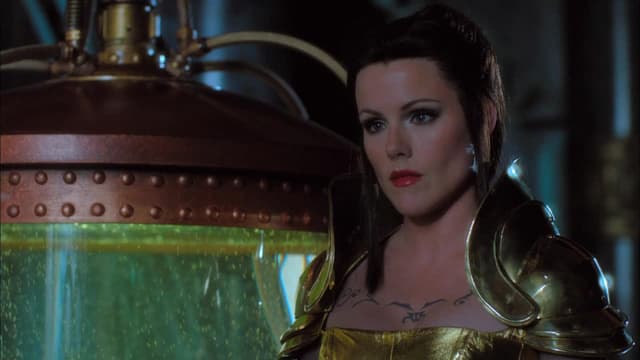 S01:E02 - Episode 2
DG travels on the old brick road in pursuit of the key that will determine the O.Z.'s fate.