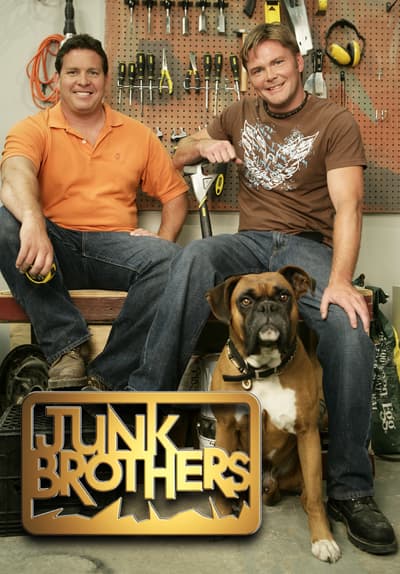 Junk Brothers
Under the cover of night Steve and Jim find some great junk and give each piece a new lease on life. Steve transforms a simple dresser into a functional and spicy kitchen island. Jim puts the peddle to the metal and turns an old stove into a hot bbq on wheels. The homeowners who trashed these treasures are stunned when their junk is returned made over.
Copyright © 2019 Tubi, Inc.
Tubi is a registered trademark of Tubi, Inc. All rights reserved.
Made with in San Francisco