Delete
Sci-Fi · Action · Thriller
As a digital virus stops all global communication in order to destroy humans, a reporter and a hacker create a relentless A.I. program to fight it.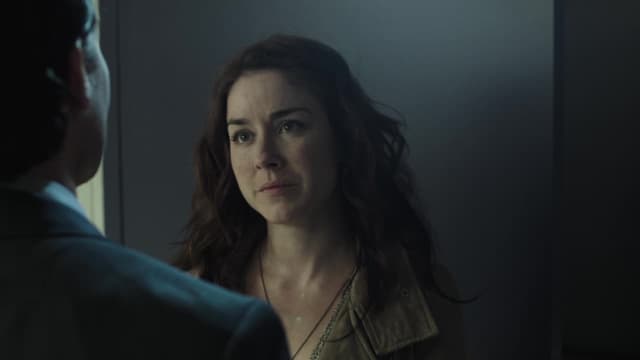 S01:E01 - Episode 1
After an insidious viral threat triggers a systematic communication breakdown across the world, reporter Jessica Taylor and her hacker friend Daniel have an inside track on the grim reality: the intranet has morphed into an artificial intelligence - a conscious entity with the sole purpose of destroying mankind. Now, as the president declares martial law, and as the world teeters on the brink of extermination, there is only one way to stop the entity: by creating an AI just as relentless, just as "alive" and just as dangerous.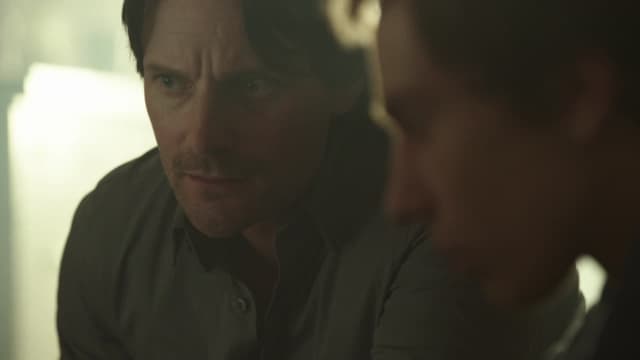 S01:E02 - Episode 2
Conclusion of the thriller imagining what would happen if the world wide web became self-aware.