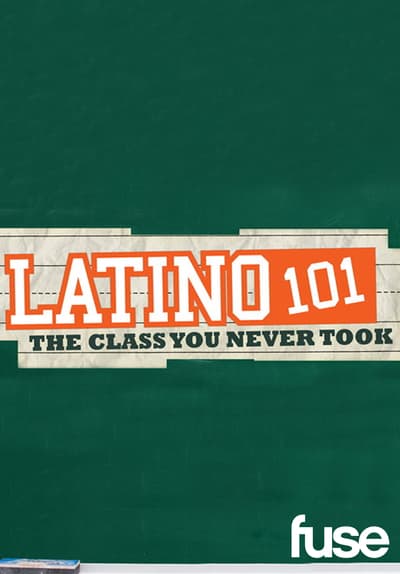 Latino 101
Why is there no Latino bobsled team? How come every great baseball star has a Spanish last name? Why do those announcers yell GOAL so loud? We're breaking it all down with sports talk, exercise tips, and big warnings about the warm side of the pool!
Copyright © 2019 Tubi, Inc.
Tubi is a registered trademark of Tubi, Inc. All rights reserved.
Made with in San Francisco