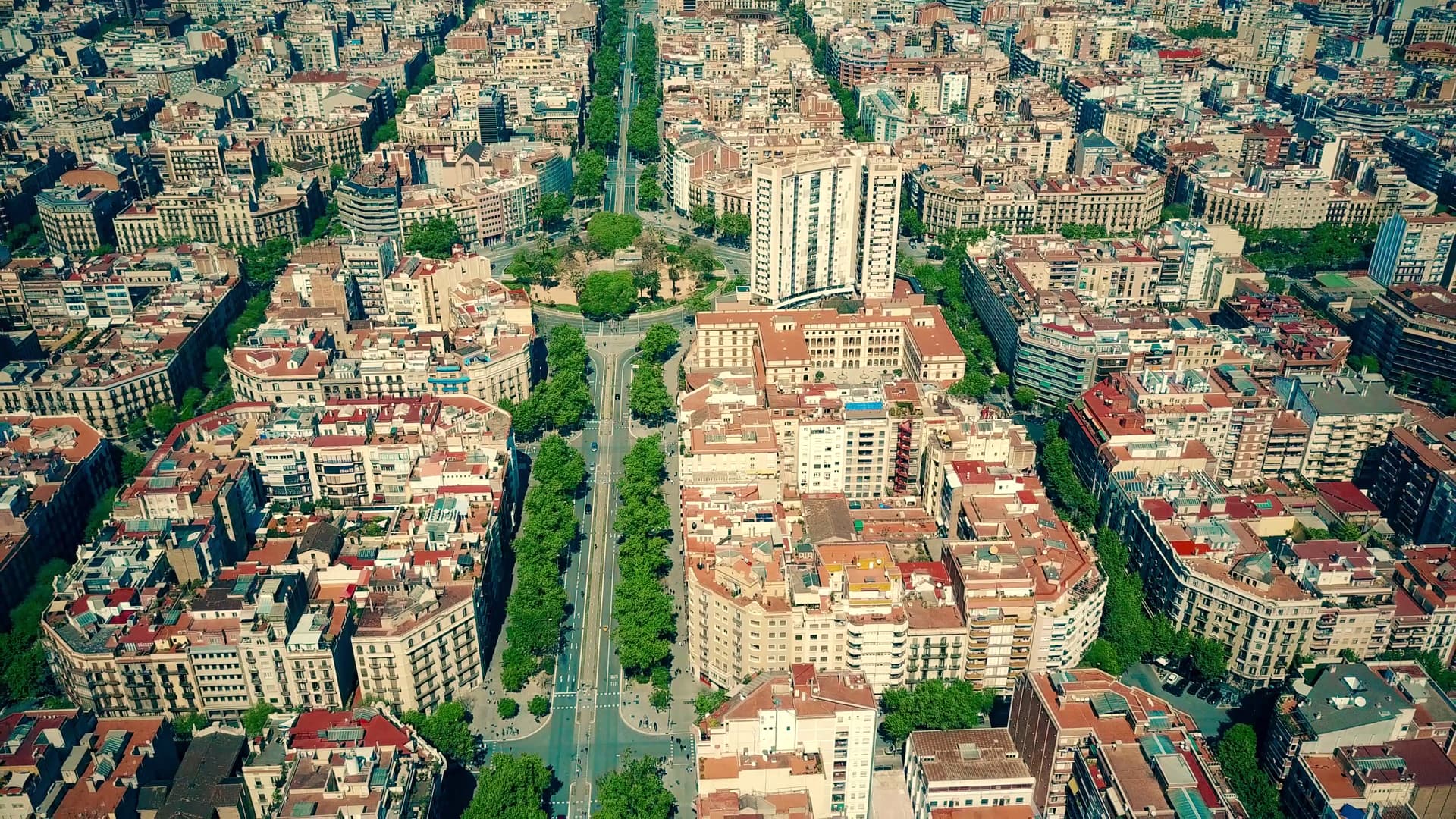 Aerial Spain
A stunning visual documentary taking viewers on an unforgettable trip over Spain, from the sky, from the crashing coastal waves to the vibrant inland.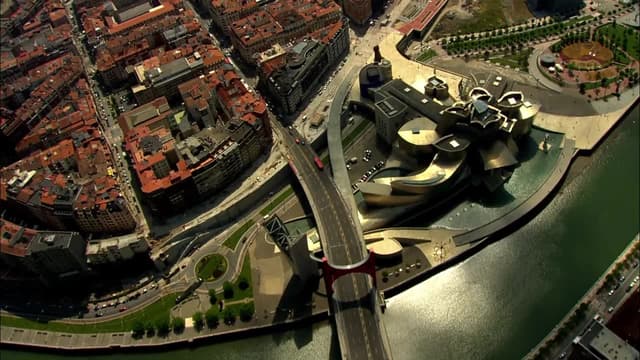 S01:E01 - Spanish Coasts and Beaches
We take an all-inclusive tour of Spain's coastal regions. With 7,880km of coastline, Spain has one of the most extensive collections of coastal areas to be found in Europe. Throughout its islands, Spanish coastal regions offer a variety of geographical, cultural and landscape features. From rolling beaches to private islands, this is a bird's eye view of coastal Spain in all its glory.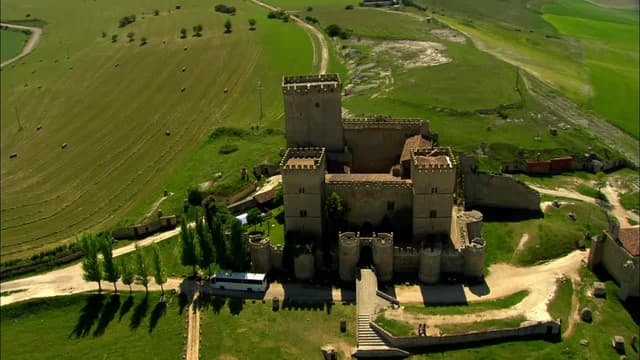 S01:E02 - The Spanish Inland
This time, we take a tour through inland Spain. It's a dream-like landscape full of villages, rivers, mountains and valleys. Travel down warm coastlines, leafy valleys, rivers, mountains that hide charming villages still harbouring their traditions. Within its diverse landscape, Spain maintains a unique ability to surprise and delight at every turn.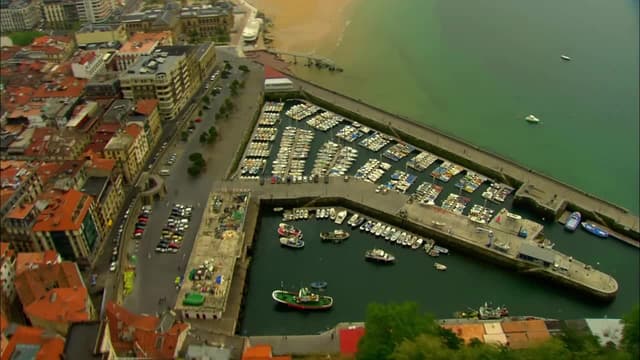 S01:E03 - Spain's Most Emblamatic Cities and Villages
This program is a tour around some of Spain's most emblematic villages and cities. From art in Seville to avant-garde Barcelona and the charms of Albarracin, these remarkable locations are truly places in which the traditional and the modern live side by side in perfect harmony.