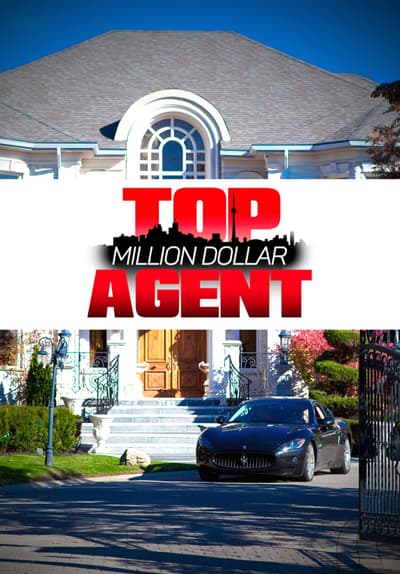 Top Million Dollar Agent
Downsizing can be a difficult transition & Jin's objective is to make it as seamless as possible. In this episode, Jin is getting outdoors by practicing archery with Mike but mostly just to compete for bragging rights. Jin's client is moving from a house in Port Credit to a luxurious condo close to the downtown core. They desire extra bedrooms for when their children are visiting, all the amenities, & waterfront views. Jin has a tradition when making a sale that is purchasing a new pair of shoes. After showing a few listings to her client, Jin purchases a new pair of heels that she will wear when closing the deal to remind her of the successful sale & happy couple. With so many luxury condos popping up in Toronto, these top million dollar agents should have no problem finding Jin's client something spectacular!
Copyright © 2019 Tubi, Inc.
Tubi is a registered trademark of Tubi, Inc. All rights reserved.
Made with in San Francisco