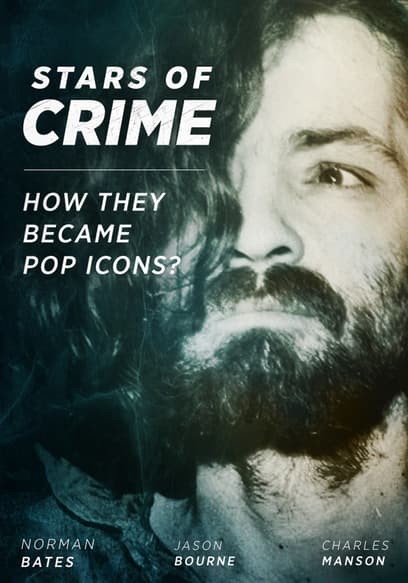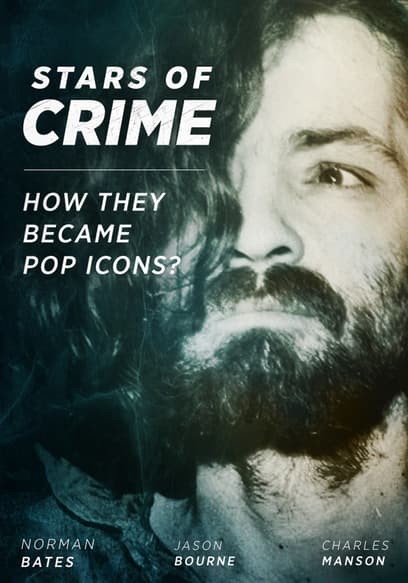 Stars of Crime: How They Became Pop Icons
From fictional killers like Norman Bates to the real-life evil of Charles Manson, pop-culture's controversial fascination with crime is explored.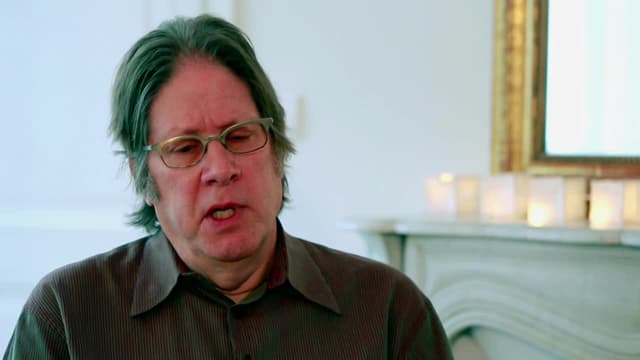 S01:E01 - Norman Bates
Norman Bates, murderer star of the world's most famous slasher film, is profiled. In 1960, Alfred Hitchcock's "Psycho" changed the horror genre forever. What are the roots of the Bates character, and how has he impacted culture?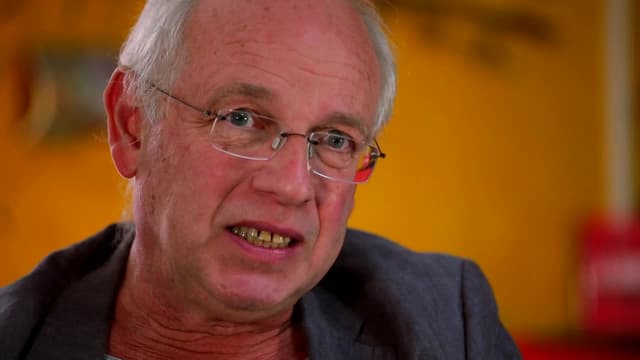 S01:E02 - Charles Manson
Charles Manson, the cult leader behind one of the most horrific serial killing sprees of the 20th century, is profiled in this episode.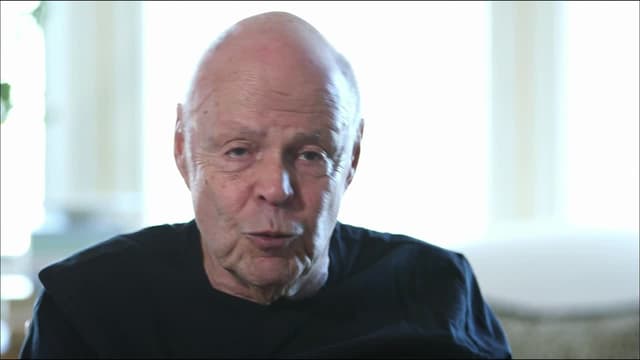 S01:E03 - Jason Bourne
The true-life origins of Jason Bourne, one of the most iconic characters spies in action film history, are explored in this episode.