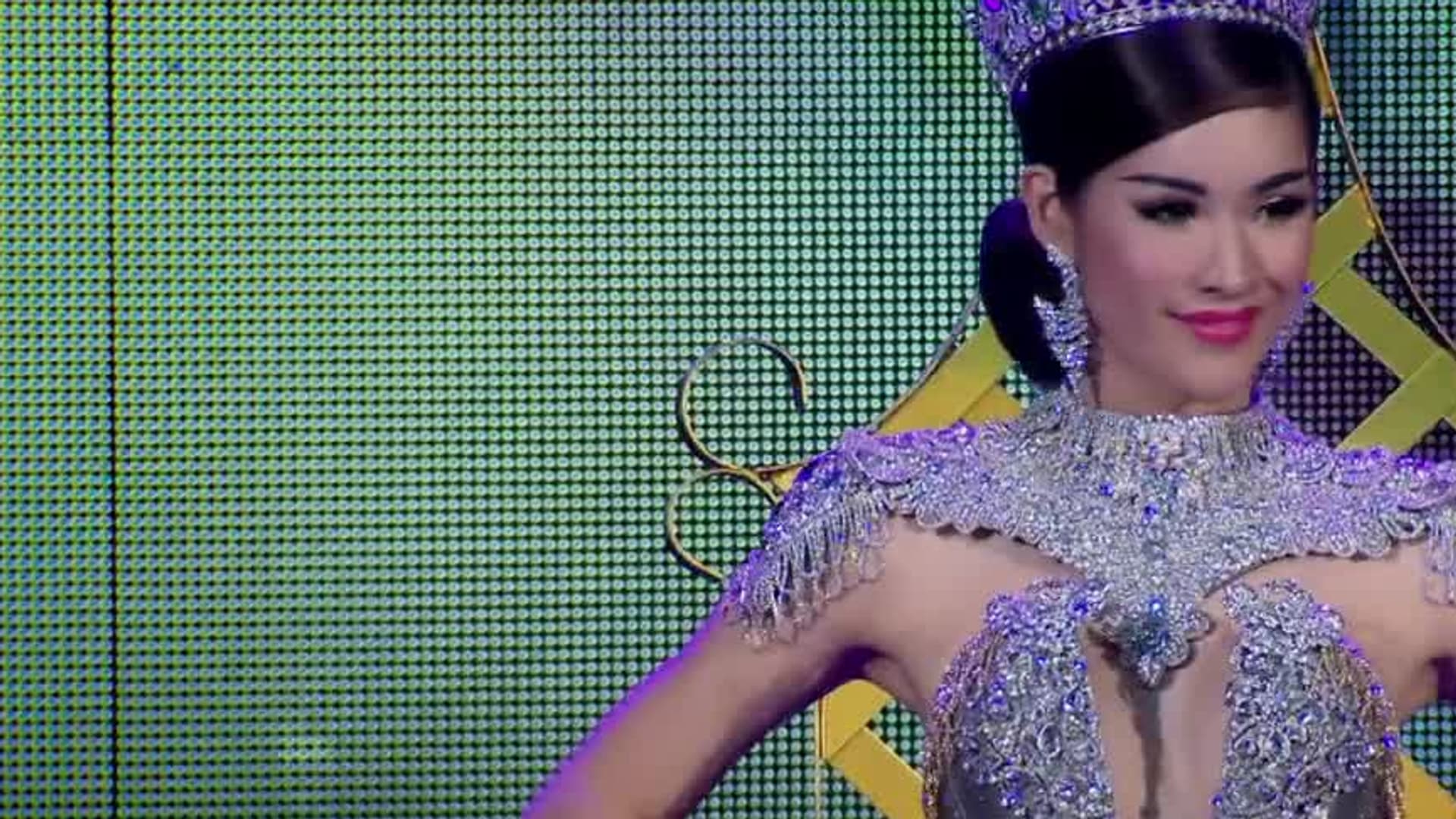 Ladyboys: Inside Thailand's Third Gender
Documentary · LGBT · Foreign/International
Follow a group of brave trans women through their struggles and successes working in the bars and cabarets of Thailand's ladyboy nightlife scene.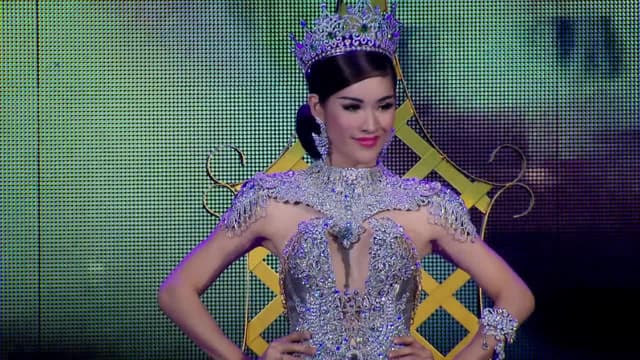 S02:E01 - Going the Distance
David's youngest son Troy is coming to Thailand to meet his father's new ladyboy girlfriend. Will Troy be able to accept his dad's new partner?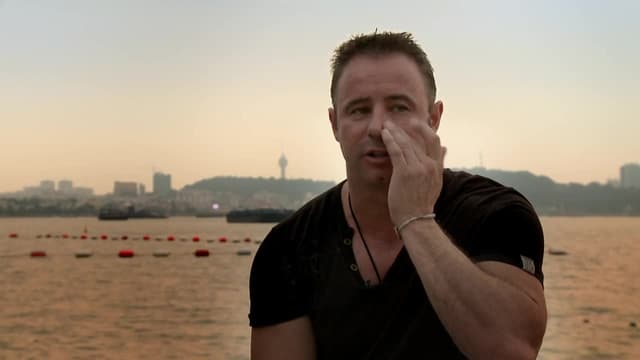 S02:E02 - Living the Dream
Scott and his ladyboy fiancé have opened a new joint business venture: Sensations Bar. But this isn't any old drinking hole – it's a hub for ladyboys and the men who love them.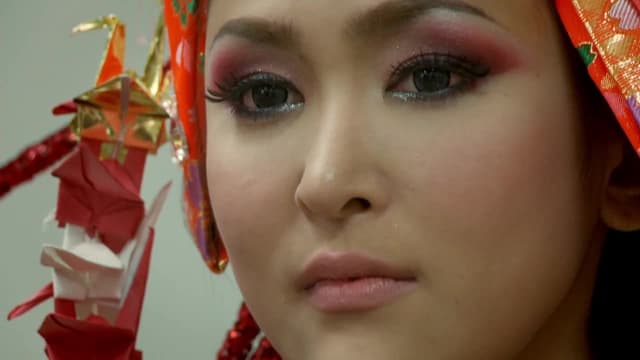 S02:E03 - Philippine Beauty Queens
Thailand is home to the world-renowned Miss International Queen beauty pageant. This year, three very different ladyboy beauty queens are vying for the crown.