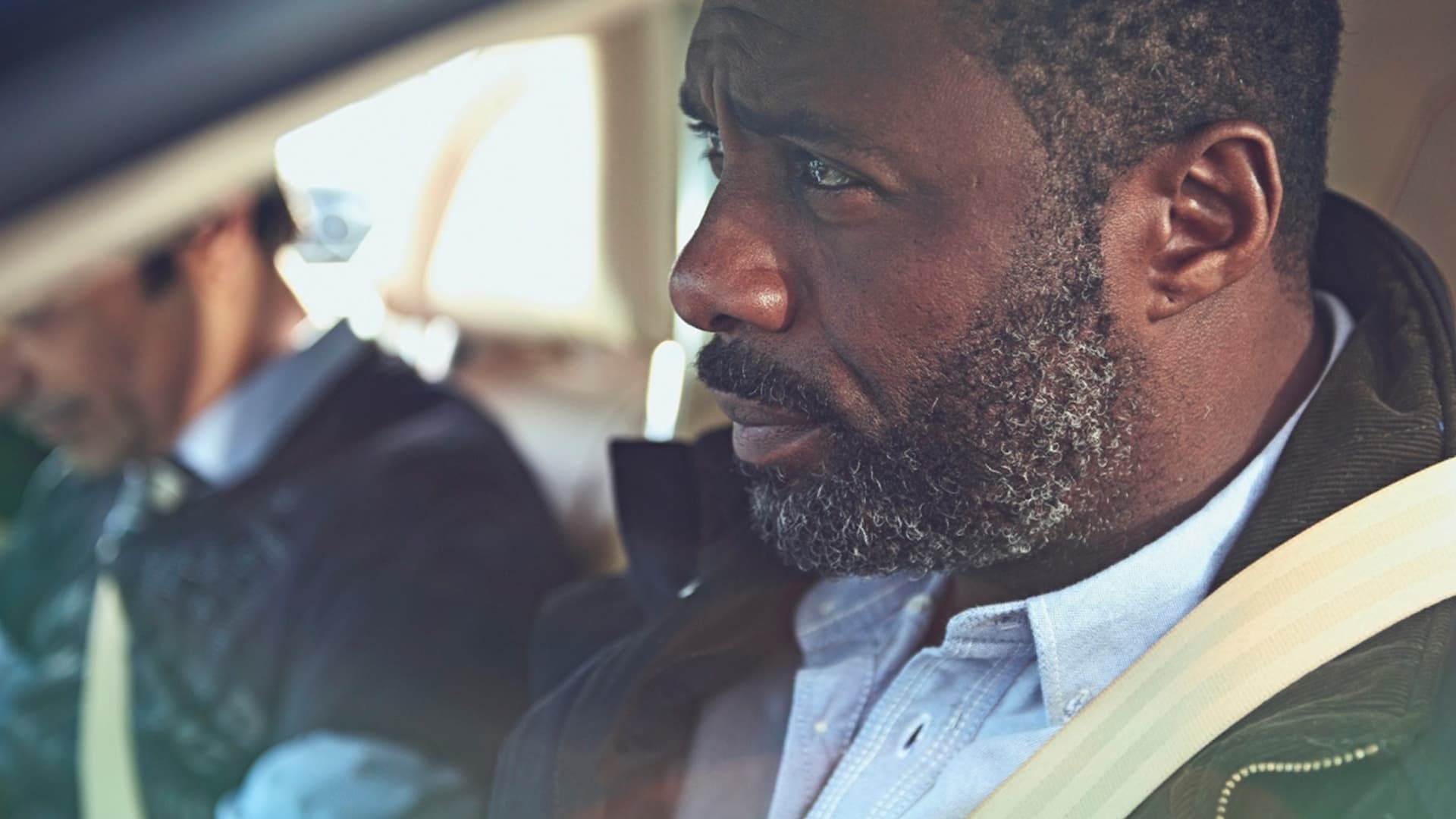 Idris Elba: King of Speed
"Hollywood superstar Idris Elba is under starters orders in brand new BBC2 series. Idris Elba (Mandela: Long Walk to Freedom, The Wire, Luther) takes pole position on the grid as he lines up to take the drive of his life in a revelatory, adrenaline-fuelled 3 x 60 min documentary produced by Shine TV. Charting the colourful origins and secret history of how speed changed the cars we drive, Idris examines the underground racing scene around the world. It's an international driving tour that will take him from his door step in Hackney to the racetracks of America via the Scottish Highlands and the Arctic plains of Finland. As he travels the world, he will reveal the unexplored political, social and historical circumstances connecting the early stories of speed from the American prohibition era, through to our modern day driving culture. But it's not all talk. When it comes to speed, you have to drive it to get it. Idris will learn the Japanese art of drifting, a sport spawned by illegal street racing, test drive an elite American NASCAR vehicle, ride in a vintage Ford V8. And, under the guidance of Britain's 'girl racer' Louise Cook, Idris will improve his rally driving skills, and rally a Metro 6R4 – an off roader so powerful it was banned for being too dangerous. By getting under the bonnet of these white-knuckle racing worlds, Idris uncovers a fresh and thrilling perspective on our relationship with speed. Experienced driving legends line up alongside new faces from modern day racing, and together they will co-pilot Elba in his travels as he connects a variety of motoring worlds to their much broader cultural impact. A story packed with an incredible and unexpected history, it's time to buckle up as Elba gets behind the wheel."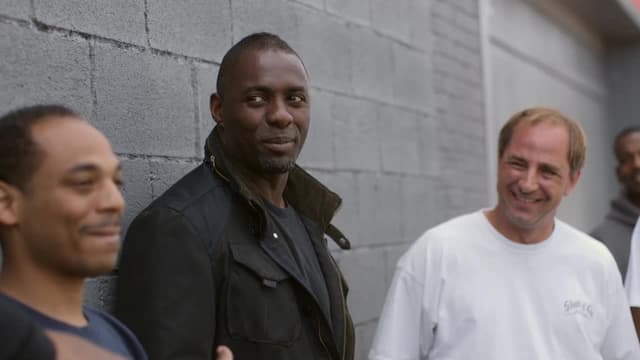 S01:E01 - Episode 1
Idris gets the chance to fulfil his childhood dream of taking part in the Circuit of Ireland race.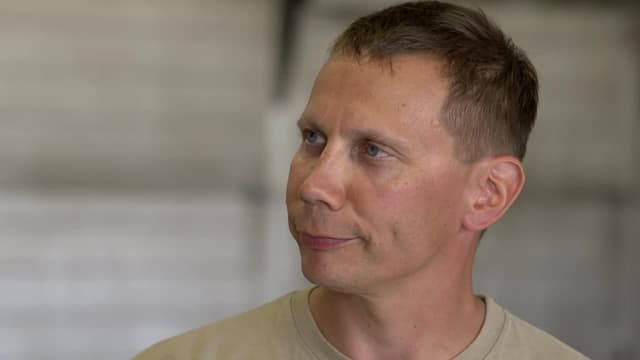 S01:E03 - Episode 3
Idris attempts to obtain the NHRA drag racing license he needs to compete in a Top Fuel competition.