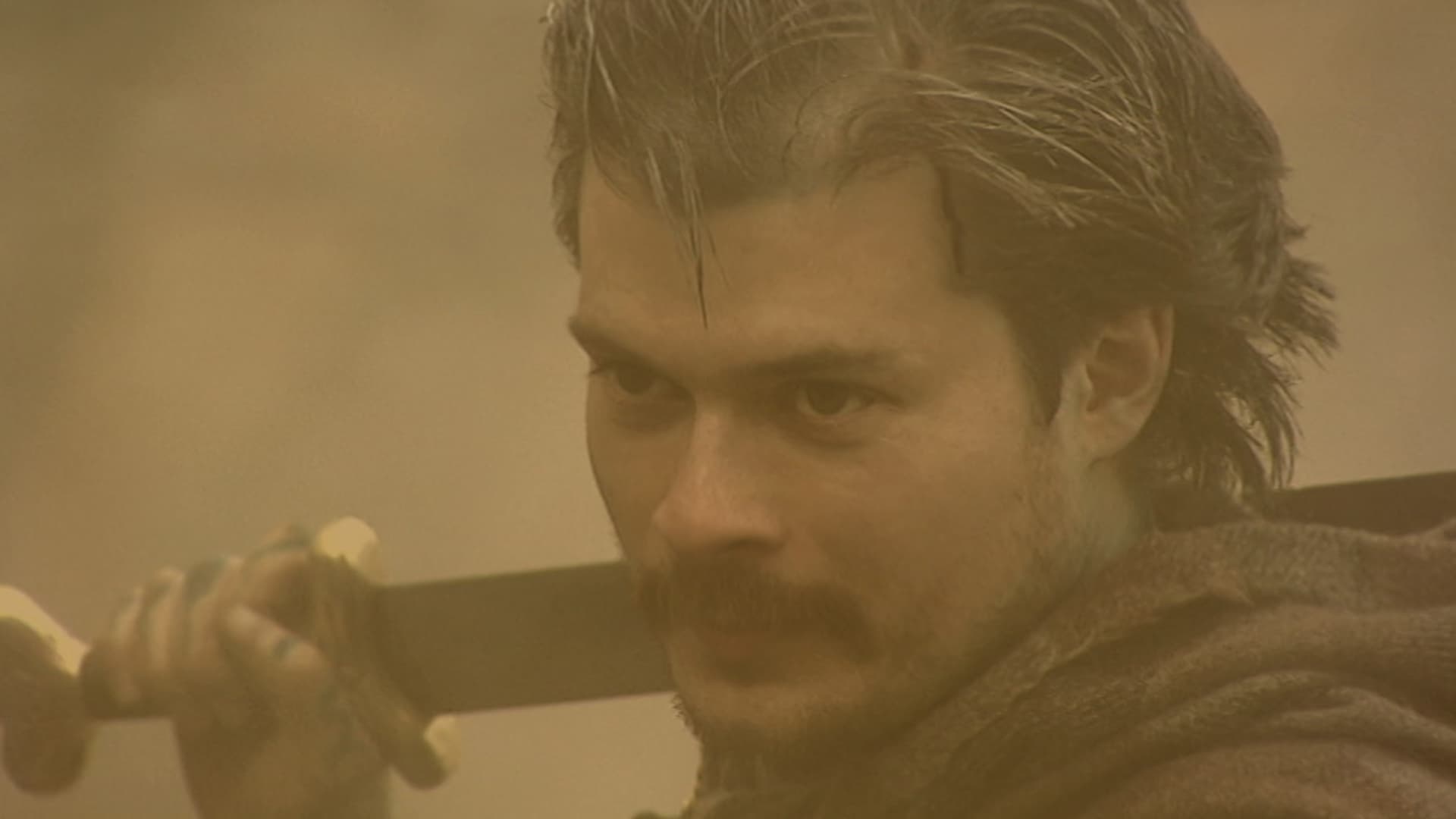 Celtic Myths
A series that goes to Ireland, Scotland and Wales to reveal ancient Celtic myths of fearless heroes, beasts, kings and magic held for 1,000 years.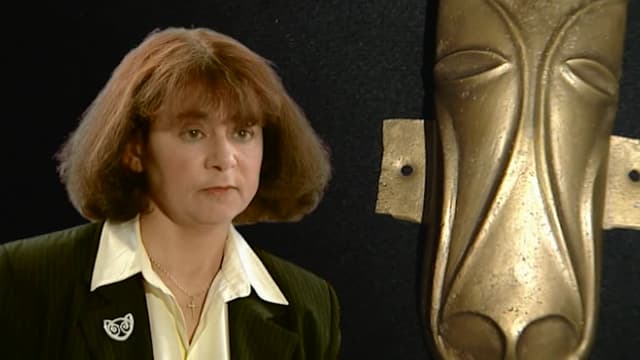 S01:E01 - Episode 1
This series takes us on a journey back to the time of the Celts and their mythology. These stories of heroes, heroines, gods and beasts have been confined to memory and handed down by word of mouth.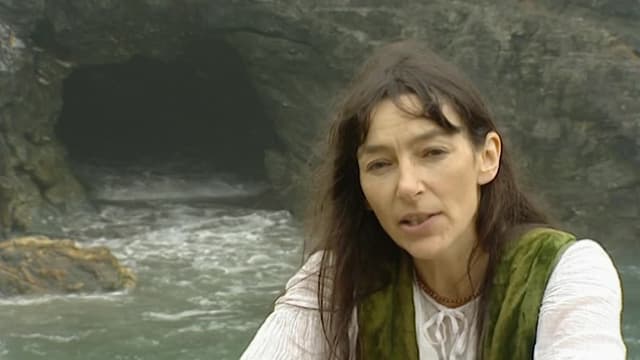 S01:E02 - Episode 2
The series travels to Ireland, Scotland and Wales and discovers, through historians and modern day storytellers, how these myths can tell us more about the mysterious Celts.