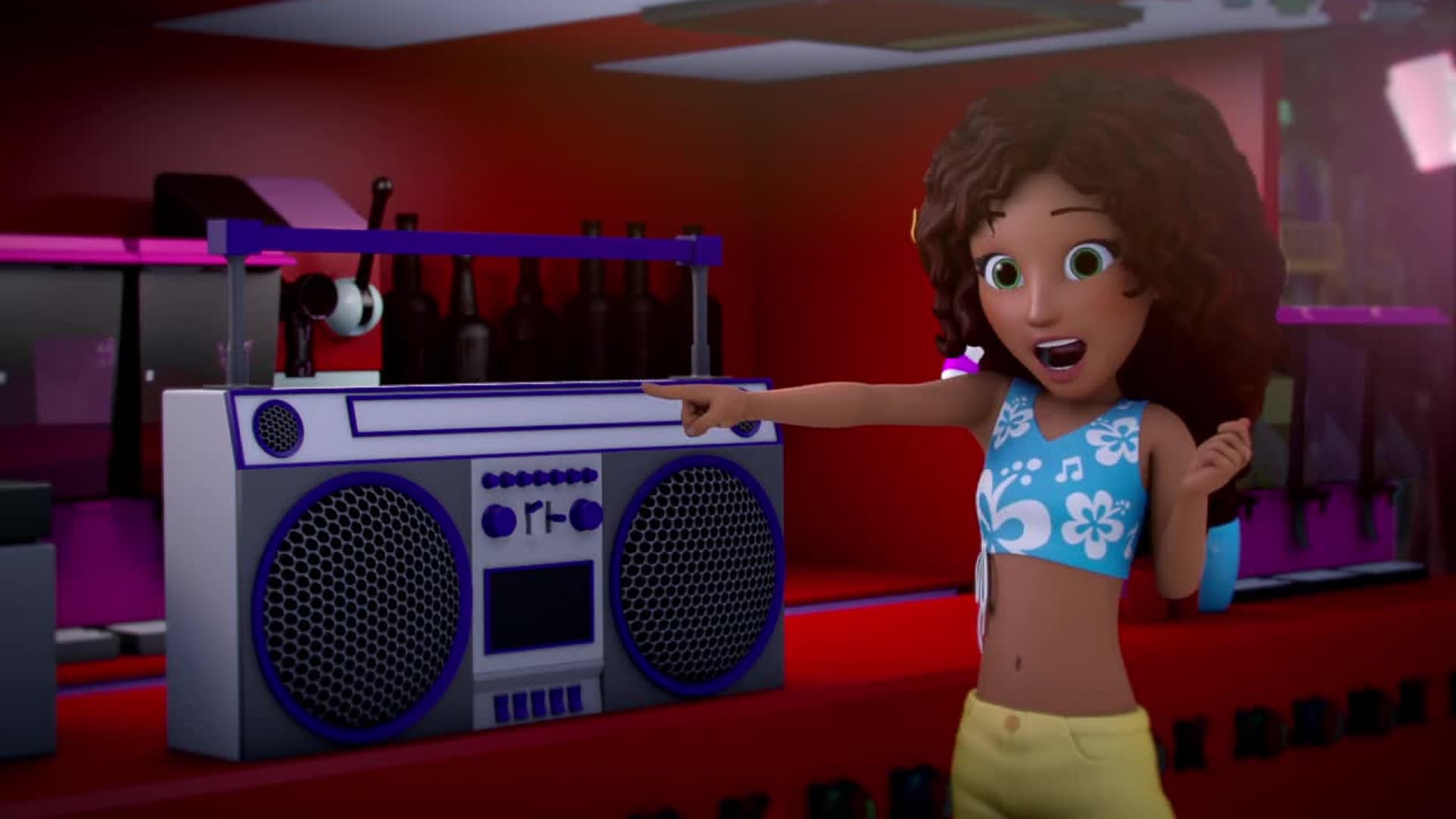 LEGO Friends
Kids & Family · Action · Animation
Five best friends go on some seriously cool LEGO adventures. Sometimes trouble happens and they get split up, but true friends are never far away.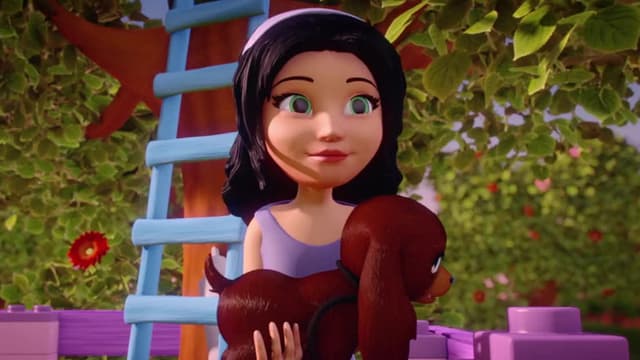 S01:E01 - New Girl in Town
When the World Petacular comes to Heartlake City and is almost ruined before it's even started, five feisty girls unite, despite their differences, using their creativity to save the day.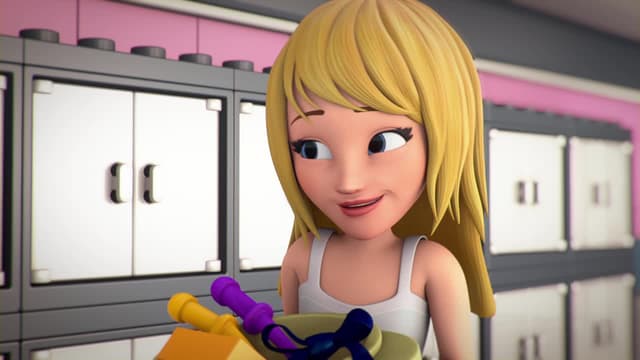 S01:E02 - Stephanie's Surprise Party
When Emma, Olivia, Andrea and Mia plan a surprise party for Stephanie's birthday, they soon discover that it's not easy keeping their plans secret from Stephanie who becomes suspicious when none of the girls have time to hang out.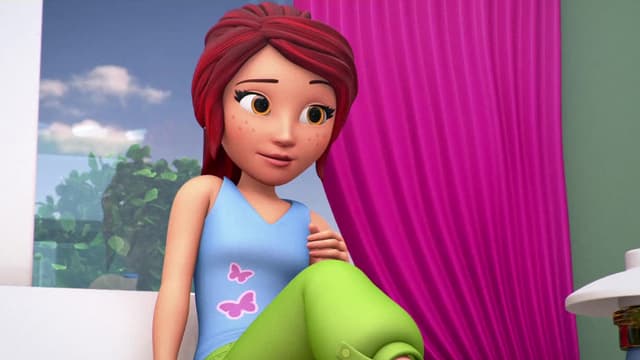 S01:E03 - Dolphin Cruise
Olivia, Stephanie, Andrea, Mia and Emma enter a science contest at school and win a trip on a luxury yacht but not everything goes as planned when they set out to sea.