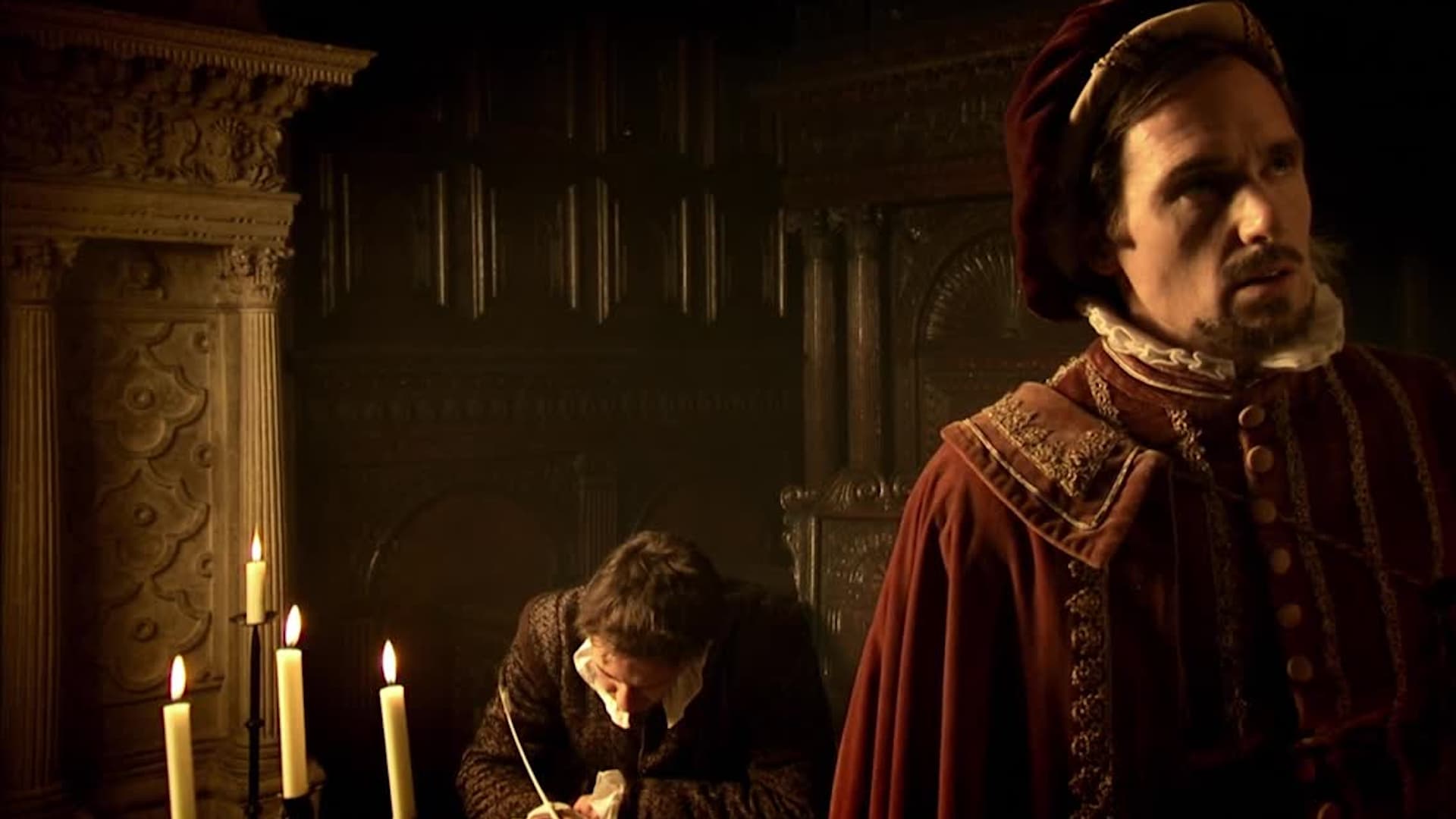 Elizabeth I
Marred by infidelity, murder plots, terrorism, and espionage, Elizabeth's reign was one of the most turbulent in the history of the royal crown.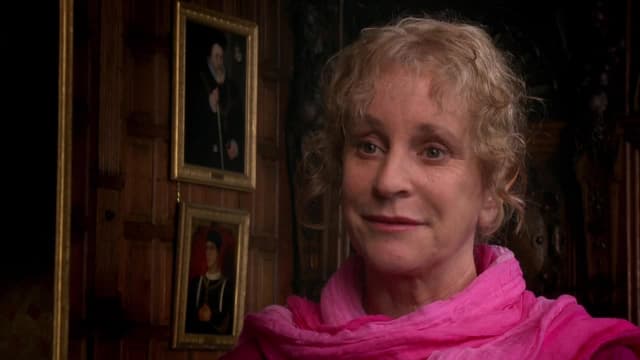 S01:E01 - Killer Queen
Amy Robsart was the wife of Robert Dudley, one of England's leading noblemen. He was believed to be the lover of Queen Elizabeth I. Rumours had circulated that the Queen wanted Amy dead. So when Amy was found at the bottom of a staircase in her Oxfordshire home, few believed it to be an accident, and many openly talked of how the Queen and Dudley had conspired to murder Amy.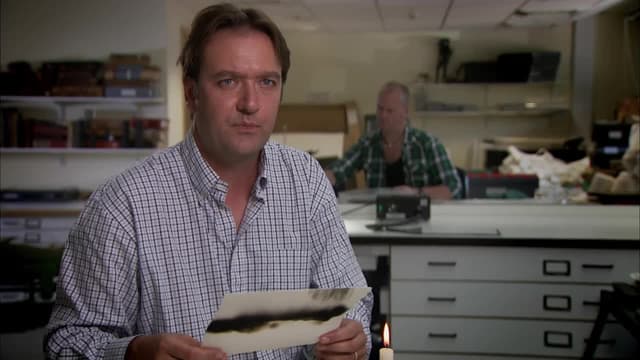 S01:E02 - War on Terror
The summer of 1586. Elizabeth I was in fear of her life. A group of Catholic extremists were planning to kill her and install her cousin, Mary, Queen of Scots, on her throne. Behind the terrorists was the might of Spain, whose forces were ready to invade were the plot to succeed. But one man stood in the way: Sir Francis Walsingham, Elizabeth's spymaster and security chief.