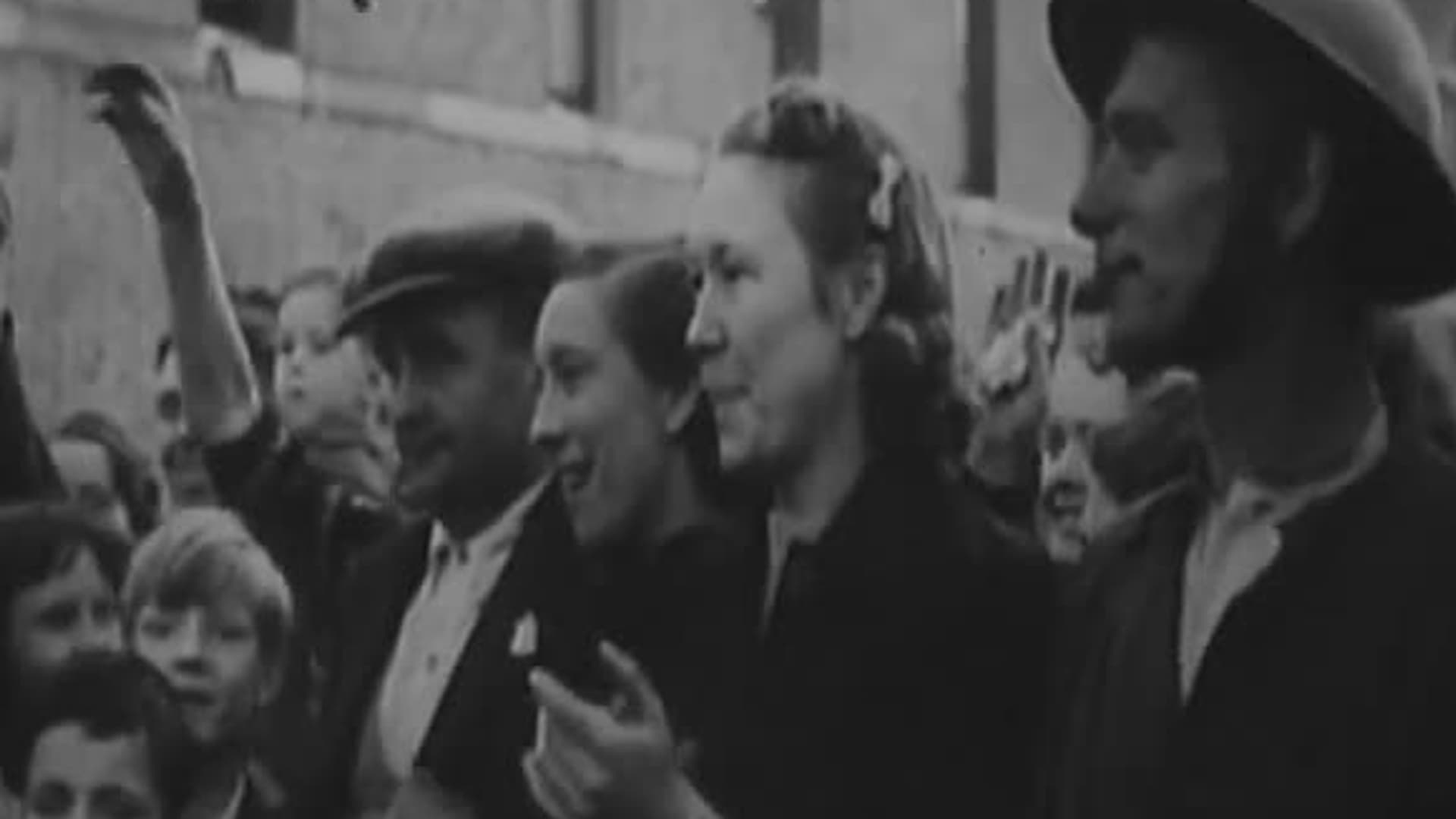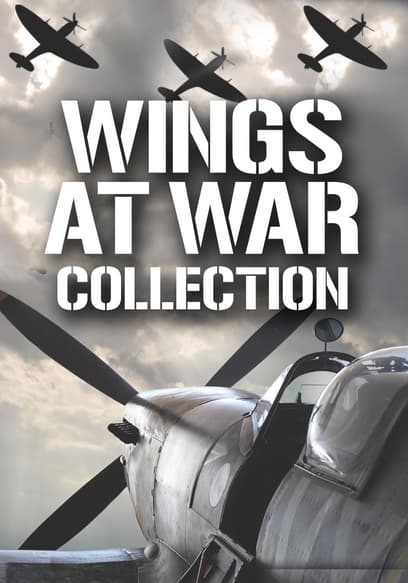 Wings at War Collection
This is the story behind how air power became a major weapon during World War II. The fascinating history is told through compelling archive footage.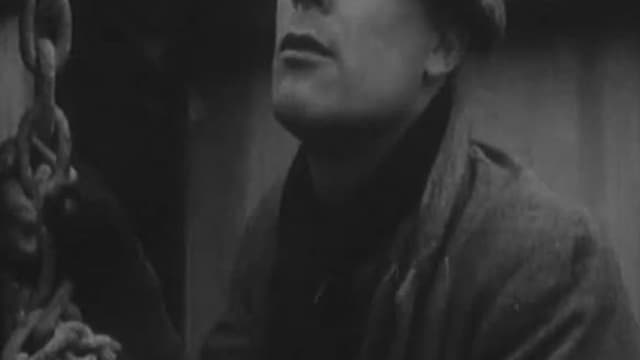 S01:E01 - Fight for Britain
Following the fall of France in June 1940, Britain was all but alone in Europe to carry on the fight against Nazi Germany. Using superb archive material originating from both sides of the conflict, Fight For Britain begins with the dramatic story of The Battle of Britain. The failure of the Luftwaffe to defeat RAF Fighter Command during the long, hot summer of 1940 led to a change of tactics.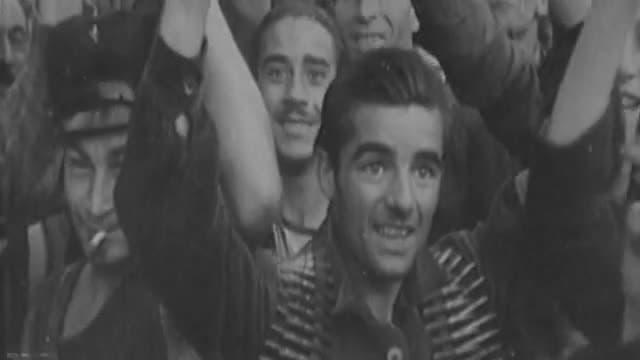 S01:E02 - Liberation of Europe
For many, the Normandy landings in June 1944 are most associated with the liberation of Europe. But it was almost exactly the year before that parts of mainland Europe began to throw off the Nazi yoke. The defeat of the German and Italian forces in North Africa enabled the Allies to launch their assault on fortress Europe beginning with Sicily. From here, the invasion of Italy was launched.