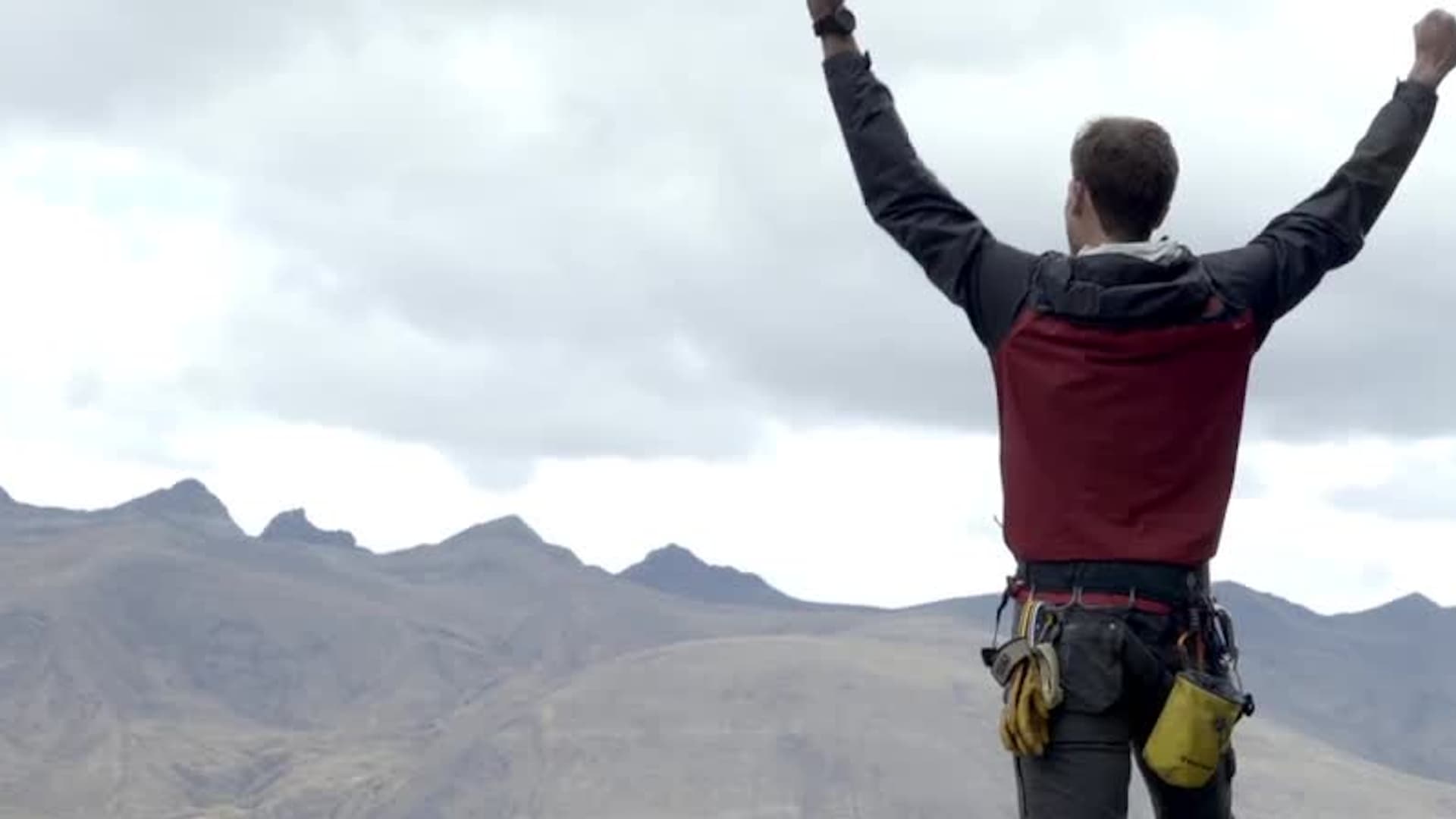 Culture Shock: Bridging Cultures Through Magic
The wild and dangerous adventure of an illusionist tracing his grandfather's travels explores the mysteries of the world and its indigenous cultures.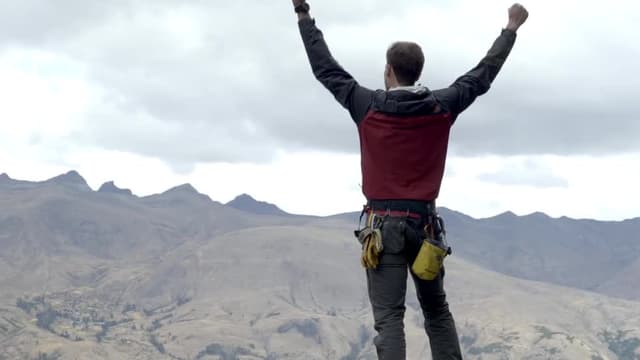 S01:E01 - Pachamama - the Spirit of Peru
After discovering that his late grandfather, Dr. Douglas Marchant, left behind a mysterious travel Journal, Rich embarks on a quest to understand what it was that his grandfather was searching for and why he left the adventure to him. The first few pages of the journal mention Peru. With the help of friends, Rich travels to the Cusco. Here, he meets up with his adventure buddy James Houston, who assembles a team to make way for the Andes. A combination of danger, beauty, and magic awaits as Rich and the team explore the Andes and the Amazon Rainforest to find a sacred Quechua mountain Shaman and a remote jungle village called Palma Real.