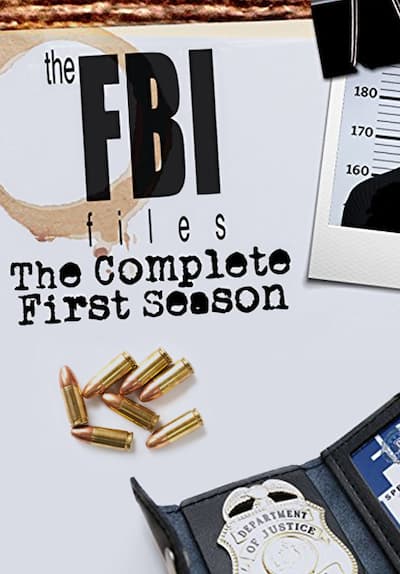 The FBI Files
S01:E04 - Death in Alaska
In Anchorage, Alaska, a young mother and her two daughters were sexually assaulted and brutally murdered. There was only one piece of forensic evidence: a washrag carrying pubic lice that the killer used to clean himself after the crime. Employing an unusual and original method, an FBI expert combed through all the hairs and fibers in the apartment. He was not only able to determine how long each hair had been there, but which hairs came from the killer and how the crime proceeded.
Copyright © 2019 Tubi, Inc.
Tubi is a registered trademark of Tubi, Inc. All rights reserved.
Made with in San Francisco