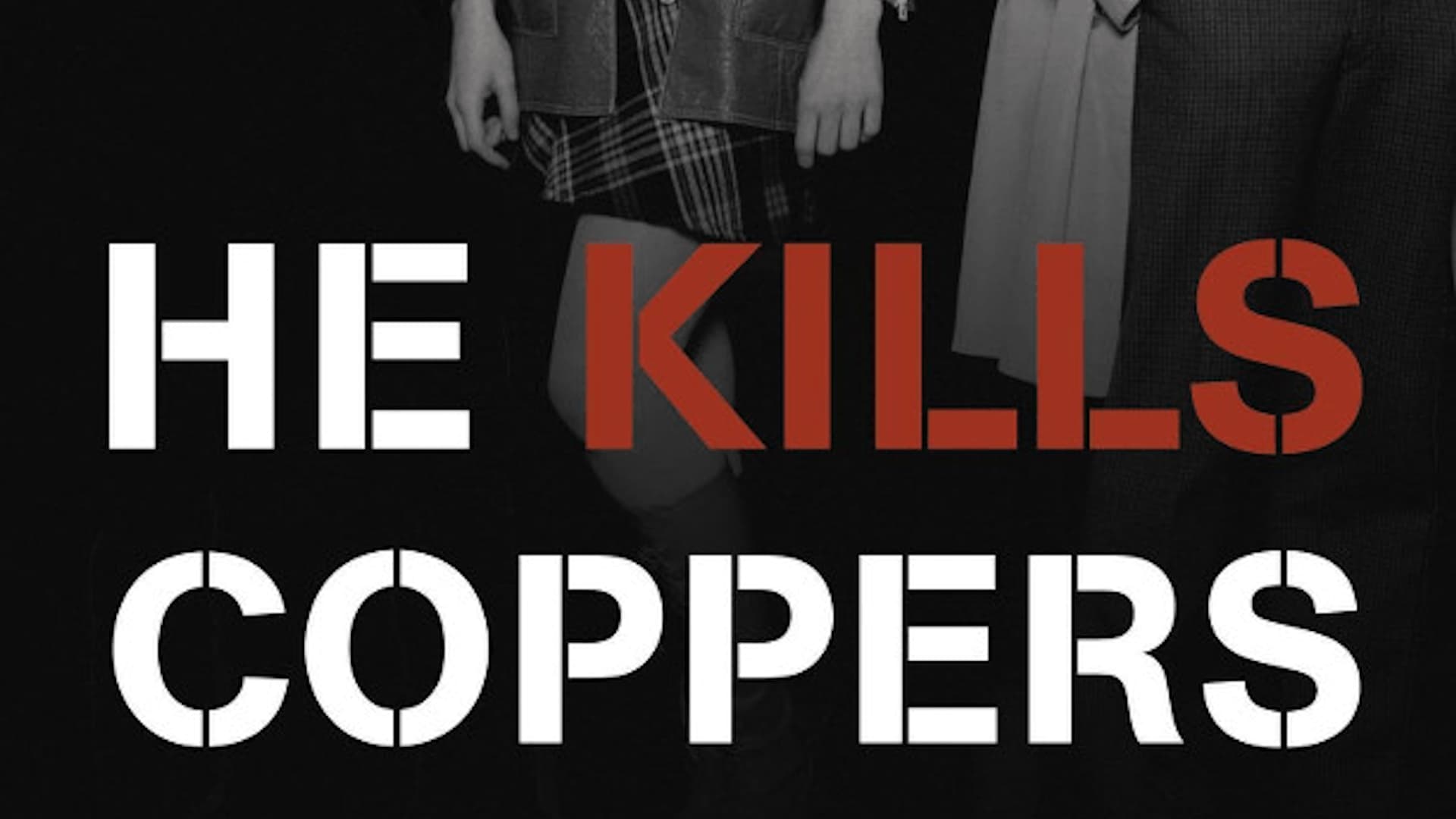 Scroll for Title Details
Scroll for Title Details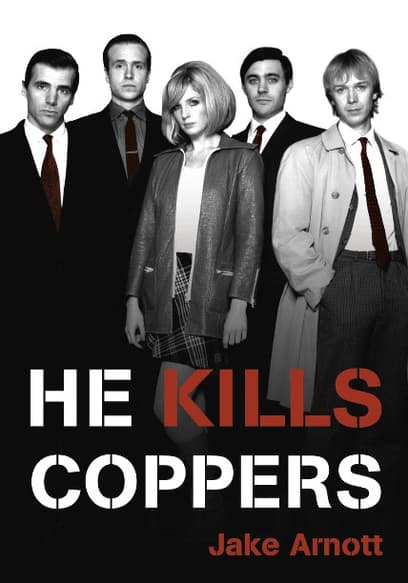 He Kills Coppers
Season 1 Episode 3 - Season 1, Episode 3
It's 1985, and Billy's new identity has kept him free as he immerses himself in the world of the new-age traveller.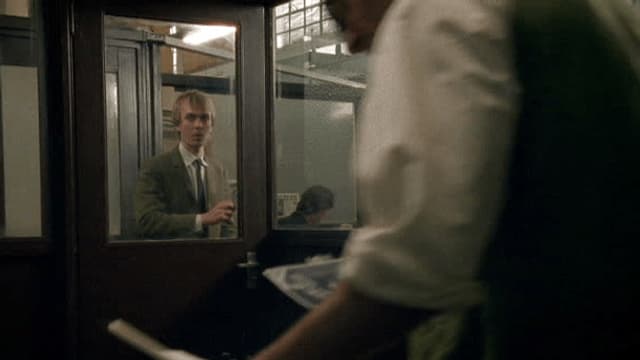 S01:E01 - Season 1, Episode 1
Exploring how the consequences of one single act of brutality in Sixties gangland Soho reverberates across two decades.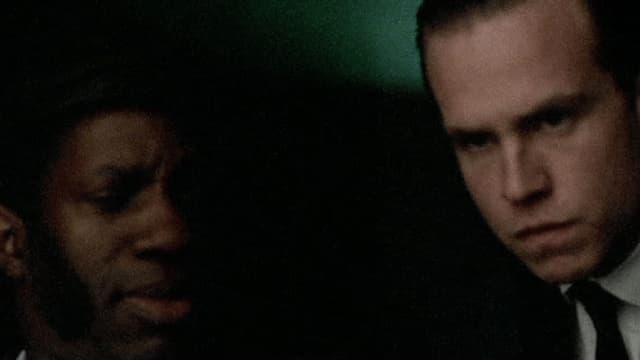 S01:E02 - Season 1, Episode 2
Billy goes on the run and reporter Tony is in demand as the acknowledged expert on the 'cop killer', while Frank grows closer to widow Jeannie.