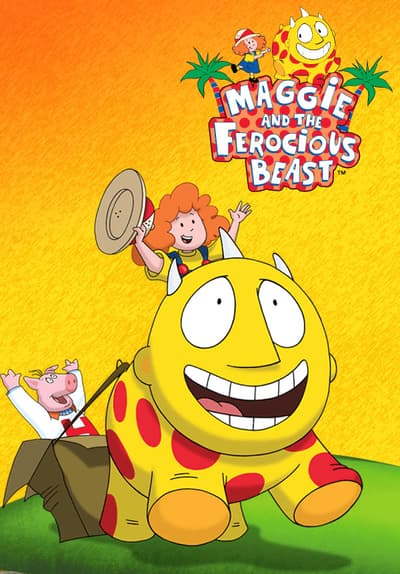 Maggie and the Ferocious Beast
S01:E09 - Flim-Flam-A-Fiddle / A Beastly Garden / Spring Cleaning
The Beast always wins at checkers, Hamilton always wins at croquet, and it's making them argue. Maggie suggests they play a brand new game she's made up called Flim-Flam-a-Fiddle. When Maggie brings a watermelon to Nowhere Land, the Beast decides to plant the seeds and grow his very own watery-melon garden. Hamilton is doing his spring cleaning, which he says is the most fun thing to do on a spring day.
Copyright © 2019 Tubi, Inc.
Tubi is a registered trademark of Tubi, Inc. All rights reserved.
Made with in San Francisco