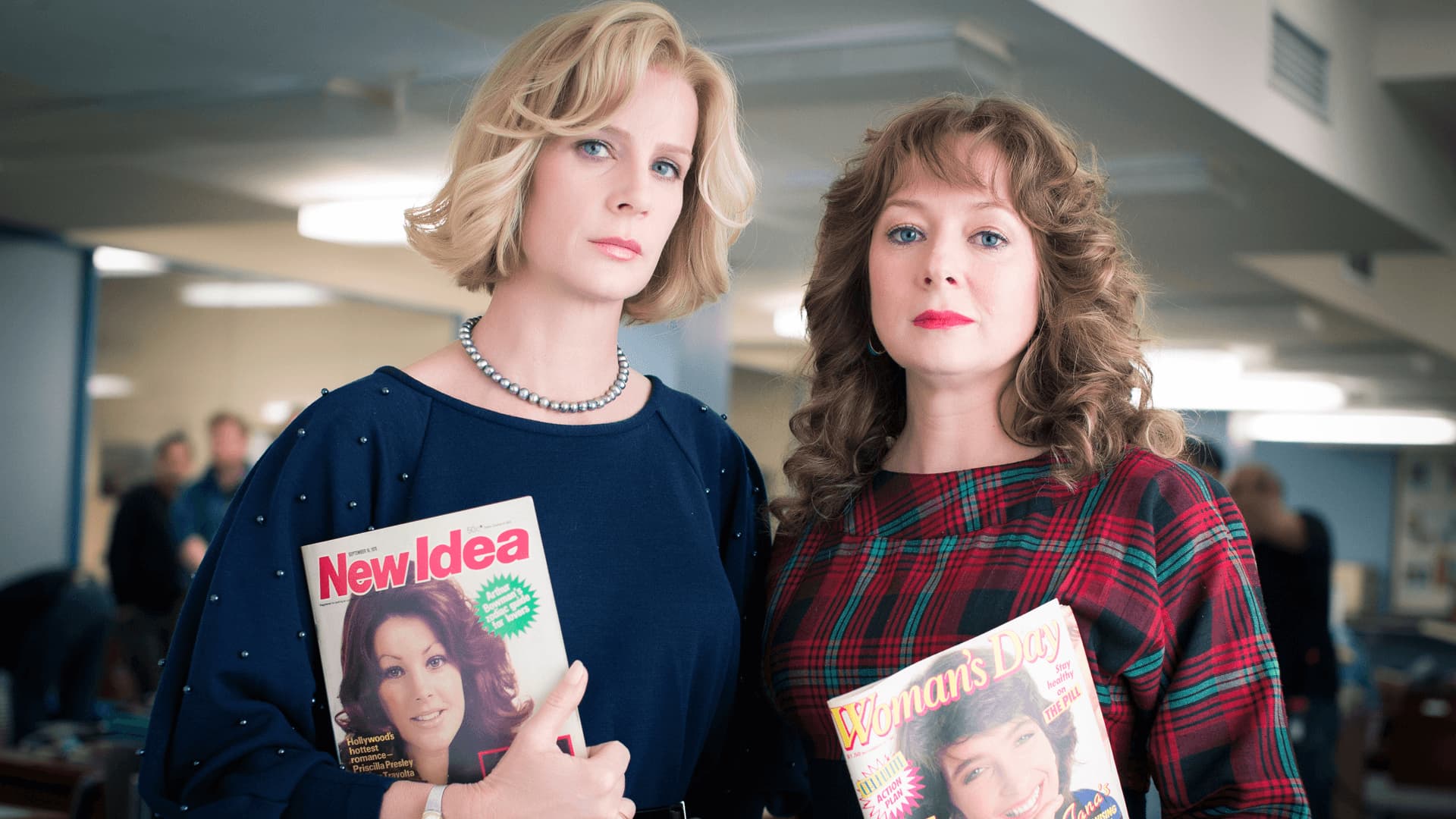 Scroll for Title Details
Scroll for Title Details
Paper Giants: Magazine Wars
S01:E01 - Season 1, Episode 1
Women's magazine editors Nene King and Dulcie Boling fight for supremacy.
S01:E02 - Season 1, Episode 2
Part 2: Nene King and Dulcie Boling both wanted their magazines to be the Number One seller in Australia. Both women were supremely talented. All stops were pulled out to sell their magazines. Camillagate, Squidgy-gate, the Fergie toe sucking photos - no story was off limits. The boundaries of journalism were stretched like never before.