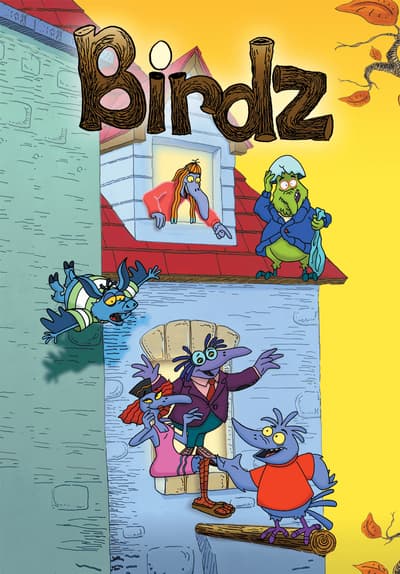 Birdz
S01:E05 - A Face in the Crowd
Whippoorwill Smiths latest film Birdz in Black inspires Eddie to shoot a film for the upcoming Birdland film festival. Eddies friends are thrilled when he casts them for the film. However, when they discover that Eddie intentionally accentuated all of their worst features to make them look like freaks, theyre furious! But when Eddie has a nightmare where aliens mock his scrawny, chicken legs, he quickly realizes how much it hurts when the show is on the other claw.
Copyright © 2019 Tubi, Inc.
Tubi is a registered trademark of Tubi, Inc. All rights reserved.
Made with in San Francisco