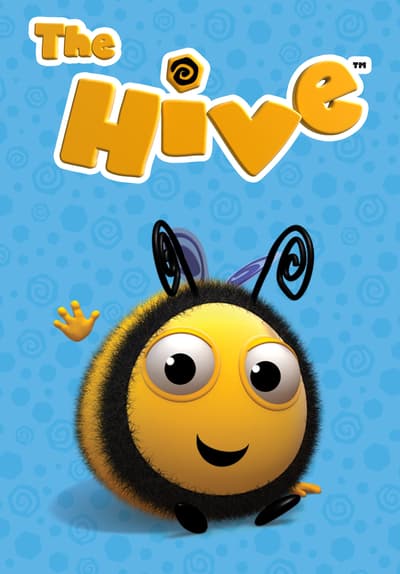 The Hive
S01:E05 - Buzzbee's Lullaby/loyal Bee/a Windy Day!
Buzzbee discovers that it's OK to be noisy - as long as it's a noise that everyone likes!/Rubee is embarrassed when all her class mates laugh at her for continuing to play the recorder after everyone else has stopped during rehearsals for school concert. Buzzbee decides to make amends and manages to make sure that Rubee is the rightful star of the show!
Copyright © 2019 Tubi, Inc.
Tubi is a registered trademark of Tubi, Inc. All rights reserved.
Made with in San Francisco