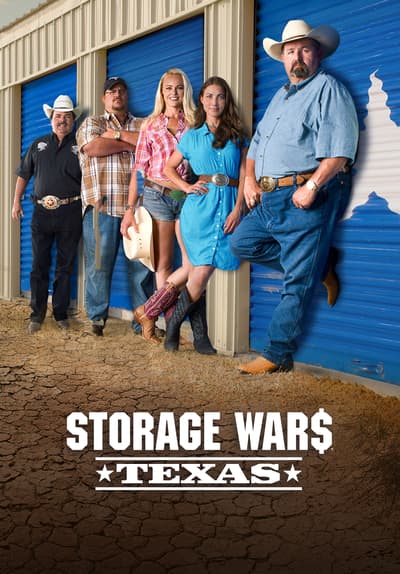 Storage Wars: Texas
S04:E22 - Welcome to the World of Sonny Monday
The buyers return to Waxahachie, where Vic and his prot g Sonny Monday discover an item that leads them to Dallas Stars co-captain Jamie Benn. Ricky and Bubba take a boat to Houston.
This video is currently expired but we hope to have it again soon. In the mean time, check out some of the other titles we have now.
Copyright © 2019 Tubi, Inc.
Tubi is a registered trademark of Tubi, Inc. All rights reserved.
Made with in San Francisco