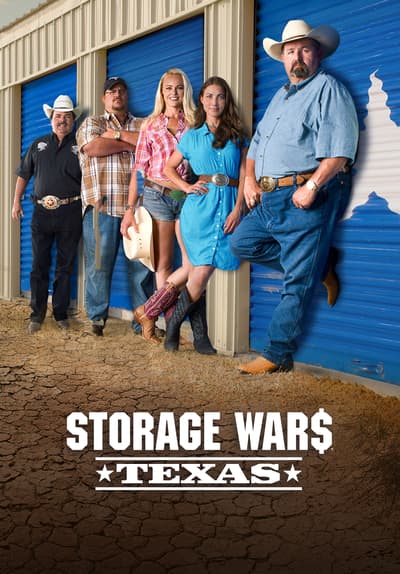 Storage Wars: Texas
S04:E27 - For the Benefit of Mr. Charles
The buyers head east to Longview, Texas, where Jenny attempts a bold new strategy. Rangers Ricky and Bubba attempt to both go big and go home, Matt Blevins resorts to scare tactics.
This video is currently expired but we hope to have it again soon. In the mean time, check out some of the other titles we have now.
Copyright © 2019 Tubi, Inc.
Tubi is a registered trademark of Tubi, Inc. All rights reserved.
Made with in San Francisco