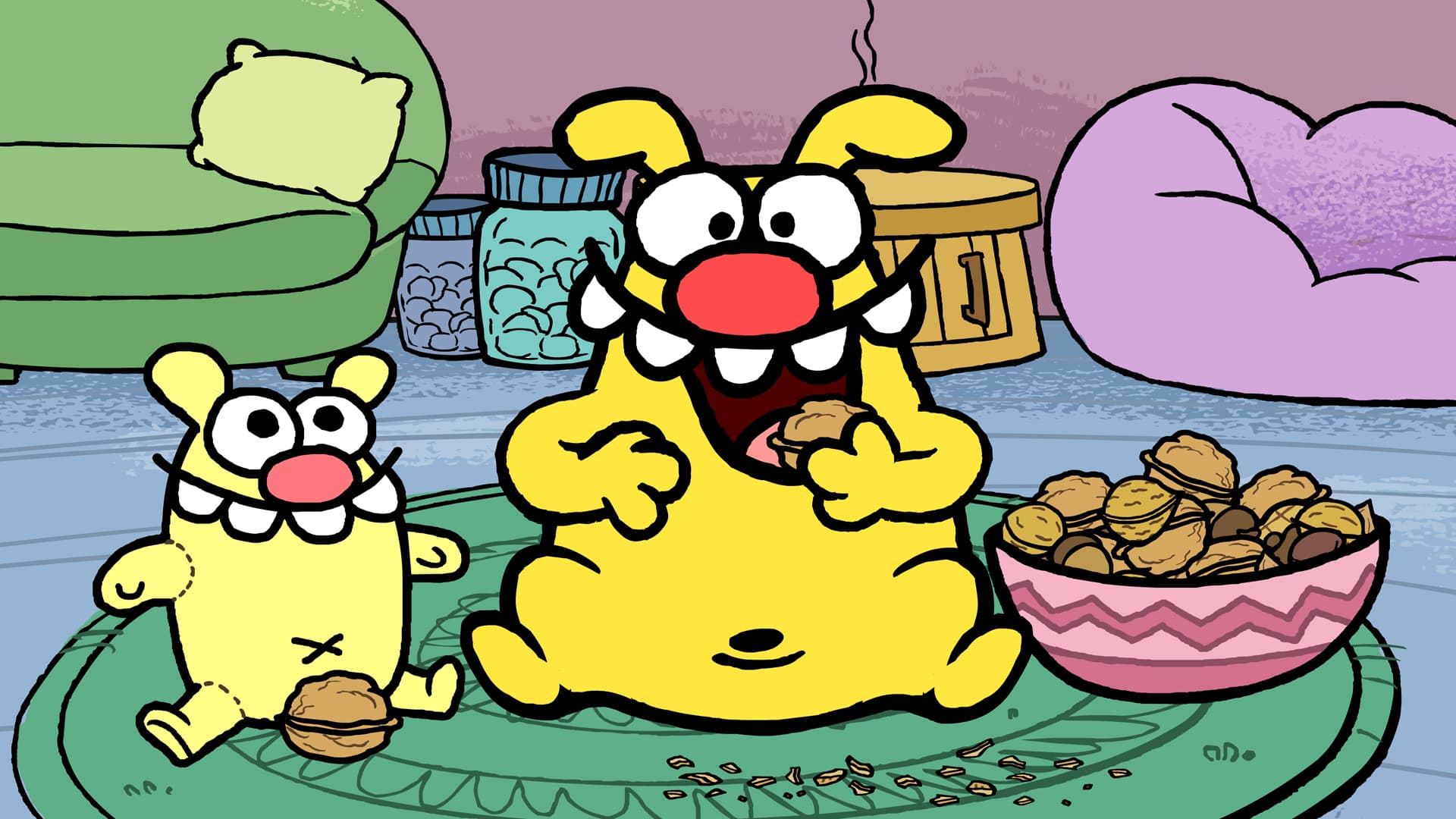 Content Unavailable
Sorry, this video is not currently available.
Scroll for Title Details
Scroll for Title Details
Best Ed
S01:E21 - Uncommon Scents / a Post on Thee, Now
Ed reveals a dirty secret to Buddy. Buddy discovers that Ed hasn't taken a bath in three years, and has been using a clear lacquer to mask his smell. When the clear coat is removed, the smell is unbearable – so Buddy forces Ed to bathe, only that the lacquer was the source of Ed's mojo. In order to restore Ed's mojo, Buddy must locate more of the rare lacquer. / Miss Fluffe tries to put a curse on Buddy, and Ed wants to help get it removed. When Miss Fluffe decides that Buddy is too much of a fuddy duddy, she places a curse on him. While Buddy couldn't care less, Ed decides he must to everything in his power to help get it removed.