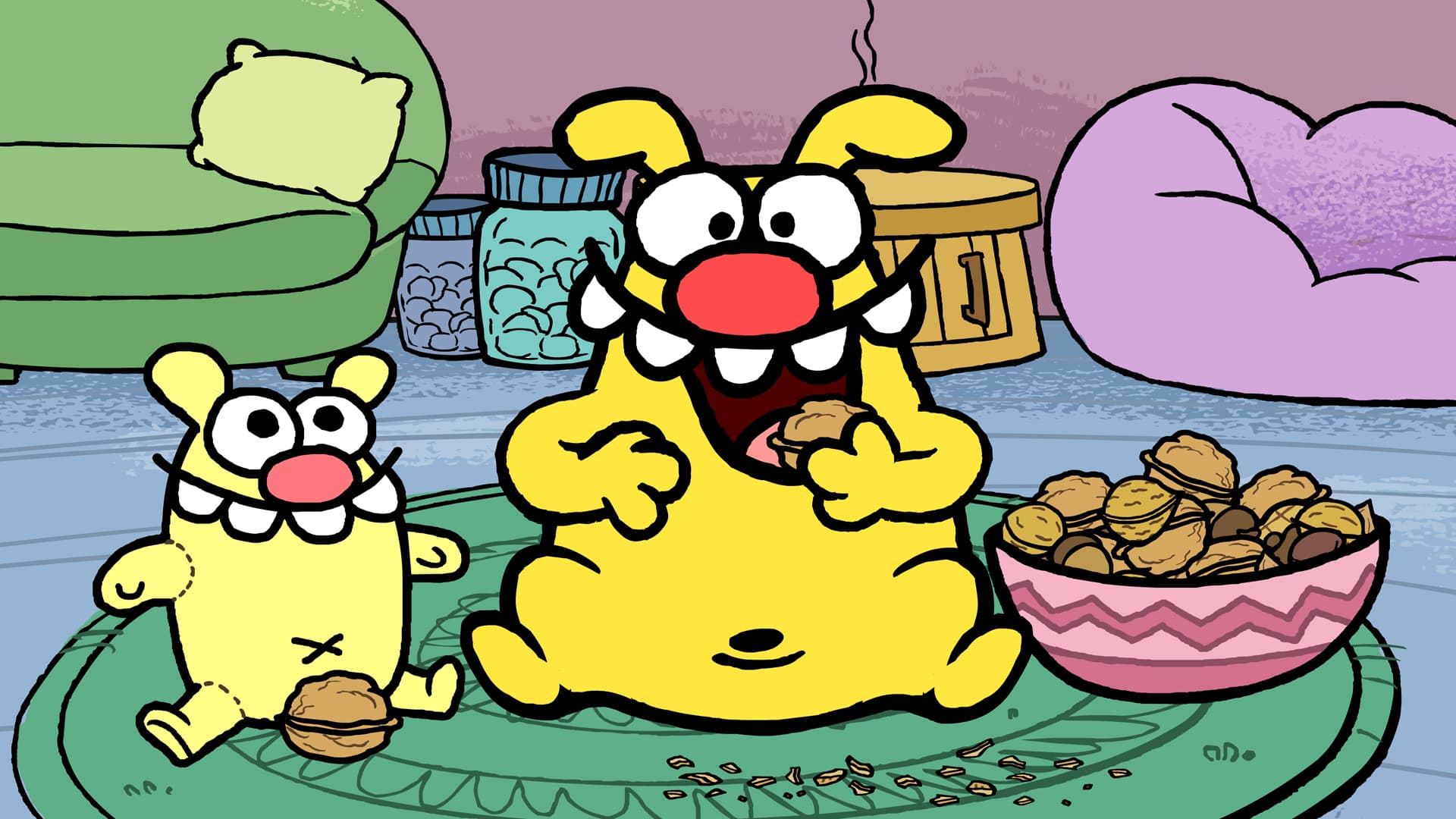 Content Unavailable
Sorry, this video is not currently available.
Scroll for Title Details
Scroll for Title Details
Best Ed
S01:E22 - No Buddy's Hero / Arm Yee of One
Buddy gets credit for a heroic rescue that was really carried out by Ed. Ed rescues a group of school children whose bus has plunged over a guardrail. Buddy is initially given credit for the daring rescue, but the guilt of stealing the spotlight does him in. / With his arms in a cast, Ed ends up temporarily unable to help Buddy. After repeatedly pressing the call button on Buddy's intercom, Ed winds up with both arms in a cast. Unable to help himself, Buddy is forced to wait on him hand and foot, while all the while trying to peacefully sort nuts in his vault.