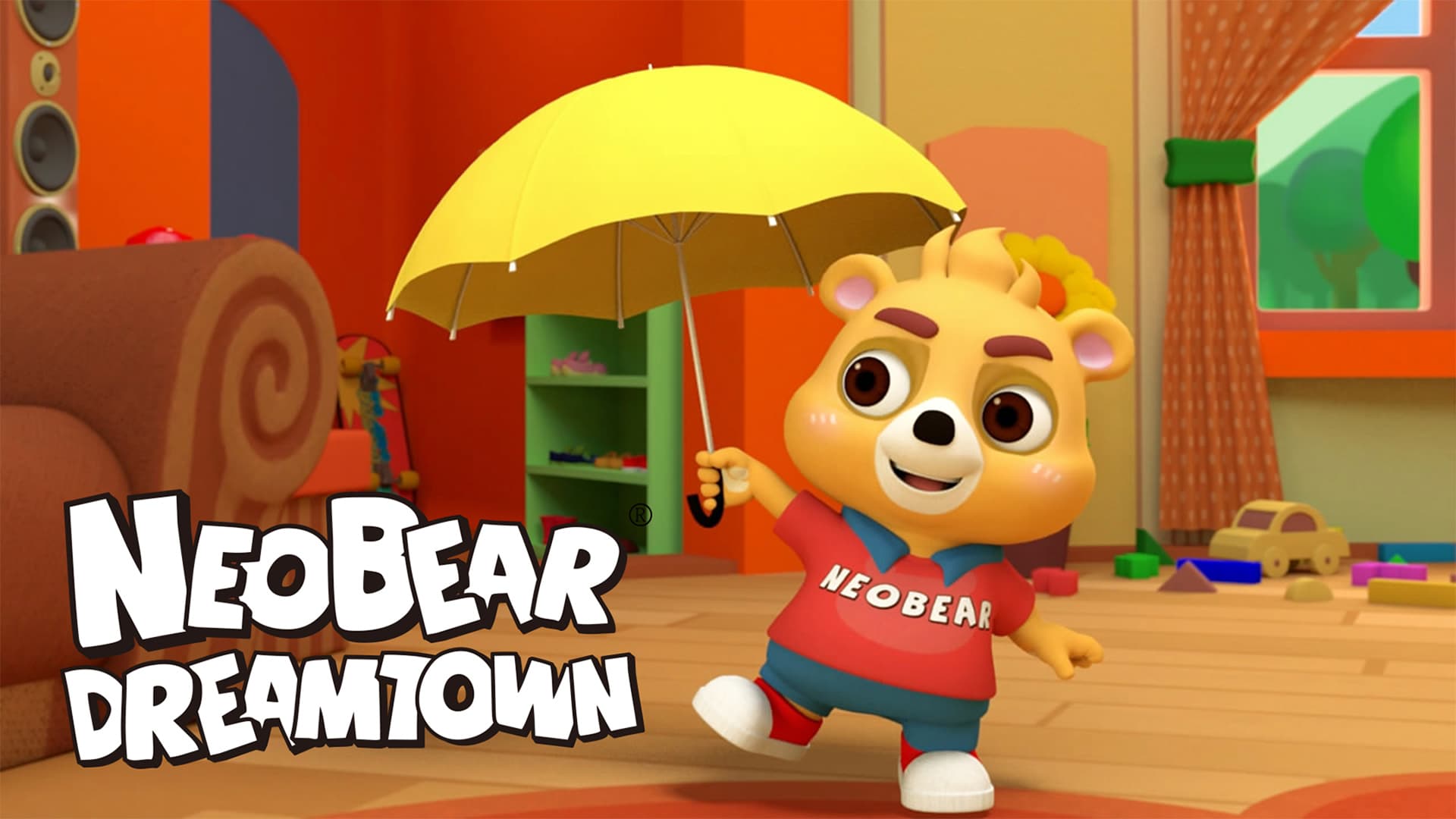 Content Unavailable
Sorry, this video is not currently available.
Scroll for Title Details
Scroll for Title Details
Neobear Dreamtown
S01:E10 - Birthday Bash
Animation · Kids & Family
It's Neo's birthday! Mom, Dad, along with Neo's friends Tordy and Randi have created a scavenger hunt around town with treasures that Neo has to discover. Neo finds the Apple pie from Mon, Freeze Ray 2000 from Dad. But he could not find the gifts from Tordy and Randi. At this moment, Jawa comes to make a trouble. Neo uses the Freeze Ray scare Jawa away. At last, Neo find all treasures with the help of Tordy and Randi.