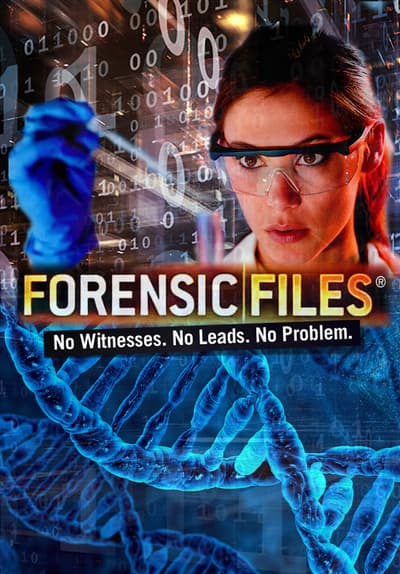 Forensic Files
S10:E35 - Hot on the Trail
A serial arsonist was on the loose in Washington, DC. Each of the fires was started with the same type of incendiary device. It was up to forensic scientists to find the clues that lay in the ashes.
Copyright © 2019 Tubi, Inc.
Tubi is a registered trademark of Tubi, Inc. All rights reserved.
Made with in San Francisco