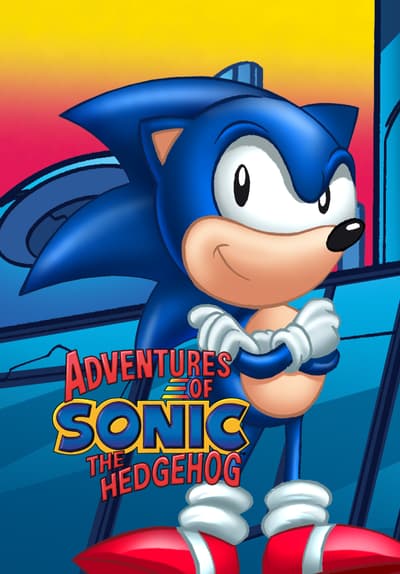 Adventures of Sonic the Hedgehog
S01:E12 - Birth of a Salesman
Sonic the Hedgehog, the most fearless hero on Planet Mobius, uses his supersonic speed and teenage irreverence to thwart the comedically despicable Dr. Robotnik. Sonic's idolizing little buddy, Tails, tags along on every fast-action, gag-driven adventure.
This video is currently expired but we hope to have it again soon. In the mean time, check out some of the other titles we have now.
Copyright © 2019 Tubi, Inc.
Tubi is a registered trademark of Tubi, Inc. All rights reserved.
Made with in San Francisco