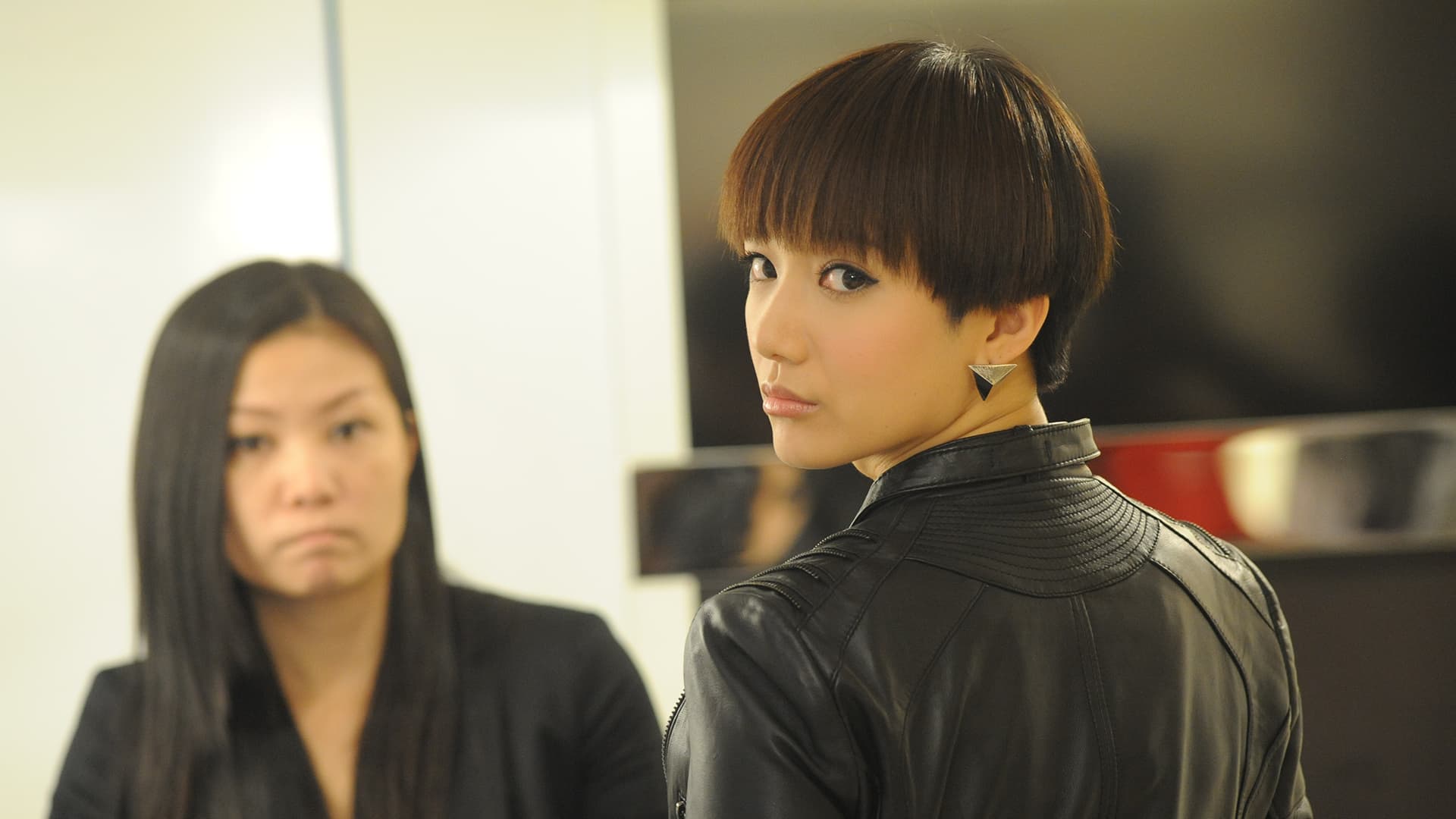 Content Unavailable
Sorry, this video is not currently available.
Scroll for Title Details
Scroll for Title Details
Awfully Lawful
S01:E07 - Awfully Lawful
Foreign/International · Comedy
KA-TING tries to raise money by selling the flat. The potential buyer wants to dismantle the planters at the garden. SHING FONG and SHING YI try to stop it. Time is running out and KA-TING stops JAZZ from calling the police. The Mainland China client questions them if the money has gone... DOR-CHUN's cousin DOR-TIN is accused by his ex-staff MIMI for firing her without a proper reason. DOR-TIN asks DOR-CHUN to handle the case for her but LAI-SA takes up the case. LAW LAN visits the prison and discovers that the prisoner TO SAM has taken four years of unjust imprisonment but TO SAM refuses to leave the prison. LO SO tells TO SAM that he will fight for compensation from the government without charging him. KA-YING arrives and she wants to help TO SAM to get the compensation as well. TO SAM meets up with his wife but his wife says that past is past and she doesn't want to see him anymore. KA-YING consoles TO SAM and reveals that she will fight for his compensation. TO SAM is very angry and he leaves. LO SO wants to follow him but KA-YING stops him...