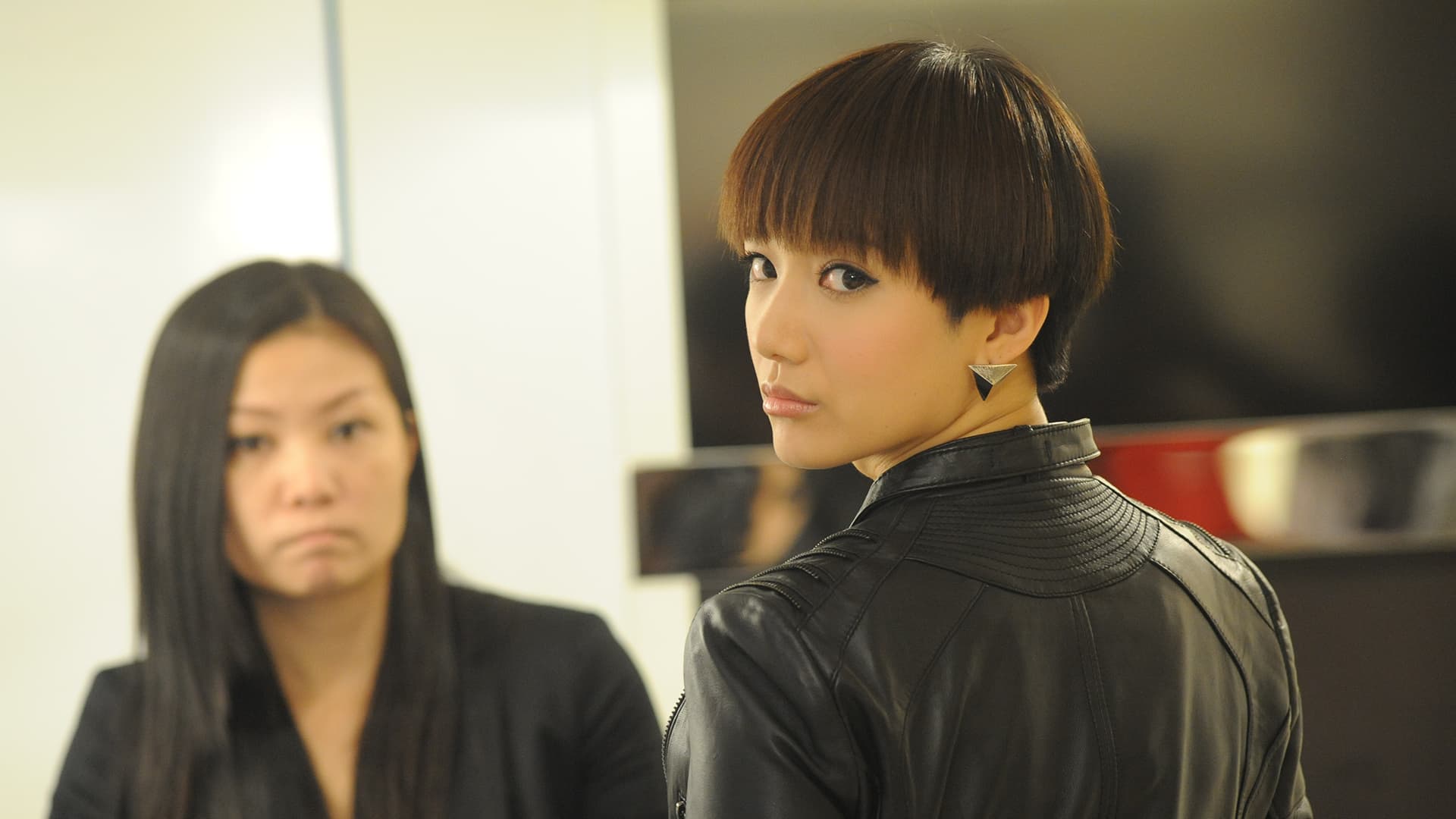 Content Unavailable
Sorry, this video is not currently available.
Scroll for Title Details
Scroll for Title Details
Awfully Lawful
S01:E14 - Awfully Lawful
Foreign/International · Comedy
DOR-CHUN stays in JAZZ's home temporarily after leaving home. YAU MAT visits them to reveal that JACOBS' condition is very bad and she asks them to do something as soon as possible. DOR-CHUN's aunt visits him since DOR-CHO has reported to the police that she has stolen something. DOR-CHUN brings her aunt to LAI-SA for help. LAI-SA tries to reject them but she finally agrees to help. The loquat tree at LAW LAN's villa is being damaged by corrosive liquids and LAW LAN asks the gardener to save the tree. TAI-CHUNG takes out LAW LAN's photo secretly. In order to prevent his wife from discovering the photo, he put it inside a book. However, MARY has given the book to KA-YING as a souvenir. SHING MING changes completely and KA-TING seeks help from JAZZ tearfully. JAZZ says that SHING MING should treasure KA-TING. SHING MING books the whole restaurant for dinner with KA-TING but he actually wants to propose a divorce. KA-YING meets KA-TING and the children. LAW LAN learns that SHING FONG shares some common characteristics with TING-HANG and she tries to question LO SO...