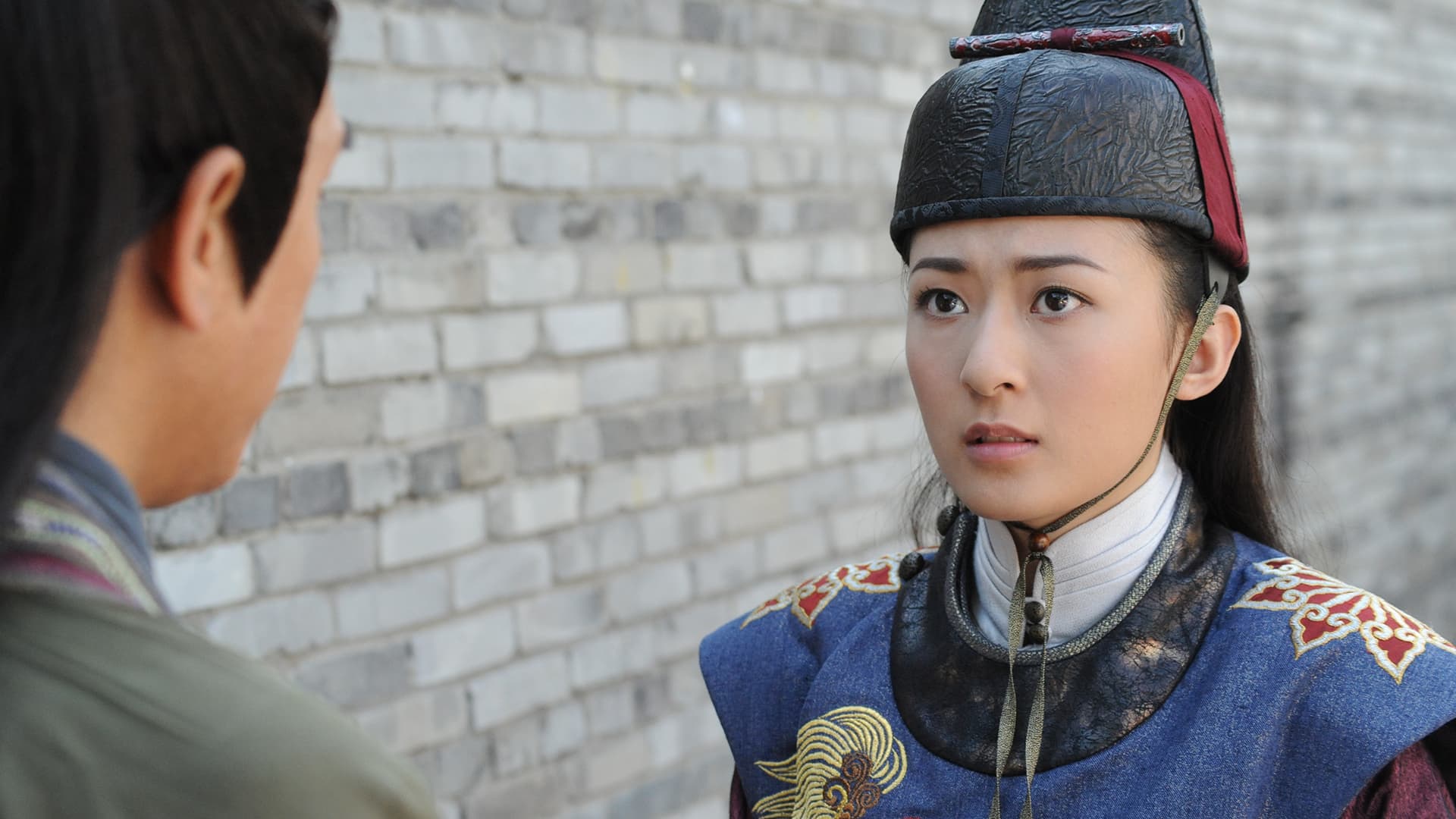 Content Unavailable
Sorry, this video is not currently available.
Scroll for Title Details
Scroll for Title Details
Ghost Dragon of Cold Mountain
S01:E17 - Episode 17
Foreign/International · Adventure · Fantasy
SAP-KAU, CHUEN-KUNG and YEUNG MAU accompany CHEUNG SING to Fa Yim Lau to probe into the matter. While there, SAP-KAU overhears that MEI-LEUNG, who bears the same resemblance to TAO FA, is the prostitute that Fa Yim Lau splashed out a huge amount of money on recruiting from Huizhou. CHEUNG-SING notices that TAI-LIK behaves strangely as he often came home late and his face lit up with joy, so SAP-KAU is concerned whether TAI-LIK has been seeing WAN-LING. TAI-LIK locates the whereabouts of Reverend Celestine's master, VANITAS, however, VANITAS has already been taken away by the time he reaches the monastery.